The Red Bricks Story – JBIMS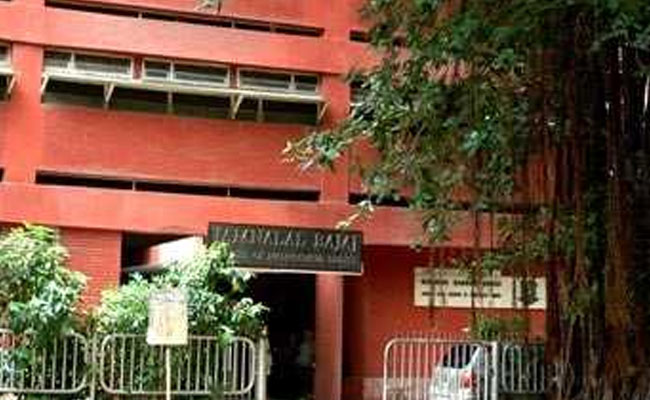 The Jamnalal Bajaj Institute of Management Studies also known as "The CEO factory", this is how outer world and the rivals knows it. But for me and I believe for every Bajajite it is a red old building which is getting stronger and better every year.
Uniqueness of JBIMS: The Red Bricks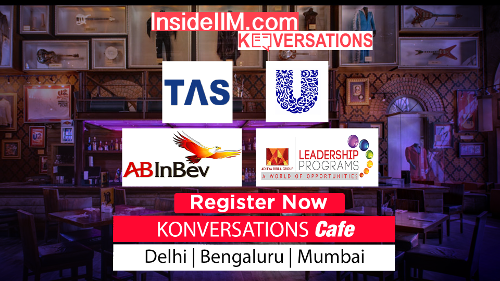 The most unique thing about JBIMS is its look, looking at all its rival institute who are having some fancy, advanced and modern look with integrating all technologies cherishing it. On the other hand JBIMS made up of red bricks holding hand in hand since 1965 and still they are embellishing the knowledge inside it and manufacturing the most versatile managers who are glorifying it across the globe. Locating in the heart of Mumbai called the City of dreams for the struggler and financial capital of India gives an extra advantage to its Finance leg. That may be reason students fight and struggles a lot to get into finance course of JBIMS. Its foundation lies in the people who connect with it, year after year. These red bricks are getting older but the fire within it burns brighter and the legacy continues to thrive as year after year it has produced leaders of their generation who have proved their metal in every industry they have worked in. I always see this building and thinks of the legends created by it which literally gives me the power push of motivation and inspire me to do great work.
Why Aditya Birla Group? And which Company?
Aditya Birla Group is anchored by an extraordinary force of over 120,000 employees, belonging to 42 nationalities which itself shows how gigantic ABG is and how well managed it is. Recently ABG has won Aon Best Employer for the third time over the last 7 years for its consistent effort to develop a best-in-class workplace and promote an empowering and motivating work environment for its extended family. Which proves the efforts it takes to offer its diverse employee base the best of career options, learning and development opportunities, superior rewards and recognition, and life enriching initiatives. As I am aspiring for marketing field, I would like to work in Aditya Birla fashion and retail limited for the marketing role. It's always being great to work in retail and apparel industry for any marketing manager. The best thing about ABG is that it is people-oriented company and truly believe that happy and energised employees are the key to success. It is committed to attracting and retaining the best talent and leave no stone unturned to ensure that they build fruitful and rewarding careers. I believe that ABFRL is a diverse business to explore one's career, huge internal job market place, overall people friendly policies and huge focus on employees (career, learning, wellness and rewards).
Thank You!!!
JBIMS Placement Committee
JBIMS was established in 1965 by the University of Mumbai in collaboration with the Stanford Graduate School of Business. JBIMS is considered to be unique in management education as it is firmly rooted in the local soil and capable of articulating the Indian ethos. In the contemporary era, when globalization and liberalization are the buzz words, the institute has (without disturbing the said roots) ordered itself to meet the emerging challenges, sentiments and opportunities that are coming with the new economic order.