Red Building Of Dreams – Aleeza Faheem, FMS Delhi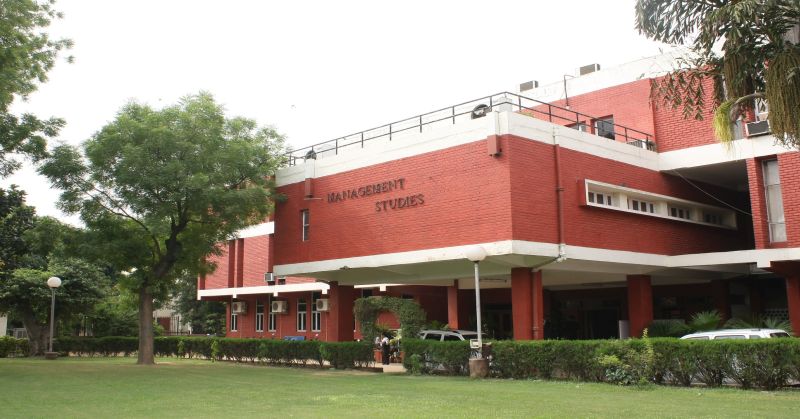 What makes my campus unique?
 Great ROI: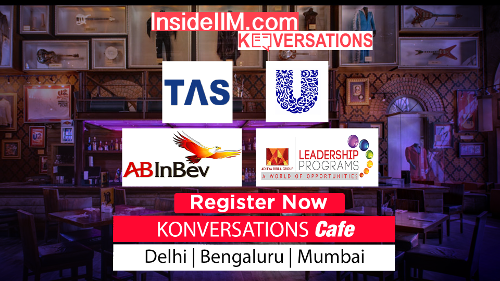 The main advantage of studying in FMS is that you are studying in one of the top institutes of the country and still the number of fees that you pay is very small. There is no need of any loan and the ROI turns out to be huge. So after 2 years while your batchmates are paying their loans, you are chilling out with all the money that you get.
 Oldest business school:
FMS was established in the year 1954 under the aegis of University of Delhi. Having almost about 60 years of experience in the management field, institute has seen all the has occurred in business, entrepreneurship, etc. Being affiliated to University gives it an advantage over other B schools including IIMs.
 Location Advantage:
The Institute is located in the heart of National Capital and so we can witness activities like latest entrants in market, various exhibitions, trade fairs, etc. Also, companies coming to the campus for recruitment would have an advantage of coming to the capital only.
 No Hostels:
FMS doesn't have hostels. So people have to live in flats or Pgs of which flats are mostly preferred. We have to deal with finding the right abode, dealing with landlords, shopping for groceries etc. And all these things gear up for our future.
 Social Welfare:
We have our own social service cell- Vihaan. It organizes a number of activities like cleanliness drives, blood donation camps, etc.
A memorable classroom experience in my B- School.
A memorable classroom experience in my B school is that when we don't just do the theoretical part but do case studies given by the professors. We have to read the case in the classroom only and then make teams of 3-4 students and discuss the case. By doing so we get to know the different perspectives of the same case. And then make a final solution or suggestion as to how it can be done. The recent case study that I enjoyed very much with my team members is that of the maggi going down because of lot of accusations on it and then its coming back with a bang. We also did a thorough research on it and then came with conclusions. Professors help us a lot and guide us in coming to the right conclusion.
Which ABG company I want to work for and why?
I want to work in Aditya Birla Fashion and Retail Limited. It contains in-house brands like Louis Philippe, Allen Solly, Peter England and People. It also operates a fashion brand called Pantaloons. I am a fashion lover, I love the high class brands that are fashionable and comfortable. Being a regular customer of Pantaloons, Louis Philippe for my family members, I want to work in a company that deals with these brands. It would give me the advantage of managing things that attracts my interest. So my efficiency would automatically increase.
Placement Cell FMS Delhi
Established in 1954, FMS has been a pioneer in India offering management education. FMS has the unique advantage of being a premier 'B-school' in a University milieu and in the national capital, thus offering valuable opportunities for our students in interdisciplinary learning and to undertake live projects from national/ international organisations. FMS is proud of a long list of illustrious alumni. It has rich legacy and history of producing World Class Business Leaders who are ranking stalwarts in Top MNCs across the globe.