The Red Building Of Dreams – Himanshu Singh, FMS Delhi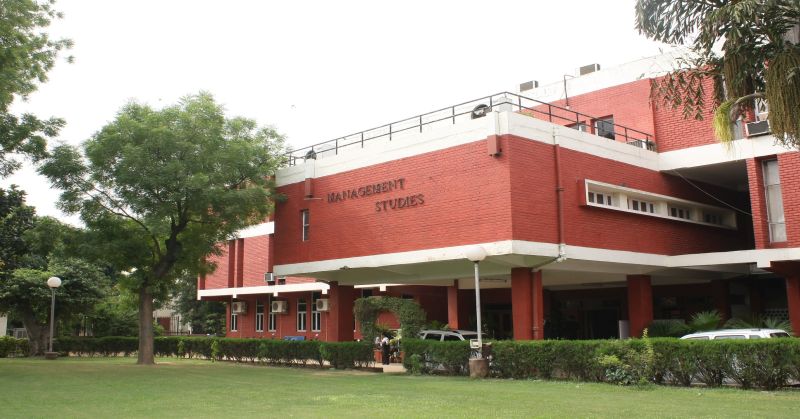 My name is Himanshu Singh, I am a first year student of faculty of management studies. When I first entered FMS to give my interview, the first thing I noticed was the green grass on outside the campus. As it was my first visit I expected it to be much larger.
Of course it had to be large! Why wouldn't be? It is one of the top B-Schools of India. But to my amazement it is small. Really small. Then, I understood why FMS itself acknowledges having a low infrastructure. We are not provided hostels, 24X7 canteen, etc.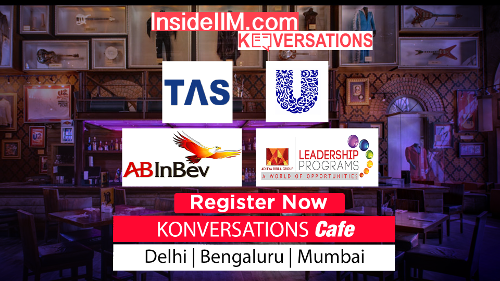 But is it really a problem?
Well, initially I thought it was a problem and smaller infrastructure decreased our potential to learn more. But I was proved wrong with the experience I had for the last 1 month. I have learned to live life as one would be living in the future. You live in a flat and are responsible for everything that happens. You are responsible for the assignments you have to complete in the night. You are responsible for getting your own food. You are responsible for finding a stationary shop in the middle of the night.
You realize that you are responsible for much more. For instances my landlord called me once that the motor was running for 5 hrs. and it could lead to a breakdown in electricity for the entire house. I eventually was able to solve the situation without even going to house. What a great skill to learn within 20 days of coming to Management College!
I can only say that the other campuses might be island of excellence in their city. But our campus is unique. It lies in heart of Delhi and it spreads its wings to entire Delhi University and has organic solidarity with it, which I believe is missing from others.
WHICH ABG COMPANY AND WHY?
ABG Company which I would like to work is Aditya Birla Fashion and Retail Ltd. It primarily focuses on the branded apparel section. I believe that as the demand for the apparel industry would be rising to a large extent. This is primarily to be driven by 2 factors, first is the rise in disposable income for the millennial who tends to be fashion conscious. Further the scope would increase as and when brands reach tier 3 and tier 4 cities. Further, with digital marketing domain growth, there is large scope for the apparel industry and Aditya Birla with its size as strength can dominate the market in years to come.
Placement Cell FMS Delhi
Established in 1954, FMS has been a pioneer in India offering management education. FMS has the unique advantage of being a premier 'B-school' in a University milieu and in the national capital, thus offering valuable opportunities for our students in interdisciplinary learning and to undertake live projects from national/ international organisations. FMS is proud of a long list of illustrious alumni. It has rich legacy and history of producing World Class Business Leaders who are ranking stalwarts in Top MNCs across the globe.