Red Building Of Dreams – Hitesh Lohani, FMS Delhi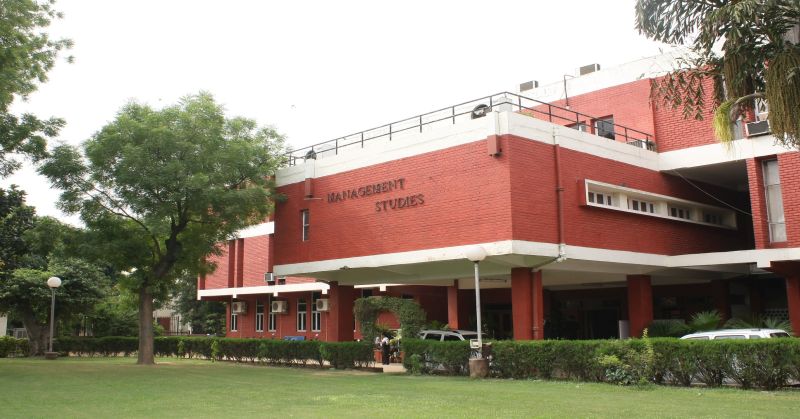 In a country full of IIMs, FMS Delhi is the most unique B-school one can find. Every aspect of my campus from its semester system to its location at the heart of Delhi University is unique in itself. But the thing that makes my campus unique is its glorious culture. A day in the life at a B-school is usually more or less the same across most of the colleges in India but a day in the life at FMS is a truly unique experience which cannot be replicated anywhere. We don't have a hundred-acre campus to boast of but we have a cozy campus which is a second home for us. Staying on the campus together, we have formulated such strong bonds among the batchmates as well as with the seniors. Thanks to the batch size of around 200, everyone knows everyone else at the campus. Our Dean ma'am believes in the philosophy of 'One integrated campus' where everyone is a part of one big family and is always looking out for each other. This is one unique aspect of our culture which cannot be found in any other B-school. The first week of induction spent in a room together with people from diverse backgrounds created life-lasting bonhomie among our batch mates. Also, we are extremely fortunate to have the most helpful and caring seniors who toil day and night just to prepare us for our placements. The seniors at FMS play multiple roles for their juniors-sometimes as their mentor, sometimes their teacher, and sometimes their friend. This is what makes my campus unique- we don't compete with each other, we complete each other.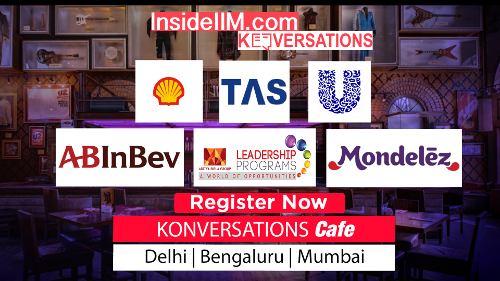 A memorable classroom experience in my B-school
It has been only three weeks since our session started here but even in this short span of time, my journey at FMS so far has been full of memorable experience. One such experience happened during my finance session.  I am from an engineering background and as such have always associated class with theoretical learning. But here at FMS, there is a great focus on experiential learning and as a part of it, during one of our finance sessions, we participated in a virtual stock market investment activity. We were divided into a team of 5 members each and were given a list of a number of companies and with a budget of 10 lakh rupees, we were asked to invest in as many of them so as to maximise our profit. There were 10 rounds and the team with the maximum amount at the end was to be the winner.  We were also given various parameters at the end of each round so as to decide the future growth of each stock. In the end, our team was able to increases our investment of 10 lakhs to 15 lakhs and came 5th out of 30 odd teams. This is my one of the most memorable experience because, during that one hour of the session, I probably learned more about investment than I've had till then.  I stepped into the shoes of an investor and was forced to think like one as my money was at stake. This was a true example of learning with fun.
Introducing – some of my crazy batchmates
Which ABG company would you want to work for and why
The Aditya Birla Group company I would want to work for would be Hindalco Industries Limited. It would be a great honour and a privilege for me to work at Hindalco. The first reason why I want to work at Hindalco would be the immense amount of learning opportunities provided at Hindalco and would help me grow at both professional as well as personal level. Hindalco believes in core values of integrity, commitment and passion-all of which aligns with my belief system and hence I think Hindalco would be the best match for me. Also being one of the world's biggest company in its sector, Hindalco would provide me great exposure and a chance to work with and learn from the best people working out there.
Placement Cell FMS Delhi
Established in 1954, FMS has been a pioneer in India offering management education. FMS has the unique advantage of being a premier 'B-school' in a University milieu and in the national capital, thus offering valuable opportunities for our students in interdisciplinary learning and to undertake live projects from national/ international organisations. FMS is proud of a long list of illustrious alumni. It has rich legacy and history of producing World Class Business Leaders who are ranking stalwarts in Top MNCs across the globe.