Red Building Of Dreams – Mukul, FMS Delhi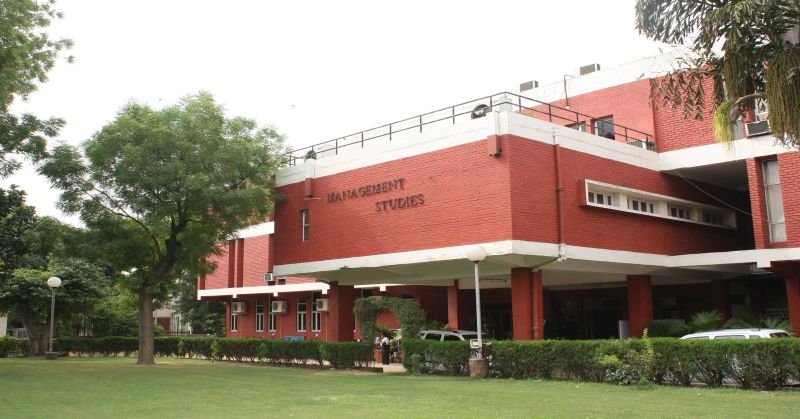 Faculty of Management Studies or the red building of dreams. The institute is located in the prime location of India, Delhi. Just like one finds a lot of diversity in Delhi. People from all over the country are here to study and in good numbers. There are even students from abroad coming here to fulfil their dreams. The campus is the oldest among any B-School in the country. If this is not enough to make it unique then there is the vast campus of Delhi University that caters to every need of a student be it sports, be it meeting people from diverse backgrounds or going for a research work with a professor in the university. The professors are highly skilled and have a great pool of knowledge. So FMS is the dream to fulfil another dream.
A memorable classroom experience in my B-school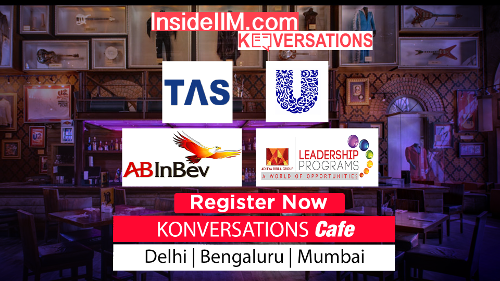 The classroom is always full of memories and you remember them once you get out of the college. But you know somethings right after they end that yes this is the thing that I will definitely remember and for me, it was the induction process at FMS. Staying in the class for late night and then doing assignments in afterwards and coming to class early morning and dozing off in some sessions. This all is an experience and we were literally living of the classroom itself and I will remember it all my life for sure.
Introducing – some of my crazy batchmates
As told earlier there is a lot of diversity and the diversity is not only limited to geography or culture. People have varied backgrounds and have been crazy in their fields.
There is one guy who has such an impactful voice that he collected over 15k in a day by singing on streets, metro, marketplaces in a task given to us.
And then there is another guy who has eyesight problem he can see some per cent only and working hard to compete with everyone. I would say he is differently abled as his other senses are bang on.
One girl who dances so good that she could win a dancing competition any day and she is self-taught.
One guy has trekked to a height of 18,000 ft and has a dream to go to Everest some day. By the way, the last one is me myself.
The batch is full of crazies and we are the Batch of 2020.
Placement Cell FMS Delhi
Established in 1954, FMS has been a pioneer in India offering management education. FMS has the unique advantage of being a premier 'B-school' in a University milieu and in the national capital, thus offering valuable opportunities for our students in interdisciplinary learning and to undertake live projects from national/ international organisations. FMS is proud of a long list of illustrious alumni. It has rich legacy and history of producing World Class Business Leaders who are ranking stalwarts in Top MNCs across the globe.