Red Building Of Dreams – Shubham Gupta, FMS Delhi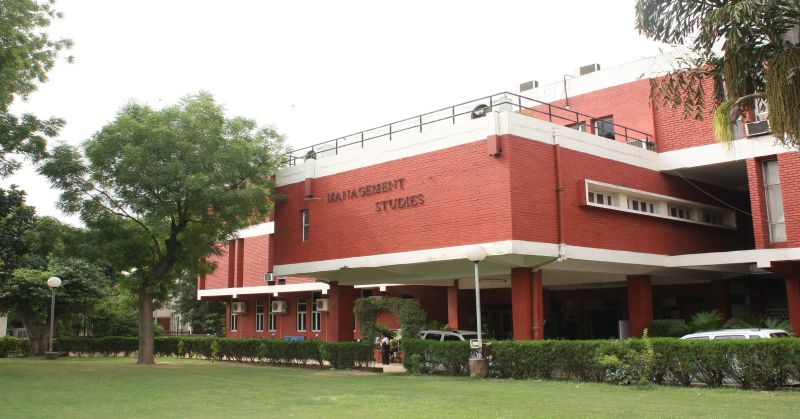 I believe the below 3 things contribute the most in making my campus unique –
Owing to smaller batch size and the sheer number of years most of the faculty members have spent teaching at FMS, the entire campus feels and acts like a family or in other words 'home away from home'
Since the college has relatively limited resources at its disposal because of university constraints, students have to take care of most of the activities. FMS would easily beat most other campuses when it comes to student involvement in ensuring smooth running of the campus
As FMS is a part of the Delhi University, students get to interact with people from very diverse backgrounds studying in various other DU colleges. I'm currently staying in the DU hostel facility which is shared by students from FMS and DSE and I'm looking forward to having some very engaging discussions with DSE students
A memorable classroom experience in my B-school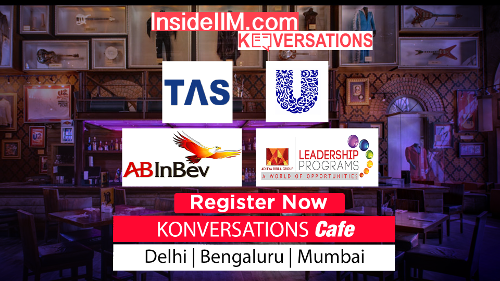 We had a 2 week long induction wherein we had sessions with various faculty members, certain alumni and student-run societies. These societies dealt with the areas of Finance, Marketing, Operations, Consulting etc. It was a very rigorous process wherein we had to spend most of our time in the college and then work on projects on going home.
2 days after the regular classes had started, seniors played a prank on us. We were informed that something went wrong in the induction process and some of the seniors got rusticated. After troubling us for a good 3-4 hours, seniors surprised us with a lovely video informing us that the induction was now over and the entire episode of students getting rusticated was a prank. We then sang and danced with the seniors. I think I'll never be able to forget this one incident my entire life.
Introducing – some of my crazy batchmates
Ashish Batra – Being a hardcore Punjabi, no surprise that he loves singing Punjabi songs. But at the same time, he can play Table as well to the beats of Punjabi songs.
Aditya Bhale – He's an extremely talkative engineer at heart who was approached by the director of Sarfarosh movie for his singing skills
Aishwarya – Having stayed in 8 cities, she's someone who knows the most number of languages in my batch and the count is 8.
Akhilesh Bhagurkar – He's someone who keeps looking for opportunities to sing random sad Bollywood songs and has a really bad sense of humour
 Which ABG company would you want to work for and why? 
     I want to work for Aditya Birla Fashion Retail. Some of the reasons are –
I myself frequently purchase apparels of the fashion brands owned by ABG and am a huge fan of the products
The fashion industry is very dynamic and hence, the scope of learning is huge
The retail industry in India is still in its nascent stage. As the income level of people goes up, the industry is expected to grow manifold. I believe this is the right time to work in fashion retail
The brand image of Aditya Birla fashion is also very strong in India
Placement Cell FMS Delhi
Established in 1954, FMS has been a pioneer in India offering management education. FMS has the unique advantage of being a premier 'B-school' in a University milieu and in the national capital, thus offering valuable opportunities for our students in interdisciplinary learning and to undertake live projects from national/ international organisations. FMS is proud of a long list of illustrious alumni. It has rich legacy and history of producing World Class Business Leaders who are ranking stalwarts in Top MNCs across the globe.