Reebok Korea's Surprise For Subway Commuters – Strategy With RS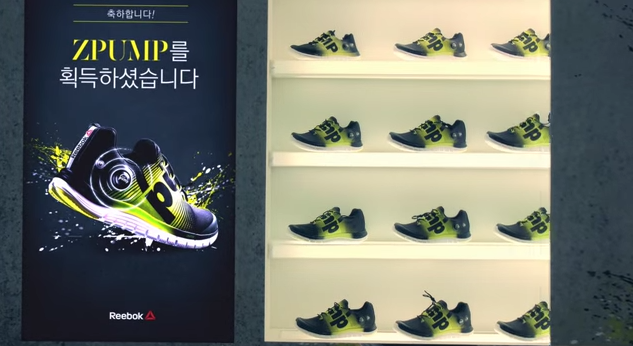 Did you know that 5.3 million deaths occur each year due to sedentary lifestyle? Yet people remain inactive.
Reebok decided to tackle this problem. It worked on an insight that 74% of Korean office workers admitted to lack of exercise. And many of them used Subway to commute.
Taking this insight on board Reebok planned an innovative & interactive game & coincided it with launch of ZPump Fusion shoe.
In this interactive game called, 'Subway Pump Battle', people while waiting for Subway had to press the 'Start' button & then had to race to press buttons emblazoned with 'Pump' as they kept on appearing randomly on the screen – all with in running distance. The person who pressed 'push' button more number of times was declared a winner by the system.
The participants had a lot of fun participating in the game & the winner of the Subway Pump Battle' won a pair of ZPump Fusion shoe.This interactive game got people to exercise at a time & location where they would have ordinarily frittered away time without exercising.
Business Lesson For us:
1. A brand should always design a brand promotion keeping the interest of users in mind. For that they should ask themselves a question – 'Is the promotion in customers self interest to engage in it?'. If it is in their self interest they will willingly participate in it.
2. The promotion should dissolve into the lifestyle of the potential users, become invisible but enhance their lifestyle.
———-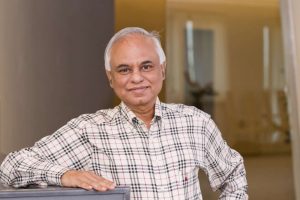 In this series, Rajesh Srivastava, Business Strategist and Visiting Faculty at IIM Indore gives you a regular dose of strategy case studies to help you think and keep you one step ahead as a professional as compared to your peers. Rajesh is an alumnus of IIM Bangalore and IIT Kanpur and has over 2 decades of experience in the FMCG industry. All previous Strategy with RS posts can be found here