On Research And Campus – SJMSOM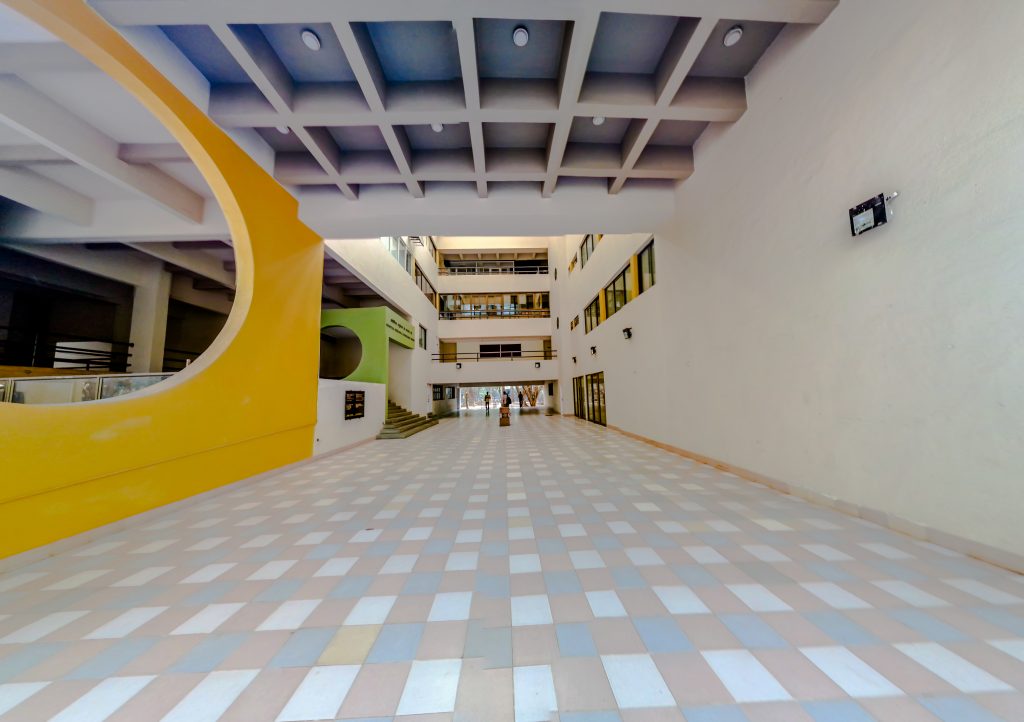 Shailesh J. Mehta School of Management, IIT Bombay is known not only for its stellar placements but also for its academic curriculum. The professors of SJMSOM have a vast experience and are very passionate to impart knowledge thereby enabling us to reach our goals. They also encourage us to participate in activities like Yoga, Cycling etc. Moreover, the campus provides world class sports facilities to make sure that students develop all-round skills. The campus has a healthy student-faculty ratio and the batch size is on a lower end when compared to the other top business schools. This helps us in having decent conversations with the faculty as well as batch mates. The campus is also known for its world class research. The fact that the campus is home to 10,000 students provides us with an opportunity to interact with the best technical minds. Many industrial stalwarts visit the campus very often to share their knowledge. Being in the financial capital of India is an added advantage. SINE (Society for Innovation and Entrepreneurship) supports all the students who want to pursue entrepreneurship.
The greenery of the campus makes it a haven for nature lovers. Almost all festivals are celebrated wherein the students of different disciplines participate to make it even more colourful. Numerous boot camps are held to encourage students to participate in various social activities. The campus is the host of one of Asia's biggest culture festival – Mood Indigo. Apart from these, there are other events such as E-Summit, Abhyuday etc. These events help students to develop their skills in a holistic manner.
Which ABG company would you want to work for and why? 
I would like to work in Ultratech Cement Ltd as it is the largest manufacturer of cement in India. I am very passionate to work in operations and this company would provide me global exposure which is required to excel in my desired field of study.
Balasani Raja Vardhan Goud is a second year student at SJMSOM, IITB