Rewind And Relive – SIBM Bangalore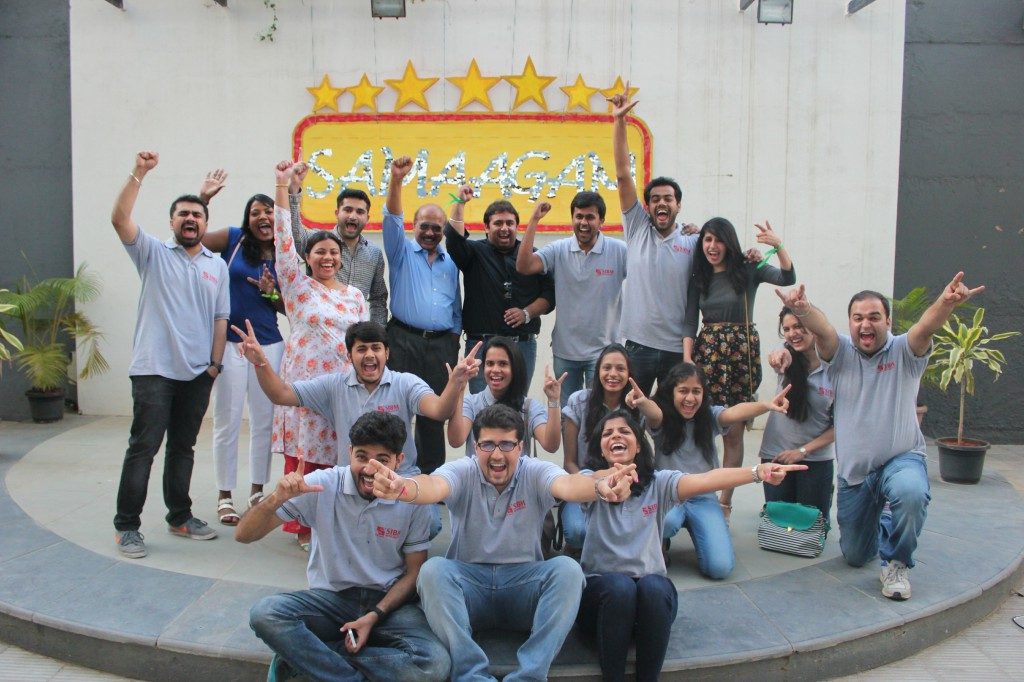 Symbiosis Institute of Business Management (SIBM) Bengaluru saw an evening where history was repeated all over again. An evening where alumni from all 7 batches came back to college to relive those precious memories which they painted the college walls with. It was the 6th edition of Samaagam, the Annual Alumni Meet, which was held this Saturday, 10th of September 2016. The theme for this year's Samaagam was 'Rewind, Relive' and over 160 alumni took time out of their busy schedules to visit their Alma Mater – SIBM Bengaluru.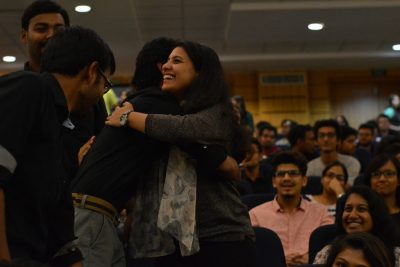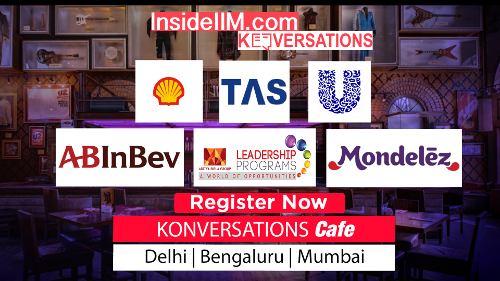 Samaagam saw a scintillating performance by members of Jzaa, The Dramatics Club of SIBM Bengaluru, as they staged a play named 'Jijivisha – A desire to live and relive'. Students and Alumni alike were enthralled by the group performance of Lethal Bhangra. The Music Club of SIBMB – Saaz delivered a sensational performance which surely took the alumni on a drive down the memory lane. From cultural activities to fun games, from dinner to DJ night, the alumni showed active participation and thoroughly enjoyed it all. All of that made them reminisce their time at SIBM Bengaluru.
This year's Samaagam has carved a niche in the memories of all the Alumni and paved the way for many more such meets to take place in the future. One feeling which clearly took over all the ex-students of SIBM Bengaluru was nostalgia, but furthermore, it gave them one more night to remember for the rest of their lives.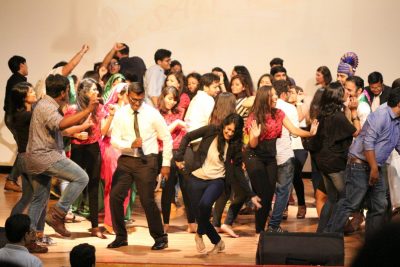 Samaagam 2016 ended on a bittersweet note, where all the Alumni were delighted to meet their peers once again and found it harder to leave this time.
SIBM Bengaluru
Ever since its inception in 1978, SYMBIOSIS has been synonymous with progress. The trend of progress has been continued by setting up of SIU's first campus outside Maharashtra at Bengaluru in 2008. SIBM Bengaluru is now one of the leading B-Schools of the country. The focus, now, is on matching global standards of management education. SIBMB instills a work culture which is unparalleled among various institutions. It provides a holistic approach to management which goes a long way in creating a dynamic identity. Vibrant student associations and committees complement the program with a number of activities involving institute-industry interaction.