Rich, Vibrant, Diverse Culture – IIM Raipur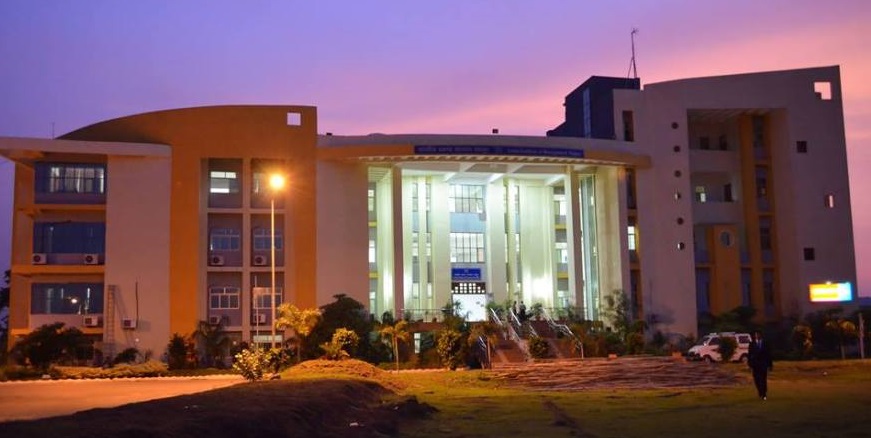 It's only been a few days and it already feels like home. To be honest, I was a little skeptical in the beginning because the infrastructure does raise doubts and reservations but then I remember what my dad said to me as he was about to leave me to go back home. He said, and I quote "दरवाज़ों से ना दीवालों से, घर बनता है घर वालों से!" which means that "not with doors and neither by furniture, a house is made a home by the people inside it". These people are the reason that has made IIM Raipur what it is today. It's a rich, vibrant and diverse culture only adds to its flourishing image.
One of the best aspects of the institute is the friendly atmosphere. Everyone including the students, faculty, and administration really put in the effort to create a welcoming environment and provide the resources necessary to not only allow a new student to acclimate successfully into campus life but also to flourish via the provision of programs such as freshmen orientation, study sessions, and other recreational activities. Garnishing success for all students who attend the institute.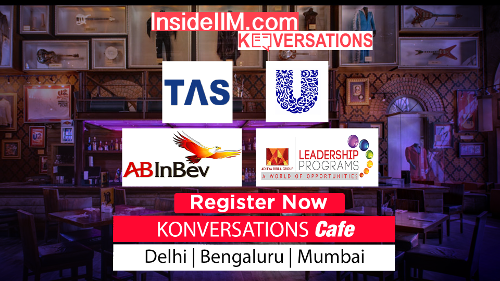 Which company would you want to work for and why?
As part of my final year project, I was in the analytics department of a major Indian gaming company for 5 months wherein I was responsible for customer retention and I believe that although getting into the fashion industry will be a change of domain but the principles do remain the same, so I want to join Aditya Birla fashion and retail industry.
Sushant Gupta is a first-year student at IIM Raipur