The Road Taken To IIFT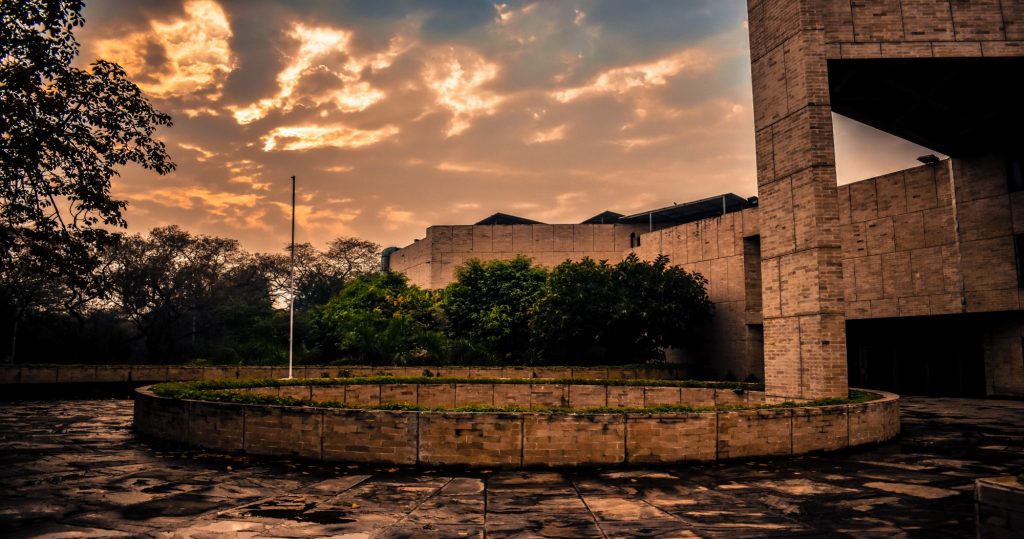 When I arrived in Delhi to start the next phase of my life, I felt nervous as it was my first time alone in a North Indian city and especially Delhi. Fortunately, I had an old mate living over here and he made the transition easier. After starting college, everyone were so surprised as to hear my name as Rajesh Khanna as my looks and my origin ( I'm a south Indian) was not synonymous with a  North Indian and because of that, I became instantly famous. One major drawback was that the communication part was slightly lacking with my peers as I did not know Hindi but somehow I managed to connect with them and they played an integral part of me surviving the first week without much implications.
The first week (PDP session) was so gruesome. It was packed with assignments and activities for each day so that one gets to sleep only one to two hours a day. I am an independent person but the language barrier forced me to become dependable and somehow I made some quick friends and they played an integral role in me getting through the PDP. It was hectic in all ways but it had its merits too. The PDP brought the whole batch closer than they ever would be if left alone. Even though they were forced into sharing things of about almost everything, they came to like it and it bought about some drastic changes in some people's personalities in a very good way. 'Introverts were becoming leaders of groups', this sums up as to what the PDP session did to people.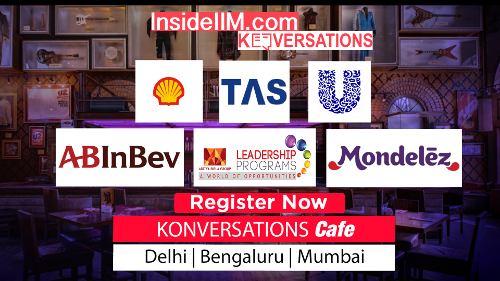 Classes commenced the next week and there were a lot of familiar faces, which was a good thing. We were assigned buddies from the senior batch to help us get ready for the summers. I instantly made a connection with them (as our wavelengths were similar) and they are one of the main reasons that I feel like it is a home away from home. They consider me as one of them and get out of their way to help me in any way possible (like being with me for nights to help with my work) and I will forever be grateful to them for that and I hope to return the favour someday.
The uniqueness of my campus comes from the fact that it is a relatively small campus with a decent amount of people and that makes us one of the most unified B-Schools in the country. We only have a basketball court in our campus but we make sure we use it to its maximum by somehow changing the environment to play every sport possible like cricket, football, badminton, throwball to name a few which directly embodies the most important skill that a manager should have 'Maximum utilisation of minimum resources'.
So why ABG?
ABG is one of the top conglomerates in India. As I am a fresher, I would like to start my career surrounded by the best brains in the industry. As I am a finance enthusiast, I would like to join Aditya Birla Capital Limited and try to hone my skills and play a role in the growth of ABCL.