Roomies And Loomies Explained – IIFT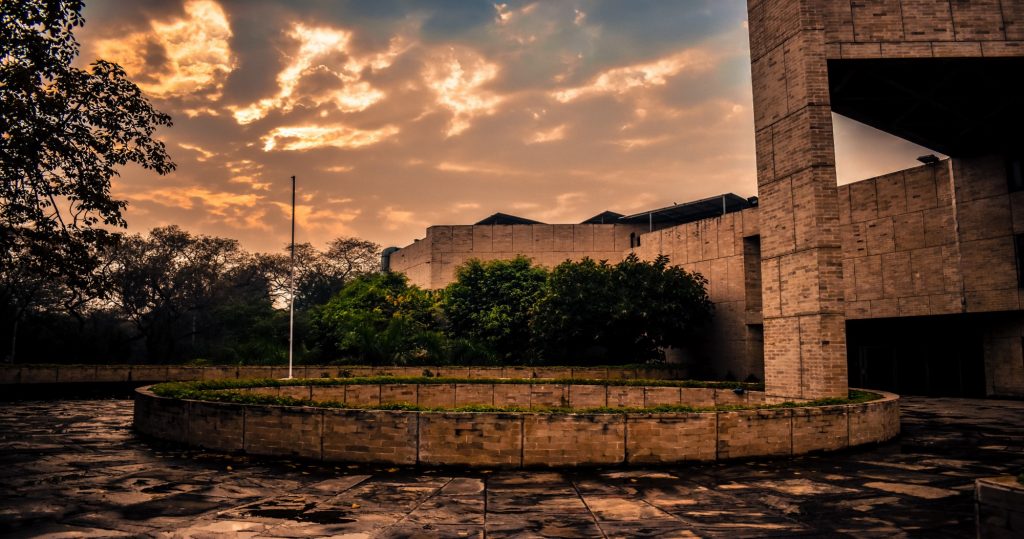 A salesman happened to survey me right at the completion of my first week at IIFT. The first week – Oh wait! – let me first walk you through the short survey he took.
Salesman: Which toothpaste do you use?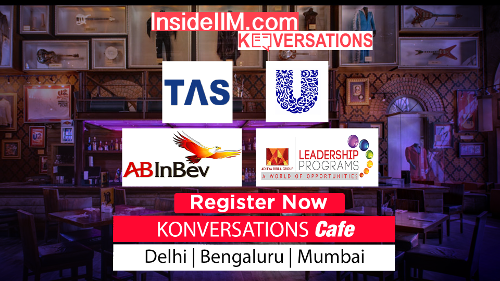 Me:  Saksham's
Salesman: Which facewash do you use?
Me:  Mukul's
The salesman looked confused. He somehow managed to continue the survey.
Salesman: Okay! Which talcum do you use?
Me: AVI's
The baffled salesman almost decided to stop the survey until I revealed that these are not the names of some brands, but of my roomie and loomies (with whom we share the loo), whose things we share in the hustles and bustles of earning mornings at IIFT.
Welcome to the hostel life at IIFT.
It's my first week here. Sleeping at 4 and getting up at 5:30 has become the usual norm.  The late-night assignments are horrifying. A good night sleep has become a distant dream. Life's never been so taxing. The temperatures are high and it's getting uncomfortable.
In the wee hours- I discovered new faces at the hostel – and there's a new-found comfort in them. Getting up and rushing to get ready – sharing our toiletries, compromising on many grounds- so that each one of us reaches on time. Another reason as to why this is possible is because the entire floor is sent back to the hostel even if one person from the floor is late. That's the beauty of the culture at IIFT hostels that instigates team-building right at the start of our course.
Another culture in our hostels that glorifies our bond is that none of us ever put locks on rooms or even the cupboards. There's a mutual sense of responsibility that we all cherish. This is done so that during the placement time or for a lecture- if one forgets something in their rooms, the others could bring it. This is another team-building process in the truest sense.
The mess timings for the first week are insane. 20 minutes – one mess and 170 to eat… Any outsider would hail it impossible. But that's how we learn to manage. Dividing into groups- five people sharing a common plate- has become a common norm.
The first week has now passed. A lot of changes in the schedule have been made – however, the thread that has knit us together right in our first week has made an everlasting bond. Every small detail from the first week- is deeply ingrained in our hearts.
…
Some weeks passed by and the salesman could again be spotted outside our hostel looking for somebody to survey. He recognizes and rather prefers not to survey us for now he knows the brands we use. The brand – our roomies and loomies.
—————————————————————————————————————————————————————
ABG Company:
The company I would want to work for is Aditya Birla Finance Limited as a Business Development Manager. I would be able to leverage the brand umbrella working under their finance division. The future of the company is reflected in its short-term credit rating of A1+ by India Ratings & ICRA, long term credit rating of AAA by India Ratings and AA+ by ICRA.
Apart from NBFC, it has a significant presence across several business sectors including life insurance, asset management, health insurance, housing finance, private equity, general insurance broking, wealth management, broking, online personal finance management and pension fund management. Therefore, I would get a good exposure and would be a good start for my career.