The All Rounder, The Lone Voyager, And Some More Crazy Batchmates – IIM Sirmaur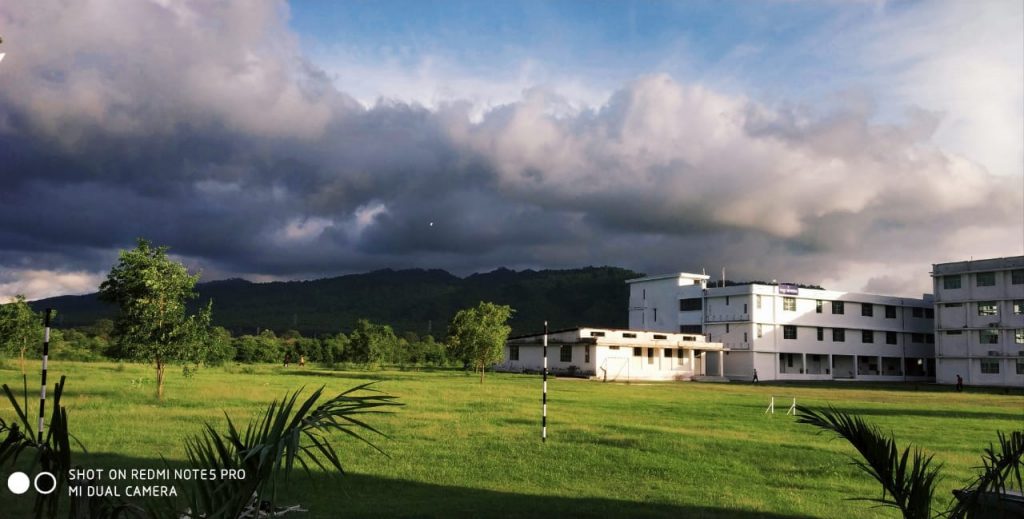 Some of my crazy batchmates at IIM Sirmaur are:
 "The ideal Son-trepreneur": A Son and an entrepreneur who named his dream as a combination of his parents' names. P. Rupesh is one of my craziest classmates who left his job as an HR to become a successful entrepreneur but is now getting trained to become a manager. He named his start-up venture for Vertical Farming as "Naithri Agro" from amalgamation of Naidu and Savitri. He has a fascination towards extra-terrestrial beings and theories and believes that Aliens are the future Leaders of Earth.
"Guy with a will and way": A classmate who comes from a district with no English schools. This guy has come a long way with his will power from being the only engineer in the village to some chosen ones to get college placements. He not only came forward to complete his engineering but also had the courage and craziness within him to leave his job behind, have disagreements with the family and pursue his ambition to dream big and pursue MBA. Getting motivated by his surroundings he prepared for CAT by himself and is now a proud part of IIM fraternity.
"An All-Rounder": Shobhit, an engineering graduate from his hometown- Kolkata has pursued some unconventional ways to find leisure in modern age and thus crazy. He is a Rabindra Sangeet fan in the generation of EDM and murmurs some great tunes of the Nobel laureate. A true feminist with his crystal-clear thoughts and also bakes some great cookies and cakes for his leisure. Not only this, he has been the department topper as well as gives back to the society with his great tutoring skills to the under-privileged.
"The Lone Voyager": A crazy guy with his dreams to travel the mountains alone is another crazy classmate I came across. Jatin, a student from Rishikesh loves backpacking alone to far off mountains, learning different cultures and camping. He always keeps his backpack ready and needs a 48-hour gap to whoosh into thin air to meet the mountains and travel to the places unexplored and take roads travelled less.
Which Aditya Birla company do you want to work for?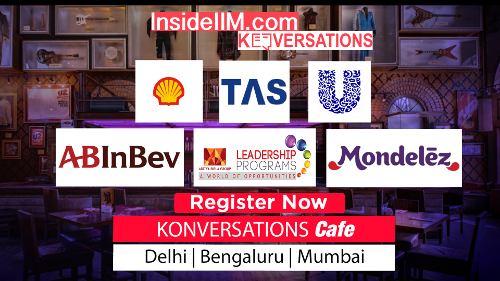 I would like to work in Aditya Birla Capital Limited. ABCL is one of the largest financial service providers in India and thus working for ABCL would be a unique opportunity for any finance student. As, the economy of India is in a great shape, it would be the right time to know the financial and market aspects as well as diversify into different segments of finance. ABCL will not only help understand the flow and dynamics but also influence me to build my foundation for the future. ABCL being a holding company with different portfolios for investments and market with a lot of data corresponding to it, this could help me analyse various scenarios and the learning curve would be exponential. It would also provide me an opportunity to diversify my knowledge and explore different fields in finance.
ADARSH MOUR
PGP04003