RPG Blizzard @ IIM Ranchi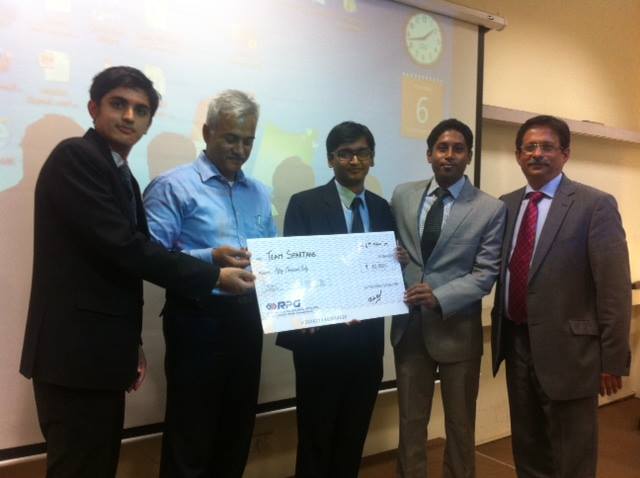 On 6th of November 2014, IIM Ranchi played host to the third season of RPG's flagship b-school competition Blizzard. Blizzard 3.0 is an important part of RPG's students-engagement programme and is a coveted competition amongst students of leading B-schools of India.
As part of the competition, students were presented with a business situation and were asked to propose possible solutions or courses of action. The top 5 teams were given an opportunity to present their solution to Mr. Rakesh Amol , President KEC Infrastructure who graced the event with his presence.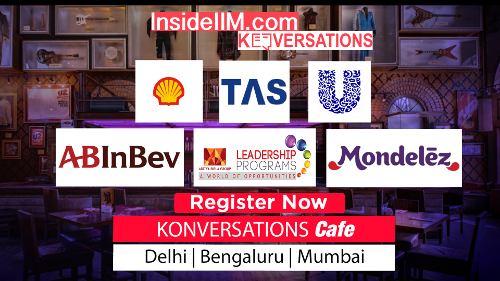 Each team, comprising of 3 members, was given 15 minutes to present their solutions followed by a round of questioning by the panel judges and audience.
The competition was a closely fought affair and it was "Team Spartans" comprising of Priyesh Thakur, Ashutosh Singh and Krunal Patel that made it to the top. They received the much desired PPI opportunity from RPG along with a cash prize of Rs. 50,000. They also now get a chance to represent the institute at national level where they will be competing with winners from other B-Schools for the ultimate title of RPG Campus Experts.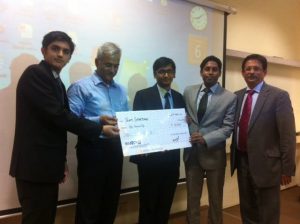 "Team Stoned Pilots" comprising of Himanshu Lohani, Sahib Singh Oberoi and Durga Prasad Singh were adjudged the runners-up of the event and bagged a prize of Rs. 20,000.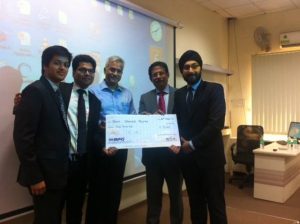 The judges were immensely impressed with the quality add preparedness of the teams and remarked that the students of IIM Ranchi are sure to leave their mark at prestigious platforms like these.