RUSH – First Sports And Cultural Fest Of IIM Ranchi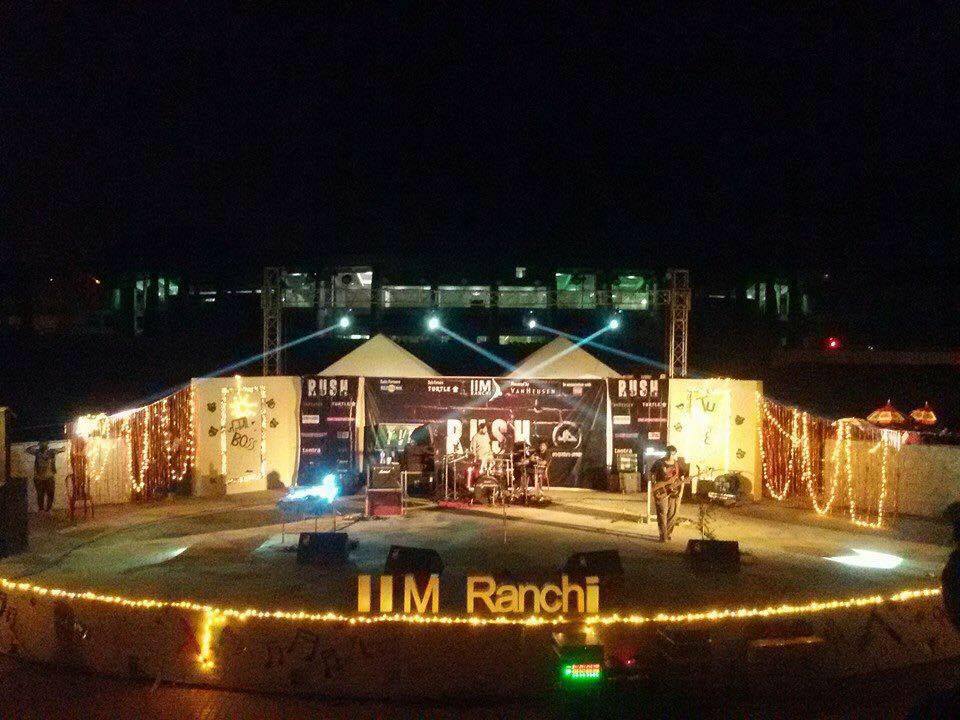 The first ever sports and cultural fest in the history of IIM Ranchi RUSH 2015 began with a bang at Sheikh Bhikhari Mega Sports Complex Ranchi, the venue of the 2011 National Games.  True to its name the two day event was set to get the adrenaline rush going with a spectrum of cultural and sports event. The prominent sporting events included athletics, badminton, basketball, football, table tennis, volley ball, throw ball, carrom and chess. Exciting cultural events included the fashion show, war of bands, group dance, street play, solo singing, face painting and stand-up comedy. The event witnessed huge participation from various management, engineering and law colleges including IIM Calcutta, IIM Raipur, XISS, KIT, BIT Mesra, NLU, etc.
RUSH 2015 attracted major sponsors like Van Heusen, our title partner, style partner Turtle, media partner Times of India and Big FM, hospitality partner Royal Retreat, Food and beverages partner Hooch, Urban Brava and associate partners Tantra, VLCC, CBI, Gangaur ,Partee Hai and Chashme Shahi.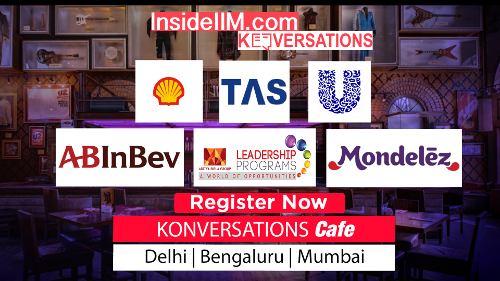 The extravaganza flagged off with a street play by "Dramebaaz", the drama club of IIM Ranchi and a football match between Ranchi University and NLU, Ranchi. Highlights of DAY 1 include fashion show, war of bands and football match between IIM Ranchi and Team Yuwa, a girls' team sporting as a platform for social development. The fashion show called Runway set the stage on fire with special showcase by Van Heusen and Jharcraft. The participating colleges were IIM Ranchi and XISS. The War of Bands held in the later half of the evening had participation from several colleges including St. Xavier's College Ranchi, IIM Calcutta, BIT Mesra, Army Public School, etc.
DAY 2 of the event started with a group dance performance by "Froggy Feat", the dance club of IIM Ranchi. The major highlights of the DAY 2 were a performance by TVF (The Viral Fever) and concert night by Underground Authority in the evening. Underground Authority is an alternative rock / rap rock band from Kolkata. They are the Winners of Hornbill International Rock Contest 2013 with 'Per Iyer' being tagged as the best vocalist, Soumyadeep Bhattacharya being the best bassist, 'Sourish Kumar' being the best drummer and Adil Rashid being the first runner up for best guitarist.  The Viral Fever or commonly known as TVF has produced several short comical videos that expose the funny side of everyday life.  Vipul Goyal of TVF was all set to encaptivate the audience with rib tickling laughter and his witty humour. The event ended with a "SAYONARA" from The Underground Authority.