Sakshi Gupta's Internship Experience At Airtel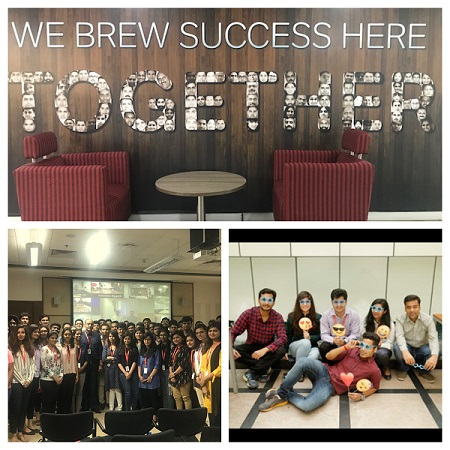 It was Monday morning and there were butterflies in my stomach. I had mixed feelings, excited and nervous at the same time. When I reached the Airtel office, I saw other interns and had a quick round of introduction followed by several fun games. We were given a warm welcome by the senior leadership. I remember one of the senior leader saying – "No question is a stupid question". Their receptiveness to our ideas and queries increased our excitement and curiosity.
After the induction days, we all went to our respective departments to meet our project guides, who were as excited as us.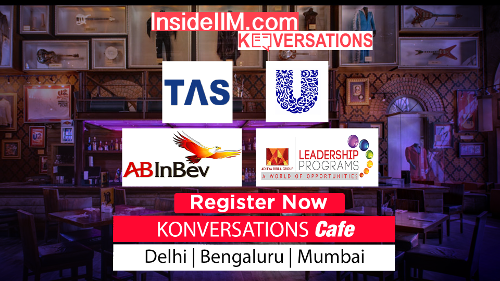 I have past experience in the technical field and I was pretty sure that corporate won't be a problem for me, but then once I started working on the project it got a bit challenging. Being an HR is not an easy task; you work with the most dynamic creation "employees". 
In the initial days, I felt a little lost trying to hold onto information and getting acquainted with the office work, but as I delved deeper into my project, it became clear to me that how well-thought out it was. Airtel not only provided interns like me the opportunity to learn but also the autonomy to implement and execute our projects in our own unique ways.
There is no comparison to guidance and the support that has been provided to us – you need help, it's just a knock away. Even in a short span of two months, they ensured that we know all the aspects of the business – from frontline to the backend and this really helped us in getting the insights of the business which ultimately led us to do well in our projects.
Airtel is a company which has a culture where people are open to new ideas. It was an amazing journey which gave me an opportunity to learn while having fun.
P.S. Ambience of the office is very soothing and if ever you feel stressed, its beauty will make sure you forget it!!:)