SCMHRD – Final Placements Report : Class of 2014-16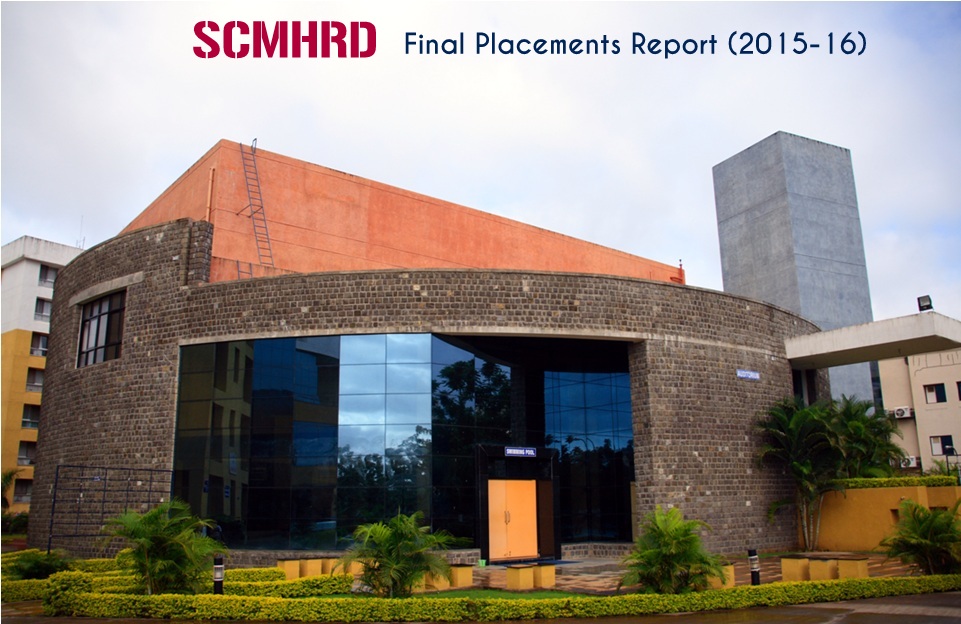 SCMHRD, once again beat expectations and raised the bar with the Final Placement Season 2015-16. SCMHRD witnessed stellar placements, both in terms of the compensation and the wide variety of profiles on offer. SCMHRD being one of the most trusted and revered B-Schools in the country witnessed the participation of premier business houses and corporates in this year's Final Placements. The Batch of MBA 2014-16 also saw an increase in number of PPO/PPIs reflecting the industry's growing faith in SCMHRD's MBA Programme and its talent pool. SCMHRD scaled new heights by placing around 90% of the batch in the placement week. Along with traditional business houses like Aditya Birla Group, Bajaj Auto, Capgemini, Citibank , Ernst Young, Honeywell, HUL, HSBC, ITC, JPMC, L'oreal, Mahindra, Mercer, Piramal group, Philips, Pidilite, Reliance, Vodafone, Yes Bank, etc. SCMHRD also formed new associations with several major corporates like Bharti AXA General Insurance, Colgate Palmolive, Cipla, Ferrero, HT Media, Gallup Consulting, Godrej, ShopClues, Vedanta Resources etc.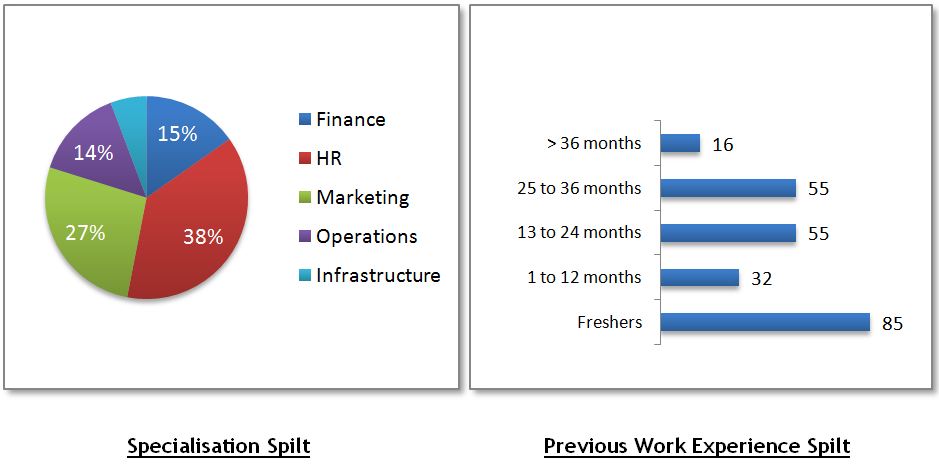 20% of the MBA 2014-16 batch received Pre-Placement offers and Pre-Placement Interviews from prestigious business houses like Aditya Birla Group, Cisco, Cummins, Dell, Deloitte Consulting, Glenmark Pharma, GSK-CH, HUL, HSBC, HCL, Interglobe, Idea, JP Morgan Chase, L'oreal, Mahindra, Perfetti Van Melle, PWC, Pidilite, Tata Motors, Titan, Wipro etc.
Key Highlights of Final Placement Season 2015-16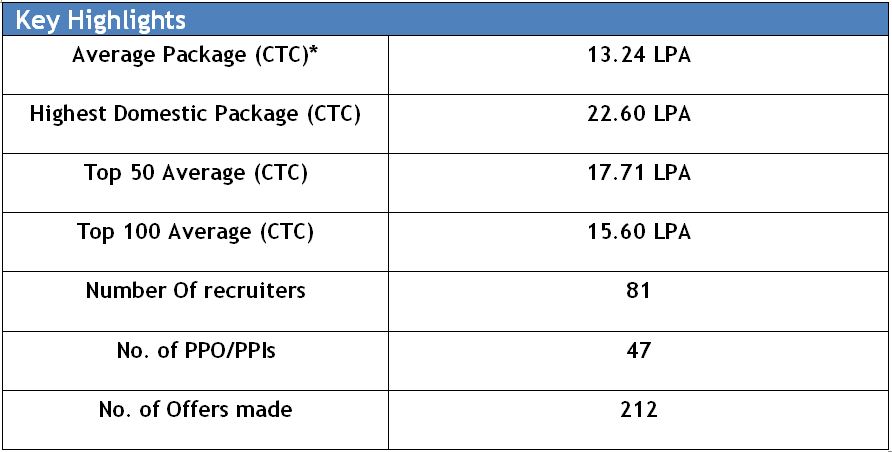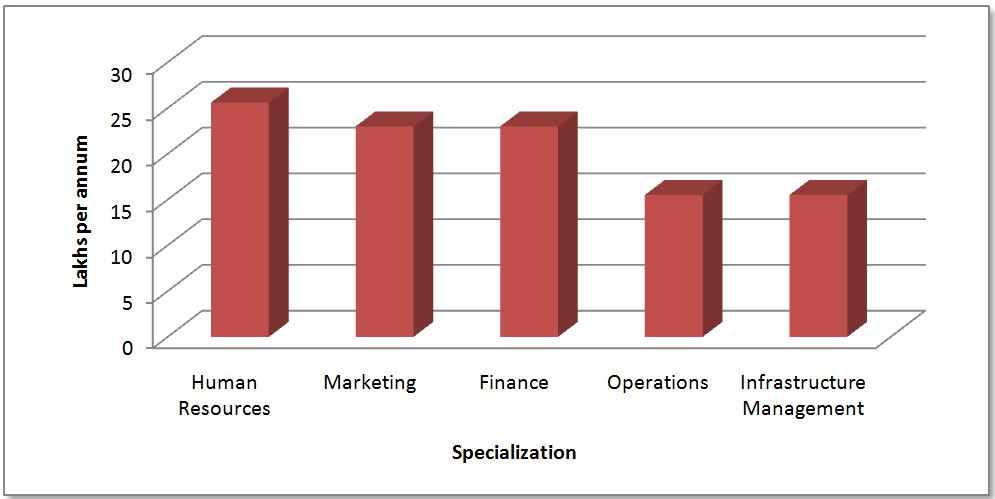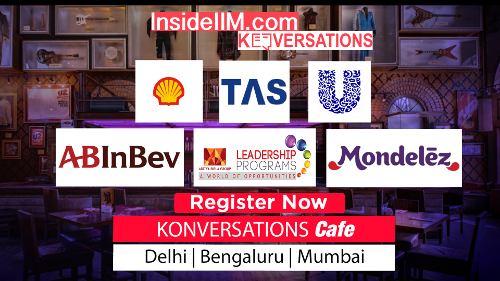 Sector Wise Recruitment Break Up:
The fact that Final Placement Season 2015-16 saw enthusiastic participation from varied sectors of the industry like Conglomerate, FMCG, Manufacturing, IT, E-Commerce, Consulting, BFSI, Infrastructure, Logistics, Pharmaceuticals etc. stands as a testimony to SCMHRD's reputation as one of the most sought after B-Schools in the country today.
MBA Human Resources Specialization
MBA Marketing Specialization

MBA Finance Specialization

MBA Operations Specialization

Alumni Advantage: The prominent alumni of the institute extended generous support and played a pivotal role in bringing some of the marquee brands to the campus. Their help and assistance helped SCMHRD spread its wings in different sectors and helped our students to bag coveted profiles. We are thankful to our alumni for extending us continuous patronage. *Note – The above data is subject to audit.
Corporate Relations Team (2015-17)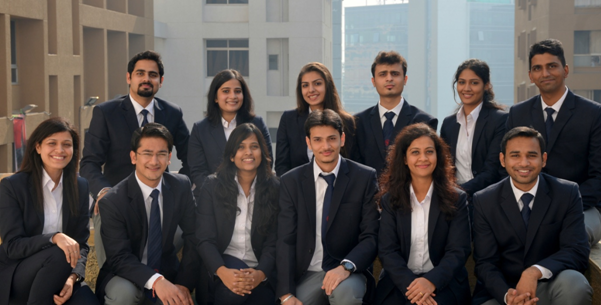 *This is the Interim Final Placement Report.
**The IPRS CRISIL audited report will be published on our official website www.scmhrd.com soon.
Last Date to Apply for SNAP is 24th Nov. Log onto: snaptest.org
Last Date to Apply to SCMHRD has been extended to 21st Dec, 2015 (till 11:55pm)
Get to know us more at:    www.scmhrd.edu ;Our Facebook page : here
You can also follow us on Twitter : @SCMHRDian
The S.C.M.H.R.D. Official Blog here
We are also on Youtube !