My Second Home – Shyam Pradeep Gundu, IIM Udaipur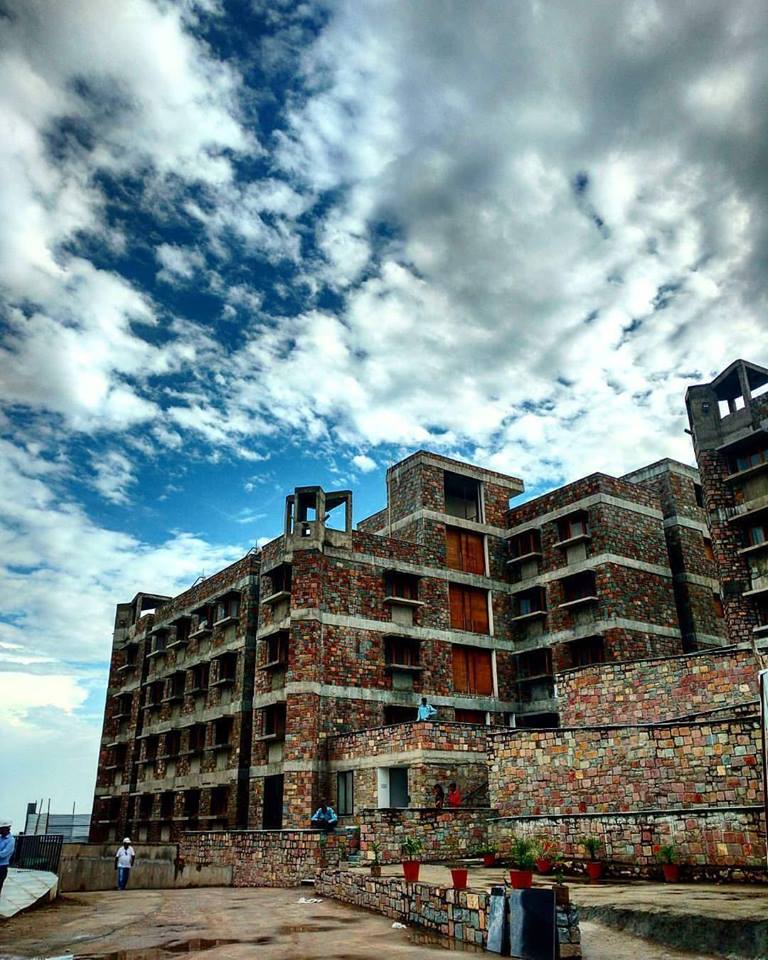 Not long ago did I feel stupid about people saying the two years at a B-school would be the most memorable part of your life. For me, it was always the four years of graduation that I spent in Chennai at SRM University pursuing my B.Tech in Electrical & Electronics Engineering. Now, Something changed it in these 12 months of 'MBA life.'
When I compare what might have made the difference, it was peculiar to see that my graduation years were more comforting with all the amenities, nearby stores, the connectivity to the city, food options among others. It was then when I realized that 'What matters' is not the materialistic world around me, but my emotions and connect with the people around me.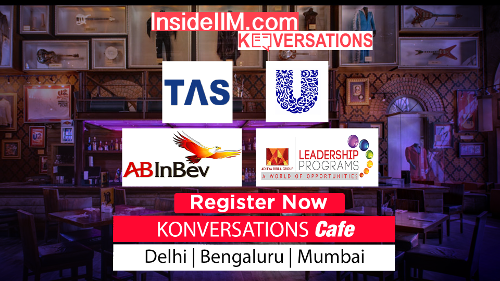 Some of the things which made a considerable difference include our Director, Professor Janat Shah firstly. His words of wisdom and the engagement he brings about in the class make me wow and act as a motivation to work hard and aim for excellence. The very display of core values in and around the IIM Udaipur campus instills the students to get motivated and follow them in letter and spirit. The academic rigor structured in the program is executed in a way which continuously pushes us beyond our limits, in a way helps us to find our abilities. The tremendous opportunities available for one to set a culture and be a pioneer for such a fantastic institute makes us forget about the challenges we might face in the way to establishing a precedent. The constant competition from the batch to raise our games and be at the highest levels of attention propagates a habitual culture of sticking to the basics and being humble. The kind of support and encouragement given to achievements, be it a class project or a corporate competition, makes us feel like a family.
The faculty interactions, the programs office guidelines, administration musings have stood like a support in this hustle for success in our careers. The relations that we built up, the silly fights we had, the disagreements, the last-minute submissions, the road trips, the endless night outs and many more made up life at a B-school, especially IIM Udaipur, one filled with learnings and fun.
I would like to conclude by saying ' Life at IIM Udaipur is not a two-year course but once in a lifetime experience.'
The company I would like to work at Aditya Birla Group: Aditya Birla Capital
'Where Dreams turn into vision and vision turns into reality.' Who doesn't want to grow through their career along with the company? I feel this aspect has been addressed exactly when it comes to Aditya Birla Capital. Within one decade of establishing their operations, ABC has grown into one of the largest financial services conglomerates. The kind of learning opportunities provided for the employees to improve themselves, the recognition and encouragement given for achievements and other benefits attract me to the company. Also, being personally inclined towards finance, makes me aim for a company which has a wide range of products and projects to work on. Which better company would I choose to work for other than Aditya Birla Capital? Now, this is one of those hypothetical questions without an answer.