Self-Discovery At IIM Raipur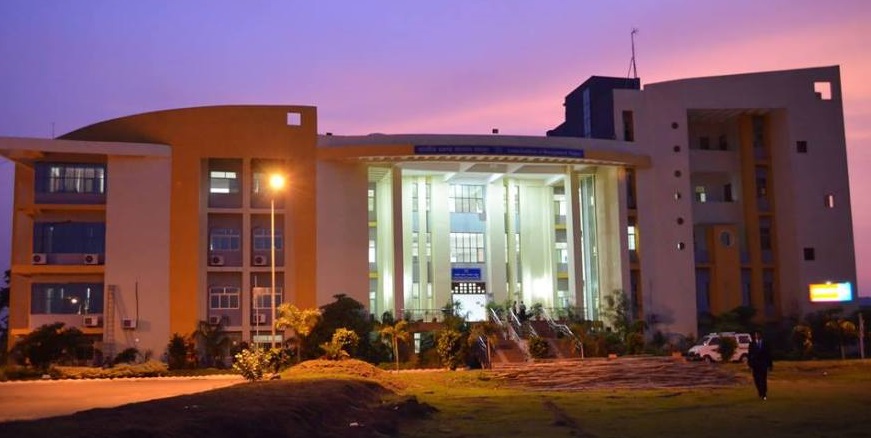 "Off to Raipur" – I updated my status just a few days back.
It has been just 17 days into the "IIM Raipur Life" and seems like I have gained an ample experience in this short span. The first few days were filled with a row of surprises and unexpected events. Probably, one can consider every single day here to be a new episode of an enthusiastic college-life series, because every day comes with a new set of challenge and surprises. And in the end, one would have a lot of memories to carry in their college-diaries.
The day starts with a cocktail of the crisp and cool morning, students busily spreading butter to their bread and downing milk. The morning classes start at 9:30 am before which one can encounter students bustling with their books and laptops getting ready for classes.
Celebrations are pervasive here. In just a couple of weeks we had many fun activities and have celebrated the Eid and the International Yoga Day and a lot more to come down the line. Our batch carries students from various backgrounds which implicitly lead to a varied culture. Despite nearing deadlines, group tasks, and presentations, fun and enjoyment are in the air of IIM Raipur and we make sure to separate some time for entertainment.
The most unique thing that I felt here at IIM Raipur is 'Self Discovery'. Despite we all follow the same curriculum, its evident that the institute wants us to discover our driving desire. It is certain that they try to bring the best out of us providing many platforms to showcase our talents. I can pretty much predict that the next couple of years would be a lifetime worth experience and I will just not graduate to become a manager but also a better human.
Which ABG company you want to work for and why?
I would want to work for Aditya Birla Fashion and Retail Limited (ABFRL). I have a huge interest towards fashion, and I guess it is the next thing to technology that changes every day. The experience one could get through this platform would be vast and unusual. I am sure this would break the monotony of the conventional tasks, and one could gain a colorful experience in this platform.
M Priya is a first-year student at IIM Raipur.