News Burger of the Day – Your Daily Prep Diet – Sep 5, 2015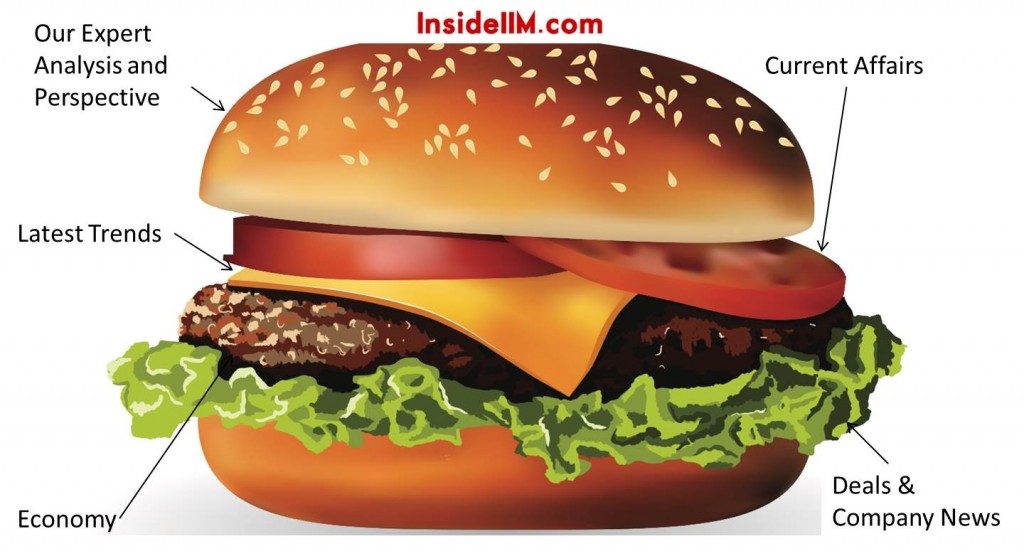 All it takes to get a good job or admission in a good school is… a Burger!
Check for a new Burger Delivery every day.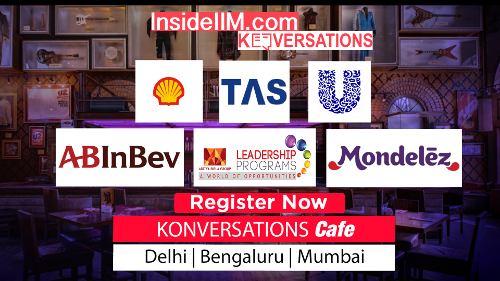 In the interest of time, we plan to provide no more than 5 articles everyday: 3 related to recent happenings, 1 opinion article on a looming problem and 1 article about a company's growth story. The articles have been selected to help you develop your opinions and viewpoints about burning national and international issues.
FII – Stock Market Decoupling: Foreign Institutional Investors (FII) are pulling out investments but should we be really worried? Read about DII and their counter-balancing effect on the FII outflows. (ForbesIndia)
Refugee Crisis in Europe: The European migrant crisis is threatening to blow up in the faces of several governments. Thousands of people have fled their war-torn nations to escape to Europe for better lives. Read why and how it began and which countries are affected by it. (CNN)
Two Years of Raghuram Rajan: Has the rockstar economist-turned RBI governor delivered on his promises after two years in-charge? Read more to review his performance so far. (LiveMint)
What exactly is happening to Chinese Markets – and should we be worried? A July news article by the Telegraph describes the phenomenon in detail.
BigBasket: This Bangalore-based startup challenges the notion that perishable goods don't sell on e-commerce sites. With the company now worth INR 720 crore, BigBasket.com has reshaped the fruits & vegetables market in India. Read more about its growth and business model. (LiveMint)
Hundreds of websites. Thousands of opinions. Millions of words to be read. Too much?
InsideIIM.com has a solution. We bring you everything rolled into one – A news Burger. Consume a news burger with us each day and be prepared to take on the world. We will try to add all the ingredients to our recipe necessary for a quick service prep to your dream job requirements.
Will a news burger guarantee you a job? Of course not. There are many other things at play. However, a news burger a day for the next 1 month will increase your odds of landing that dream job manifold.
As is the case with the best chefs in the world, we will try to add new variants and carry out slight changes to our recipe based on feedback from our consumers.
We can promise you one thing for sure – It will be the healthiest burger in the world!