Serendipity With London – Manisha's International Internship Experience At HUL – IIM Kozhikode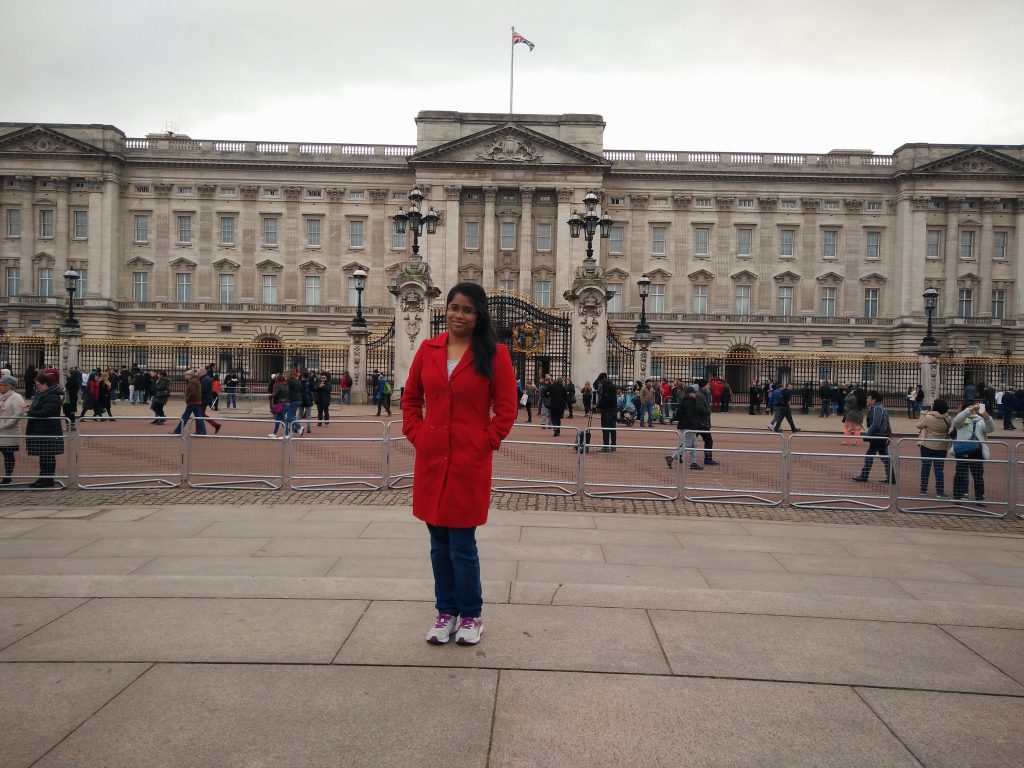 "As I opened my eyes to embrace the experience
                 With beauty and brands crossing my way,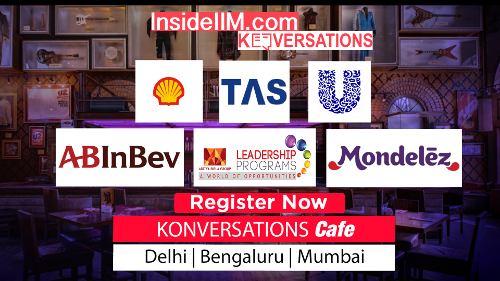 I was left awestruck at God's indications
                 And pondered if it was serendipity or hard work till today"
Three months back, something amazing happened and I knew it was time for me to explore myself all over again. There was a "simple" mail from HUL stating that I was among the very few in the country who will be going on an international internship to the "The City" of London and will be living the 2 months amidst all the paparazzi and fun that happens on the banks of Thames. It was also the beginning of a new chapter in 'The Story of My Life'.
From filling huge documents to completing the tedious processes of visa approvals, what made this journey worthy of more smiles than worries was the help provided to us by the HR heads in HUL. They were the ones who made this internship elegantly gracious for us. Post exams at IIM Kozhikode, the HUL office in Mumbai was my next destination. With it, I stepped into an amazing world of Unilever where the first day of interactions and fun made it clear that it is only the passion in people which can drive the legacy and culture of brands.
Finally after the induction process, the night arrived when I packed my bags for London with a group of 12 odd people who would turn out to be the biggest reasons for this wonderful internship experience and would become my Friends for life. Together, we boarded the flight with strange inhibitions and dreams about the days to come.
"Glancing across the streets with splendour,
                                                I wondered if fear would take me over,
But the city soon unfolded its charms on me,
                                                And I knew I had was meant to be here forever"
The Unilever office in London was on the banks of River Thames and overlooked the London Eye, Tower Bridge, Big Ben, Westminster Abbey and so much more. Being a global HQ, the internship experience was not just about my project but it was about learning which happened across tables, across rooms, across brands and also across countries. From interacting with global managers and working on several projects, I probably learnt much more about digital marketing and brands than I could ever dream of. The appreciation and support which I received from my team pushed me to walk an extra mile and take full ownership and accountability of leading my "Intuition" and "Ideas" to "Successful Projects".
But was that all? Absolutely No.. From visiting the landmarks in London to the shopping on Oxford Street (where you see GAP, ZARA, DIOR, MANGO.. all in a row), from theatres to musicals like Book of Mormons, from Sherlock's Baker Street to Harry Potter's Warner Bros Studios, From Scotland to Kent, from Arabic dining to McDonalds, from Lords to Liverpool, from clubs to Ministry of Sound, from cooking with MTR's to experiments with khichdi, from Ben & Jerry's to Magnum, from street walks to house parties, from Marathons to office outings, from deadlines to expectations, from projects to applauses, from CEOs to Anurag Kashyap, …. this internship had it all.
Perhaps, it was this learning, the experience, the travelling, friendship and definitely the people of Unilever and London which made me wonder whether all this was the blessing of luck or hard work. I do not know what my biggest takeaway from this internship was, but I can just say that:
"Some say experience change your beliefs
                                                Some believe it changes your heart
But this was one where I learnt to change
                                                Myself as one who would never fall apart"