Share Your Internship Experiences And Win Prizes! – Class Of 2019 – Summer Saga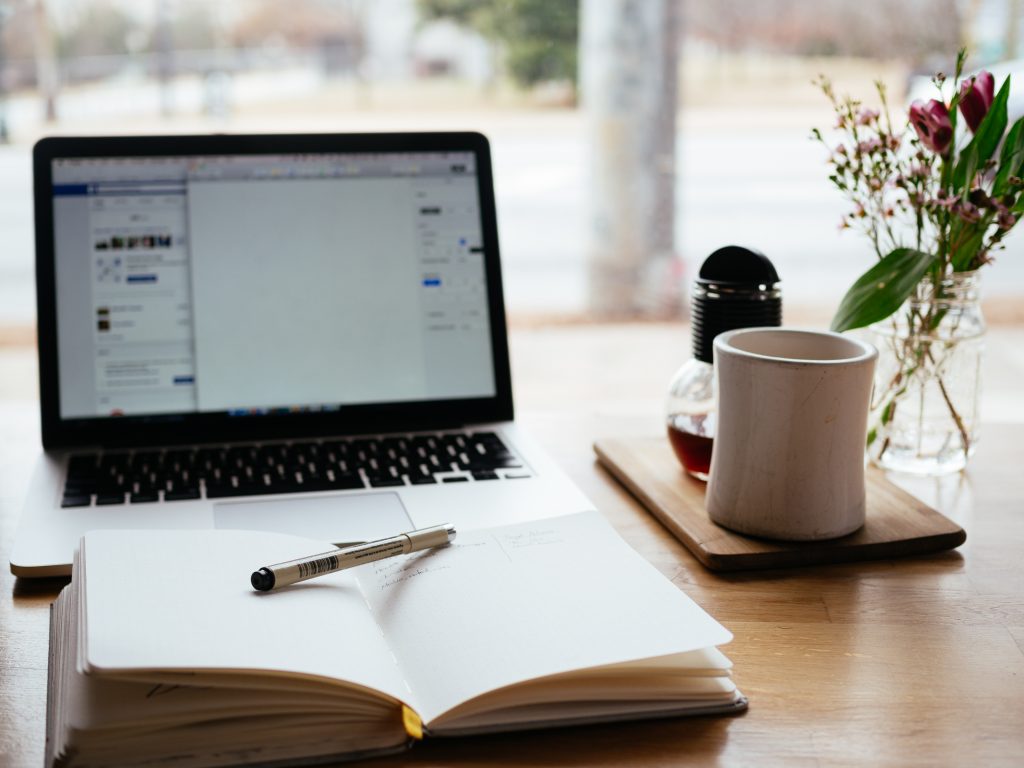 Hello! Class of 2019,
You have almost completed the two most important months of your MBA career. The experience and learnings of these two months are what will shape you as a professional and give a new direction to your career. From the preparation for the summer placements to the 8 weeks of your internship, the experiences have just made you a stronger professional. But who says the experience has to end here? InsideIIM gives you a chance to share the experience of your internship with your batchmates, other b-school students, campus managers of different companies, thousands of users, and more importantly, with your juniors.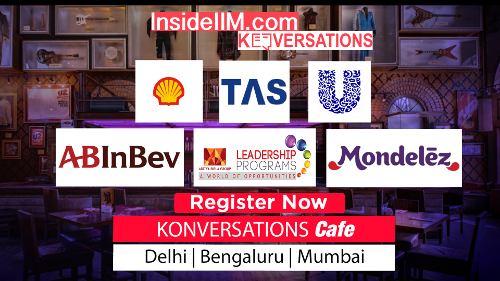 Do you remember the time just before the internship where you had no clue what you are going to do? Do you remember the sheer panic when you didn't know what it's like to work at that company? You can help your juniors be better prepared by simply sharing your internship experience. Be the coach, the mentor you needed a few months ago. Here's how –
InsideIIM presents the 5th Season of Summer Saga where you can share your crazy, enriching, and fun experiences with everyone and win prizes for the same. Whether you spent two months in a cold cubicle or made your way through the streets in the heat. If there's even one thing you learned from your internship, you are eligible to participate in this competition. Maybe this will make you reflect on the two months as well. We have the perfect platform to chronicle your experience; your highs, your lows and everything in between.
What you need to do –
Login/Register on InsideIIM.com and click on Write a Story option and start writing!
If you wish to share your experience anonymously, write to Nidhi at nidhi.malkan@insideiim.com
Prizes to Win –
Win prizes worth Rs. 60,000 plus e-certificates!
The competition is broadly divided into four different categories. Please refer to the table below to know about prizes in each category.
Category
Prize Money
Banking and Finance
Sales, Marketing and General Management
Operations
HR, Consulting and others
1st Prize
Rs.10,000
Rs.10,000
Rs.10,000
Rs.10,000
Runner Up
Rs.7,500
Rs.7,500
Rs.7,500
Rs.7,500
Note: In case the 1st prize is shared there will be no second prize winner and the prize will be shared by the winners – Rs.7500 each.
Campus manager, who?
Every year, we have Campus Managers from some of the top companies (such as Reliance, HSBC, Flipkart, ABG, HUL, TAS, etc) judging the annual Summer Saga competition and top 10 experiences are selected from across b-schools in India.
Check out the previous years' judges and winners.
Check out the judges and winners for Summer Saga 2016, here.
Check out the judges for Summer Saga 2015, here.
And judges for Summer Saga 2014, here.
A Competition without Rules is No Competition –
Your story needs to be

more than 500 words.

It should include your preparation strategy, tips to crack the interview for the company your interned, your internship experience, and the learnings of the past two months. You can also include how your first year of MBA helped you, how is it that you contributed to the company, and what is it that you will advise your juniors to do.
You will be evaluated on both, value-addition and reach of your article. So make sure to share your article with as many different people as possible.
The 'Campus with the most Interesting Interns' based on the entries from all the campuses. (Minimum number of entries from a campus to be considered for this title – 10). So the more people from your campus contribute their experience, more likely it is that your campus wins this title.
 Judges for this year will be announced in June 2018.
The last date for submission of the entries is 25th June 2018. (Deadline extended to 8th July 2018) Results will be announced in July 2018.
So guys, start writing to us and make yourself heard. You have a voice and the experience, make the best use of it!