Shining Journey In Star PSU – Shrestha Patnaik – XAHR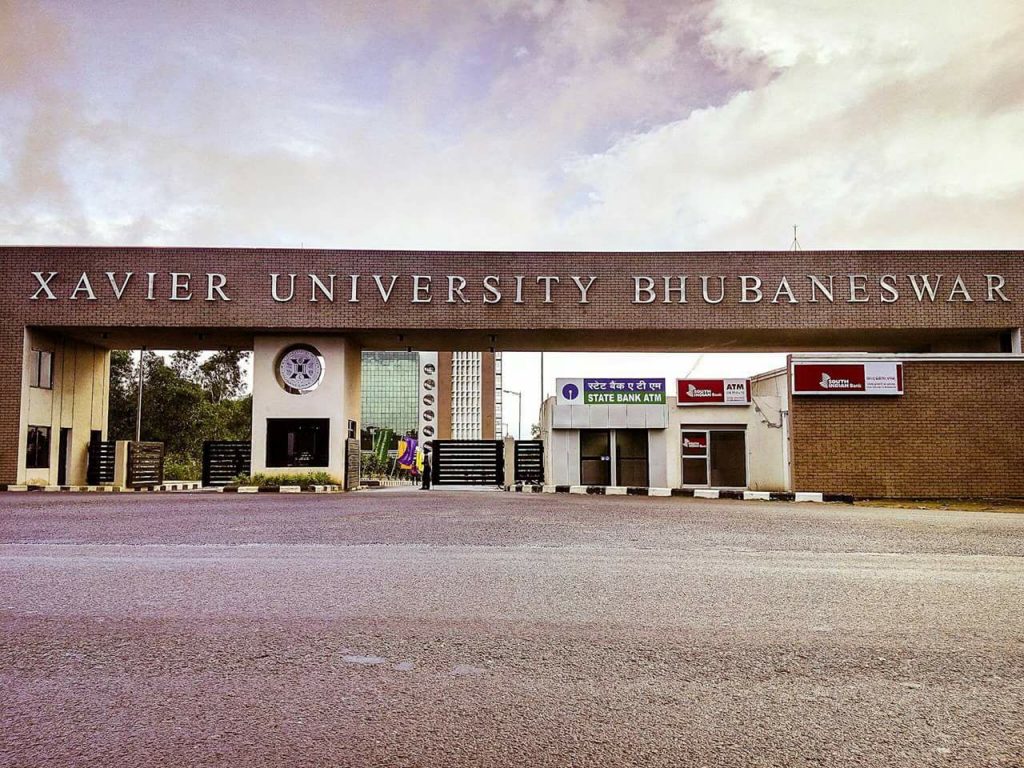 The diligent Placement Committee broke the news of my mission for an impeccable internship on the auspicious last day of 'Navratra'. Excited, Shrestha spoke to her parents about her two-month long internship which will be infused with her mom's hand-cooked recipe. Nothing was more inducing than a chance to spend more than two months with my parents at Mumbai, which I was craving for since the day of my induction to my engineering college in the year of 2013. I was truly blessed with an internship with a PSU in Mumbai. Imagining a stint in office with the sheer excitement of accomplishing my mother's dearest dream of serving lunchbox for both father and daughter to start for office at seven in the morning while seeing them off, gave me thrills.
Bharat Petroleum Corporation Ltd. is a Star PSU with multiple business stakes in a dynamic market environment. BPCL has versatile strategic initiatives positioned in an intensely competitive corridor poised to capture a customer and which will impact purchase. I was up for a challenge and ready to make a mark for my college, Xavier School of Human Resource Management (Previously known as XIMB-HR).
On the 1st of April, I struggled to travel from Thane to Bharat Bhavan at Churchgate, only to realise later that there was an easier alternative to this which was a shared air-conditioned bus for office commuters which brought down my commuting time to one and a half hours from three hours. I appreciate the business idea of combining travel with comfort where you don't just travel but learn and enjoy at the same time.
Being a fresher without industry exposure, I was pretty anxious for my first day in office. Things got more comfortable after meeting a bunch of alumni at the office, including my reporting HR Manager.
An interactive session with the senior HR leaders helped me and my fellow interns in gauging what lay ahead of us in the upcoming two months. Next couple of days was all about innovative learning and developing a fundamental understanding of their business.
Soon the seriousness and intensity scaled up with the project in hand. But I was lucky enough to have a charismatic and caring guide along with a senior leader who supported me at all times. I was keen on making my project a success so I constantly sought their guidance and they patiently helped me each time.
In a week's time, office turned into a warmer place, with the lavish lunches and homely atmosphere.
With a very structured project in hand, it was absolutely essential to reach the actual job location to be able to make a meaningful contribution. Hence, I spent more than a week in the field, experiencing operations of Lubes Industries, FMCGs and other likely industries.
It was the eighth week of the project, summing up the work and creating an impactful presentation and report which truly reflects my work was very important. It was no less than a challenge, but luckily mine was picked up as one of the best HR-projects. Receiving a bouquet and chocolates with loads of praises from my guide as well as the panel comprising of all senior leadership of BPCL was a moment worth million.
Walked out of the stairs of Bharat Bhavan, paused for a while, bowed down with gratitude and reflected on the past eight weeks which were energizing, enriching, empowering and exciting.
———–
About the Author:
Shrestha Patnaik
XAHR (formerly XIMB-HRM)
2017-2019
Xavier University Bhubaneswar (XUB)
Xavier University Bhubaneswar (XUB) was established in accordance with the Xavier University Act 2013 and was inaugurated on the 7th of July 2014. XUB is India's first digital University and an institution of higher learning for imparting professional and technical education. It is a self-financing institution imparting professional and technical education. XUB has 8 Schools that offer world-class education in different fields. XIMB offers an MBA in Business Management, Global Management and Executive programs. Xavier School of Human Resource Management (XAHR), erstwhile XIMB-HRM, offers the MBA-HRM program. MBA-RM is offered by the Xavier School of Rural Management (XSRM), erstwhile XIMB-RM. MBF- Master of Business Finance is offered by Xavier School of Commerce, MBA-SM by Xavier School of Sustainability (XSoS) and MBA-UMG by Xavier Center of Urban Management and Governance. The Xavier School of Sustainability, Xavier School of Commerce, Xavier Center of Urban Management and Governance, Xavier School of Economics, Xavier School of Computer Science and Engineering, and the Xavier School of Communications offer different postgraduate and undergraduate programs.