SIBM Pune – In the Spotlight!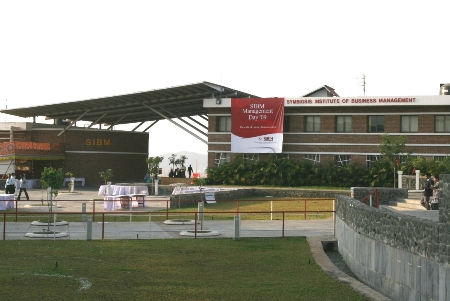 Napoleon Hill once said, "The starting point of all achievements is desire", and the rightly so, for SIBM students exemplify these words daily. The thirst for winning and the desire to perform to their utmost capabilities in every corporate competition is something that is embedded in the veins of every student here.
Coca-Cola Showcase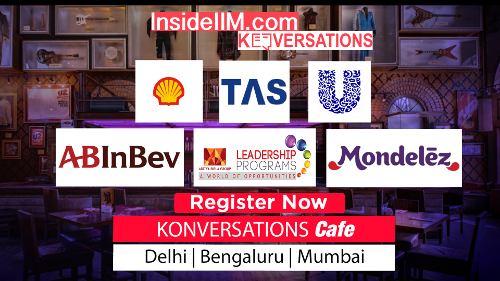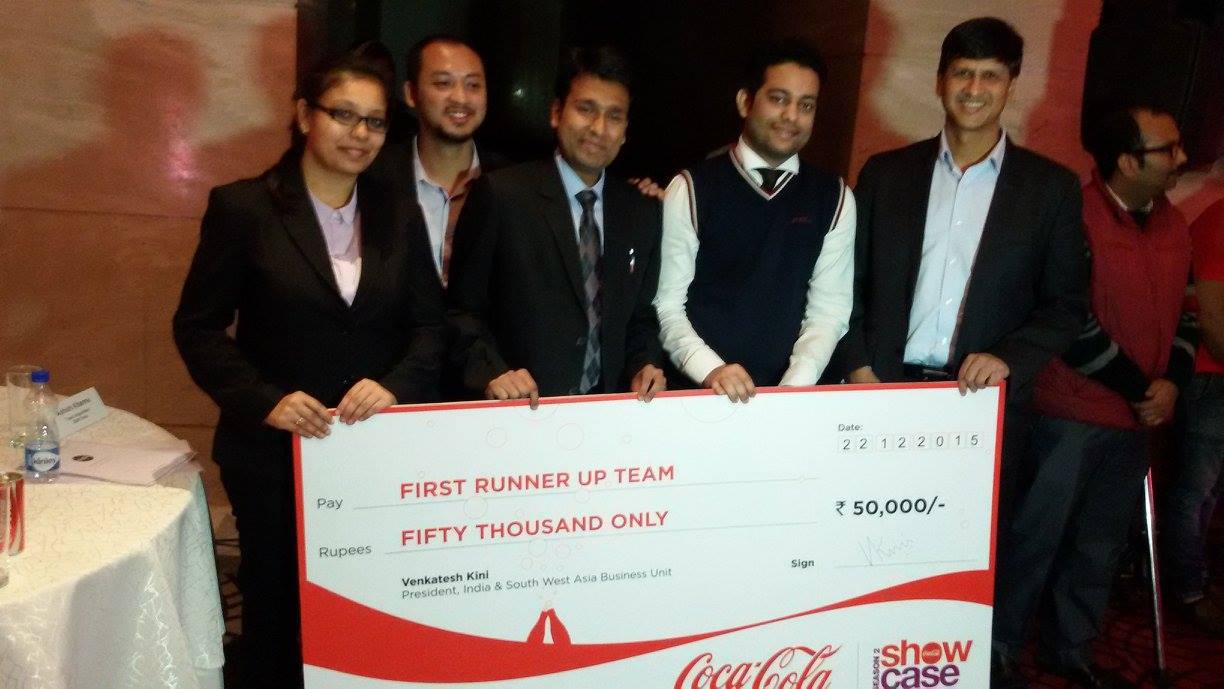 This was the second season of the case-study competition and the participants were asked to create a winning business model for Coca-Cola in the online space, analysing and quantifying the opportunity and investments in a time-bound plan. The objective was to tap the e-commerce opportunities and boost the profitability for the organisation. Team Asgardians from SIBM Pune, consisting of Archana Ravunniarath, Ashish Khanna, Chitiz Gupta and Kuldeep Kachari secured the position of National Runners-up. Archana tells us, "The entire experience was an enriching one. We got to interact with various leaders in the organisation, meet other participants and were assigned a mentor(an alumnus) who helped us in the last couple of days. The case given to us provided us with an open platform to think outside the box and I am glad we, SIBM Pune, have once again made a mark in SHOWCASE 2.0. Lastly, nothing is possible without a good team. Our team, as it is, brought in different perspectives to the table and the amount of brainstorming that was required brought out the best in us."
Agreeing with his teammate and further telling us about his team's journey to the winning stage, Chitiz says "From intense late-night Skyping & bunking classes to frequent off-campus dinners, Coca-Cola Showcase has been a tell-tale journey of countless memories and fun-filled challenges. The major challenge was preparing an online sales medium for brand Coca-Cola and promoting it to gain adequate mind share of the consumers. The final presentation was mentored by Coca-Cola officials to make it better and was then judged by the top management, who provided deep insights into what the next step should be. To sum it up, it was an amazing experience."
Titan ELEVATE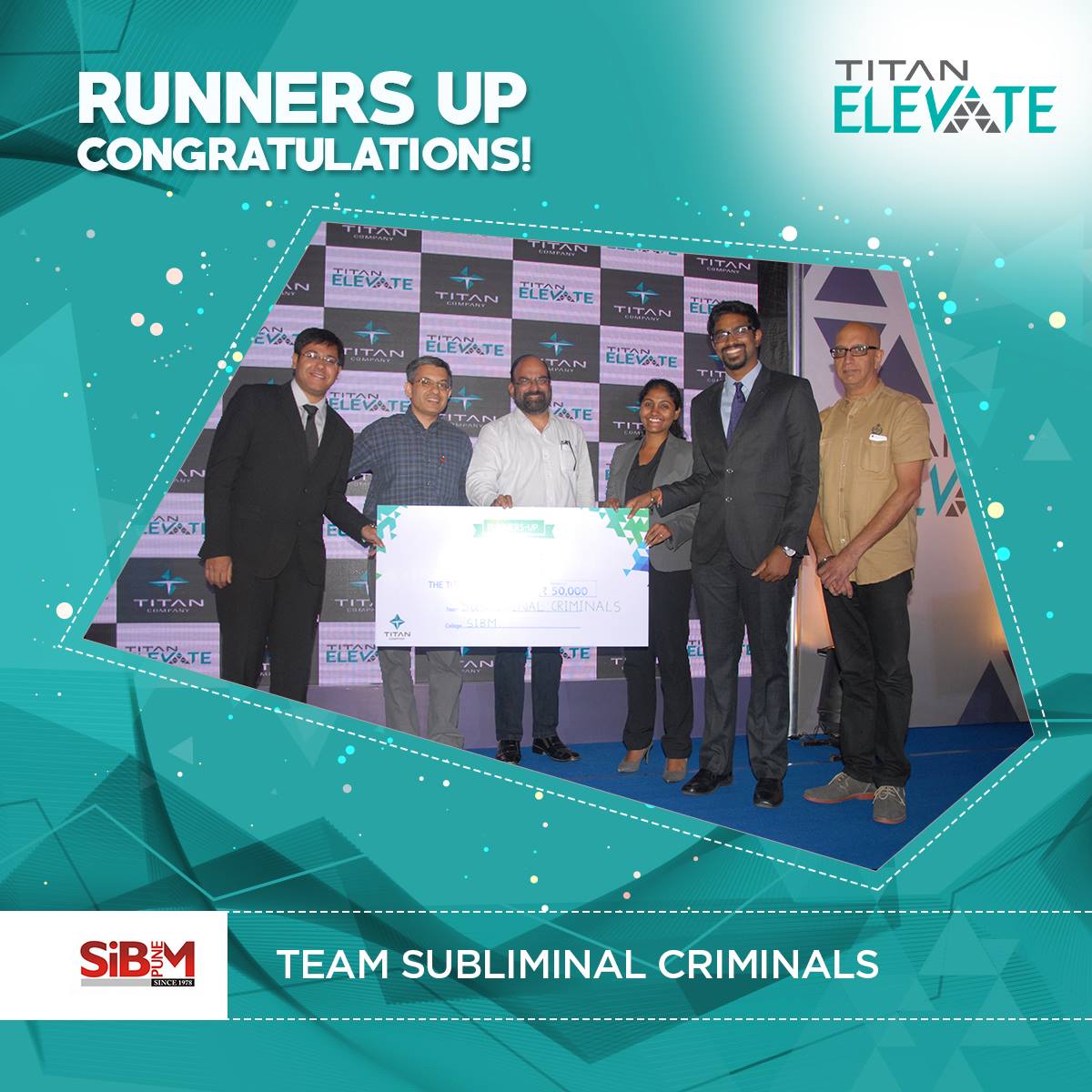 Titan ELEVATE also launched its second season this year. It is all about nurturing ideas – ideas that will launch innovative concepts, unlock fresh avenues to create value, open up new markets and transform business. Titan ELEVATE provides a platform to showcase innovative ideas. Team Subliminal Criminals comprising of Ishan Roy, Kayalvizhi M and Satyavolu Akhil became the National Runners up.
Akhil takes us through his journey of the competition and tells us, "Working on Titan Elevate has been an extremely enriching endeavour. Having selected the Fastrack case challenge, which was essentially a branding case, we had our work cut out for us because when it comes to a branding case study, the company and its executives are extremely thorough and critical of your solutions. The brand being their brainchild, any idea you propose has to be thought of very carefully so that it doesn't challenge what the brand stands for. We thought of multiple ideas , but finally settled on the most promising one – making Fastrack an aspirational brand by having the brand conduct an event targeted at the youth, providing a platform for the TG, the youth, to share their opinions among like-minded people and be heard. We believed this idea held merit in terms of helping generate immense brand equity for Fastrack. Once we settled on the idea, we conducted our primary research. We also had to do extensive secondary research and rattle our brains to flesh out our idea even more, making the pitch complete and effective."
L'Oréal Brandstorm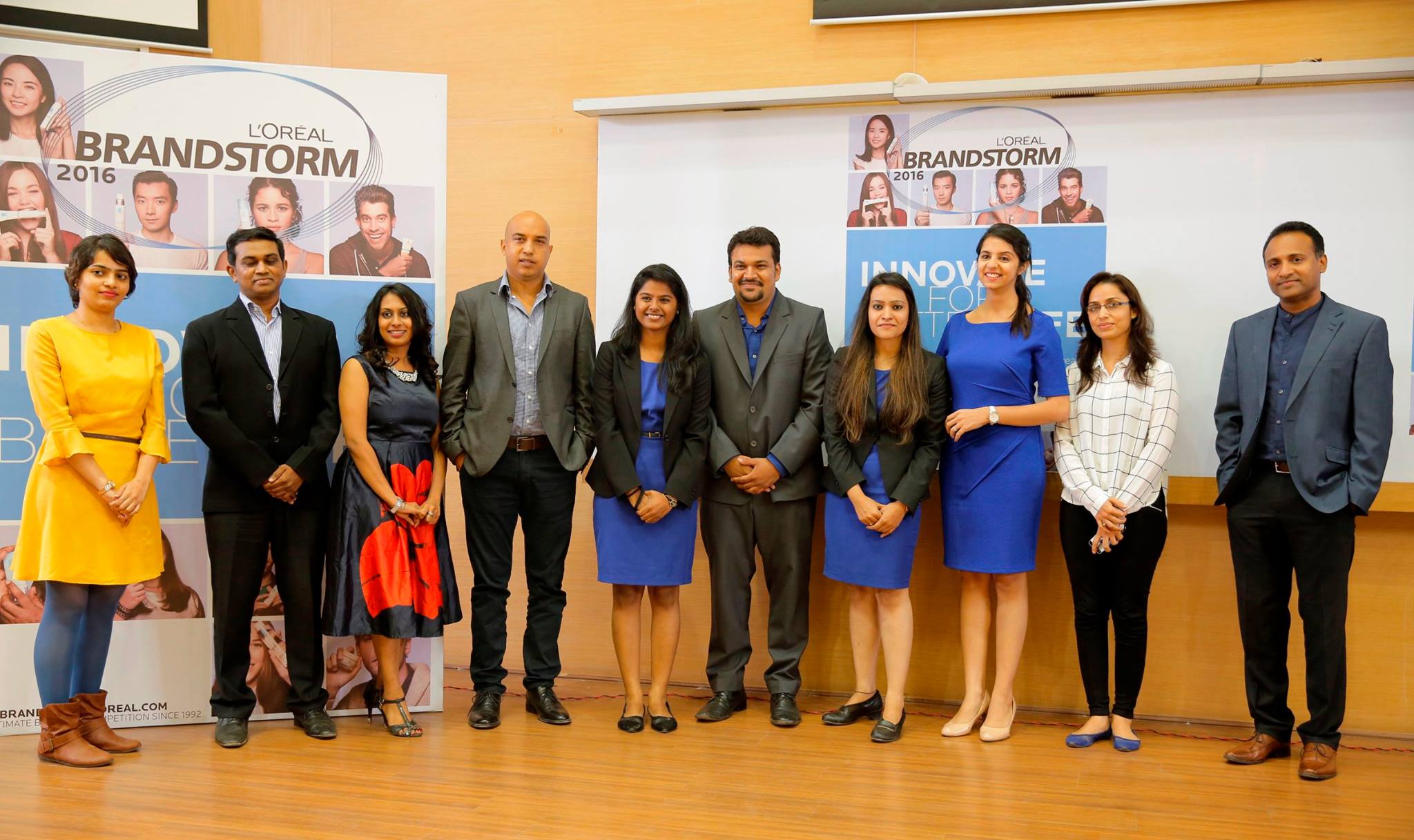 One of the most prestigious competitions for the students of first year turned out to be L'Oréal Brandstorm. This is the 24th year of the competition and the students get a chance to represent India at the International Finals held in Paris. It is a case-study competition where students are challenged to work on an existing brand and a service improvement strategy.
This year the case revolved around La Roche-Posay, a brand classified under the Dermocosmetics Division of L'Oréal. The series of rounds involve the Regional finals, National finals and the International finals. Team Goal Crushers from SIBM Pune consisting of Divya Bhardwaj, Nayan Patel and Swati Gupta from MBA I, Marketing won the West Region Finals and are all set to represent SIBM Pune at the National Finals to be held in Mumbai in March.
Regarding their journey until now in Brandstorm 2016, Divya says, "It all started with competing against other SIBM teams in the Campus Round. The case-study opened our minds towards the new, niche segment of Dermocosmetics". Further, after a taxing campus round, we were declared winners and we started preparing for the Regionals. We worked extremely hard for it and made sure we put-in our best foot forward. We ensured that there were no loop-holes. We were tense and nervous as well because we were performing second last, but all efforts paid off and our months of preparation materialised into success".
Adding to this Swati said, "It is a great opportunity for us to learn, implement and experience the nitty-gritty of branding and similar concepts, with the digital-arena as the battleground war zone. We put our best efforts into finding the most innovative of solutions. As a team, all three of us used to sit together, brainstorm this, I believe, paved the winning path for our team. For me, it was an enriching experience and being first year babies, the support we received from our seniors was of great help."