'My Profile Reflects Best Of The Professional Education That One Can Pursue In India' – Siddharth Parakh – Best 50 – Class of 2016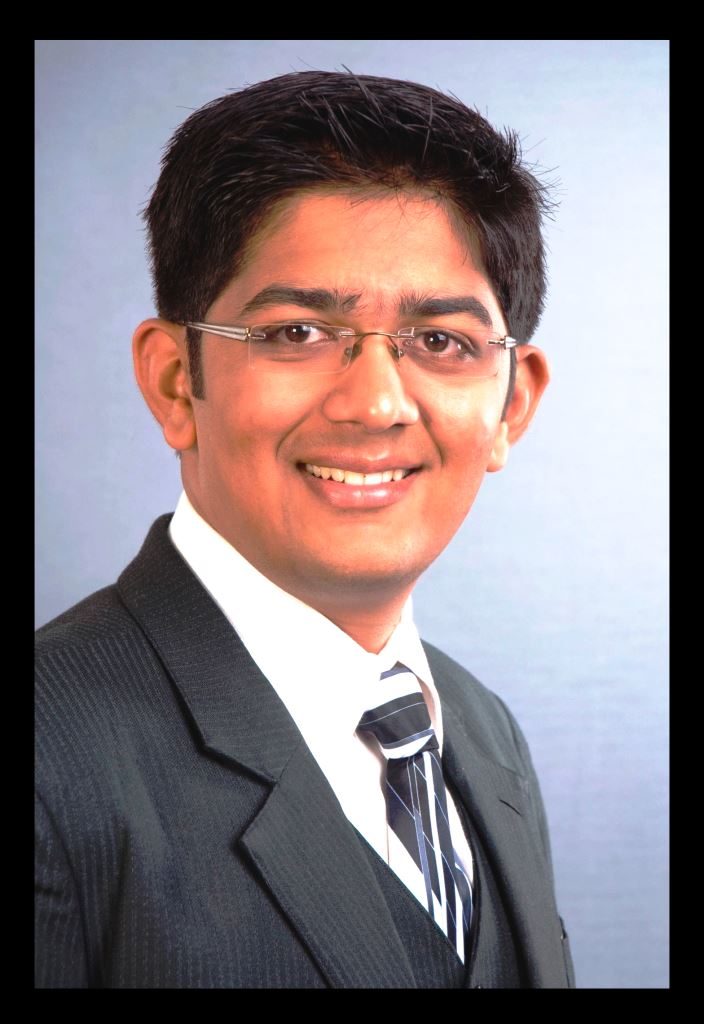 Siddharth has been chosen as one of the top 50 most employable candidates across schools and programmes in India for the Class of 2016. He has one of the best 50 profiles among the candidates who participated in the Best50 competition.
About Me
My profile reflects best of the professional education that one can pursue in India. I have completed few of the toughest professional courses like CA, CS and currently pursuing LLB & ACCA, UK. Being one of the youngest in the country to get these qualifications, this has made my profile most unique amongst others.
Tell us about your non-academic activities and achievements?
1) Work Experience : Worked with top Consultancy firms like PriceWaterhouseCoopers(PwC) and Grant Thornton on Major Indian companies like Bajaj Group , Kirloskar Group, Bill & Melinda Gates Foundation, Tata Son's Computational Research Laboratories, on diverse assignments with exposure to top management officials.
2) Extra-Curricular Activities: Interest in wide range of extra-curricular activities like Editor – Annual College Magazine, State level 1st prize winner – Essay writing Competition, Co-Convener –  Annual college Fest, Introduced and developed unique College Commerce laboratory, Past Student Co-ordinator for of Western India CA Students Association. 3) Social Service: Active participant BJS Youth Cell (Social empowerment & developing entrepreneurship amongst youth), ex-President Giants Club, Co ordinator JIYO, Regular participant in Blood donation & Charity Marathon. 4) Quizzer & Active competition participant – Avid quizzer & have won runner-up position in Airtel National Quiz amongst 6000 students from top B-schools, 2nd prize in IIM Bangalore's Annual Management Event, 2nd prize in MDI's Annual Management Event, 2nd Prize in Business Plan competition, etc. Participated in management competitions in 1st year of MBA,against 1st & 2nd year participants from IIMs, XLRI, FMS, ISB, etc.
What is your x-factor?
X Factor that sets me apart from others are: Strong Academics: Completed B.Com, Company Secretary(CS), Chartered Accountant(CA) courses at 20/21 years, becoming one of the youngest CA & CS in the country. Completed primary education with 1st/2nd Rank & Higher Education with 1st Class. Started working in PwC at the age of 17, and since then have had diverse work experience. Entrepreneurship: Advisor & co-founder of startups. Currently, working on new product development and business development. Member of Entrepreneurship committee at SPJIMR. Strong Interpersonal Skills: People's person, like to be amongst people and help everyone in all possible manners. Delivered lecture to over 3000 youth on Youth Empowerment. Writing a book on Skills and Entrepreneurship, based on interviews eminent personalities. RTI Activist: An active RTI user to bring about social change. Creative Artist: Won several national & state level prizes in painting & creativity competitions. Meet the rest of India's 50 Most Employable Management Graduates from the Class of 2016 here.
Meet the rest of India's 50 Most Employable Management Graduates from the Class of 2016 here.