SJMSOM – The B-School Where Sky Is The Limit!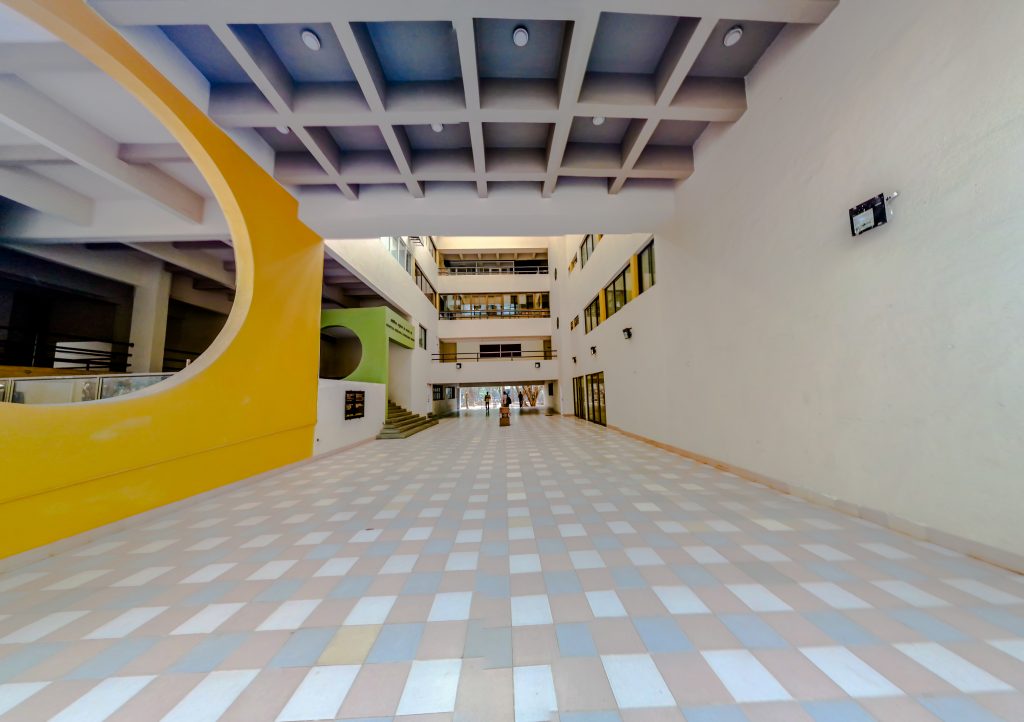 My campus SJMSOM, IIT Bombay is a unique of mixture different candidates, their experiences and expertise providing a great opportunity to learn and to implement what one has learnt. Whatever one wishes to enhance in oneself can definitely be enhanced from my campus.
SJSMOM follows the curriculum of IIT, that every student adheres to. Starting with the classroom discussions, group activities, competitions, industry interaction sessions, teams, clubs, events, sports, culturals and all other student activities provide an arena to explore oneself in 360 degrees. The first stage of learning is awareness. With all the above-mentioned activities, one will get know what is needed to grow and develop oneself accordingly such as technical skills, professional skills, people management skills, industry knowledge and also great self-management strategies
Some of our most renowned student activities are Mood Indigo- Asia's largest festival, Entrepreneurship Summit in addition to numerous other activities in the areas of social service and sports.
With the esteemed faculties and an impactful batch of 111, with the opportunity to interact with 10,000 gifted students of IIT while exploiting its great infrastructure, I can truly say my campus is unique and one of the best campuses in India.
Which ABG company would you want to work for and why? 
I want to work for ABG Fashions and Retail because I have a great interest in apparel, designs and costumes. I am a loyal customer of the brand Allen Solly. My keen interest in marketing helps me understand consumer insights well and satisfy the needs and wants of customers. I can assure that my curiosity to learn more about customers can help in new product development or expansion activities. Getting a chance to work for ABG is like one of my dreams come true.
Bathala Navya Kiran Mai is a second year student at SJMSOM, IITB