SJMSOM – The Campus Blessed With Nature's Beauty!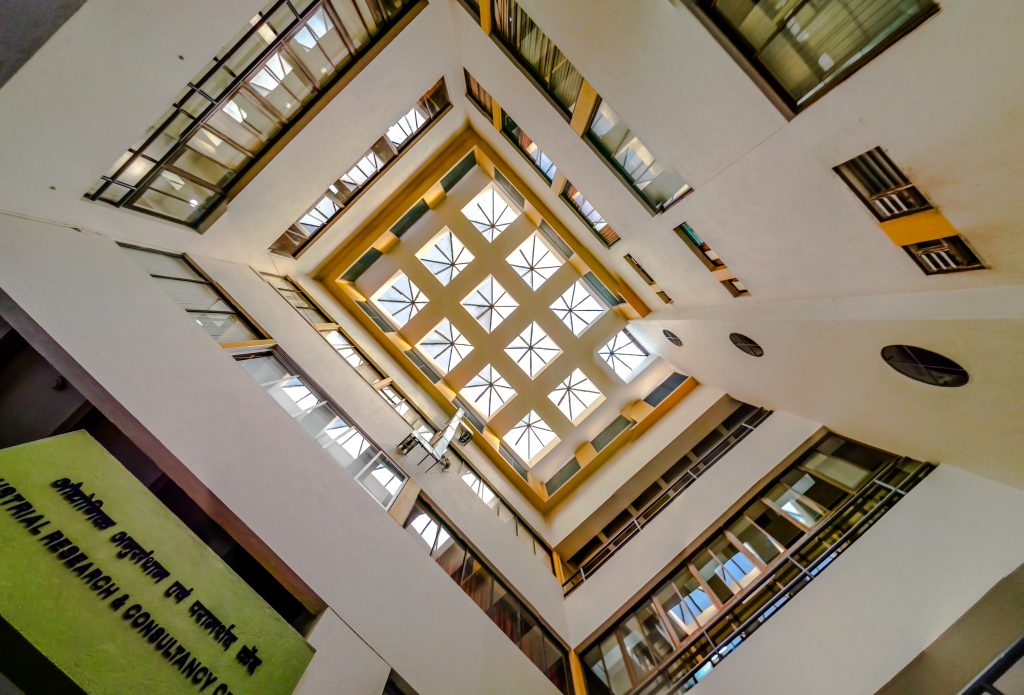 The best thing at SJMSOM, IIT Bombay is that I have the freedom to choose from so many opportunities in academics, sports as well as the cultural activities. The campus provides a unique blend of hectic MBA life and the soothing aura of natural beauty.
There are so many things to do and clubs to be part of. It includes Asia's largest cultural fest Mood Indigo, India's biggest Entrepreneurial meet E-Summit and many more.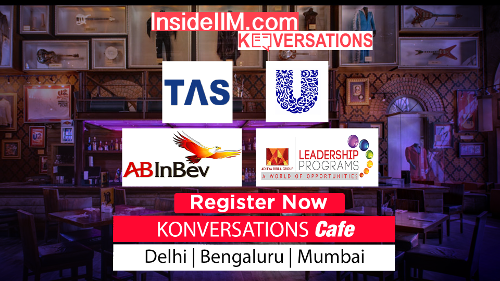 It's the best feeling in the world to walk in a sprawling 550 acres campus every day and know that I have so many opportunities to explore.
Which ABG company would you want to work for and why?
I would like to work for Aditya Birla Fashion and Retail Limited. It is the brand which has been associated with me since childhood. It has always provided me with such superior quality and assurance which any other brand has failed to do. Being a marketing enthusiast, it would be great to be part of such a brand and take the customer satisfaction to a new level.
Sanjiv Ranjan is a second year student at SJMSOM, IITB