SJMSOM – Perfect Mix Of Technology And Management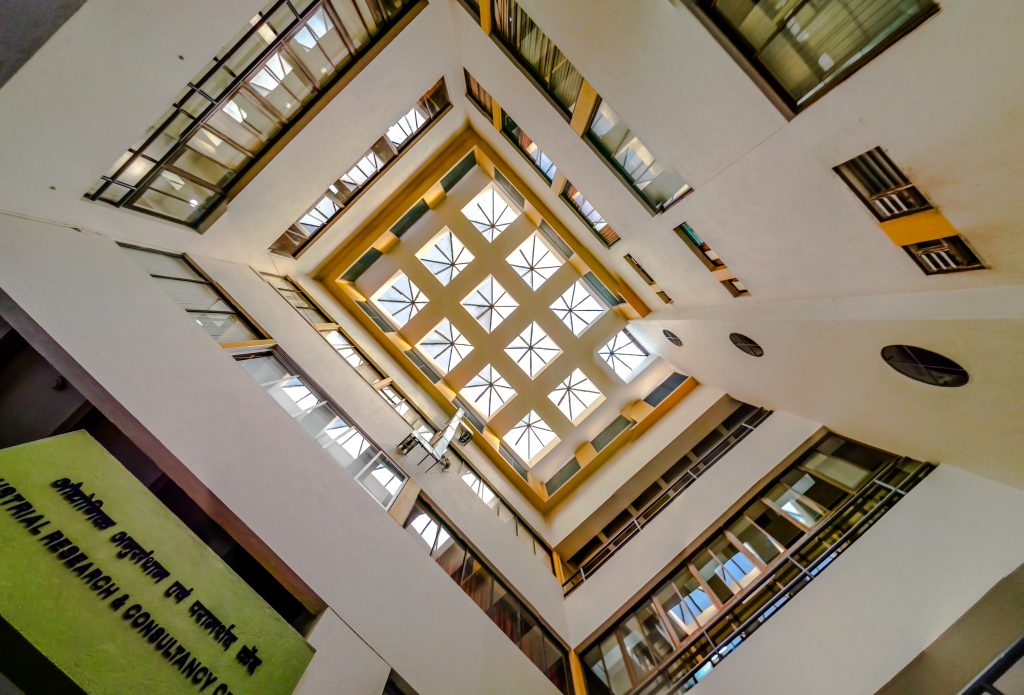 My campus- IIT Bombay is quite different from other top-notch b-schools of India in several aspects. We get winter and summer breaks when we can engage in internships or work on improving our skills. Apart from academics, world class sports and extracurricular facilities are available inside the campus to pursue our passion. By virtue of being the best technical university of India, it is easy for students to get learn about recent technical developments in the world. Not only this, lectures from policymakers are also organised to enlighten us. IIT Bombay's MBA course is a perfect mix of technology and management.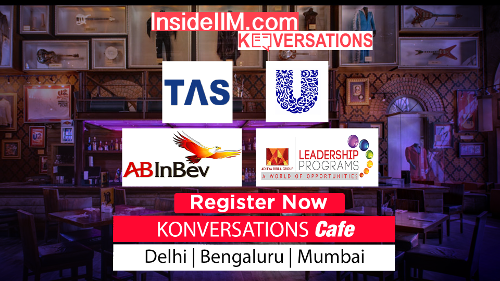 Which ABG company you would want to work for and why? 
I would like to work for Aditya Birla Fashion and Retail Limited. Whenever I visit their stores, I always find freshness and novelty in their collection. It provides quality designs to customers at reasonable rates. Its customer service is also quite good. They always attend their customers and solve their grievances. It has a diverse range of collection for the entire family- from kids to eldest members of the family.
Vaishali Gupta is a second year student at SJMSOM, IITB