SJMSOM – A Unique Place – Athukuri Gopichand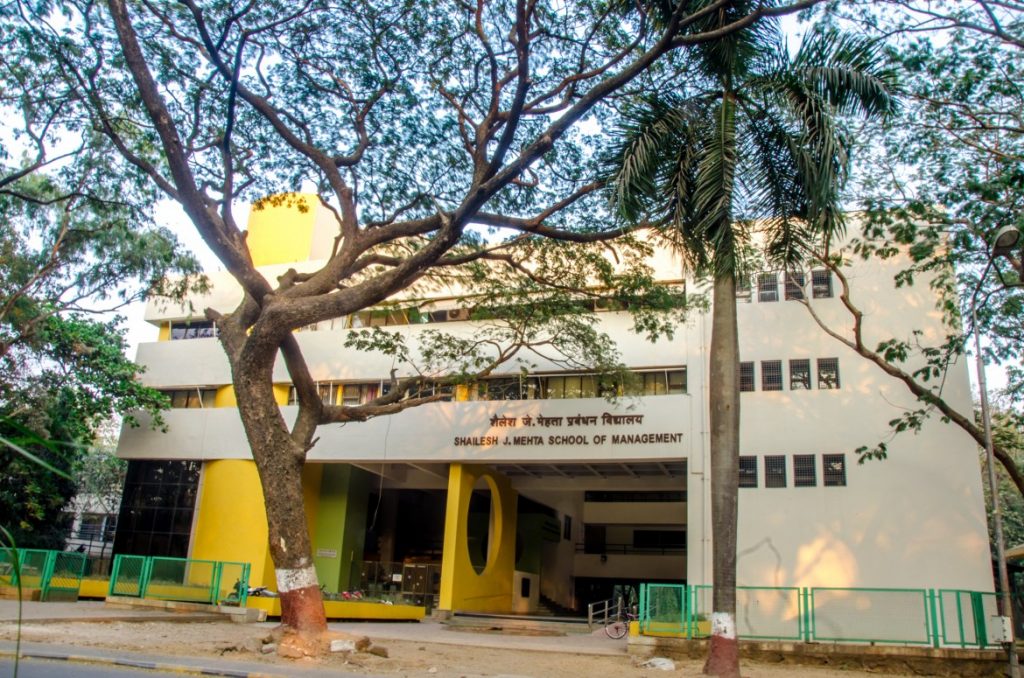 SJMSOM is one of the finest management college in India with programs like M. Mgmt, EMBA, Ph. D. and many exchange programs with top universities all around the world. In our college, we have different clubs and teams which helps in all the student activities whether it may be studies, sports, cultural activities, placements, admissions and etc. Everything is taken care by students which makes our college special. We are part of 700 acres beautiful green campus which I feel like heaven in Mumbai. We have access to world class sports facilities which makes our college very special.
Which ABG company would you want to work for and why?
I would like to work in Aditya Birla Capital. It is the financial division in the ABG which takes care of all the financial services related to ABG. It has a strong presence in all the financial divisions especially in asset management, equity and commodity broking. I am a hard-core finance enthusiast with more interest in the equity market. I feel that the working environment in ABG will provide a good starting to my career.
Athukuri Gopichand is a second year student at SJMSOM, IITB