SJMSOM – A Unique Place To Learn!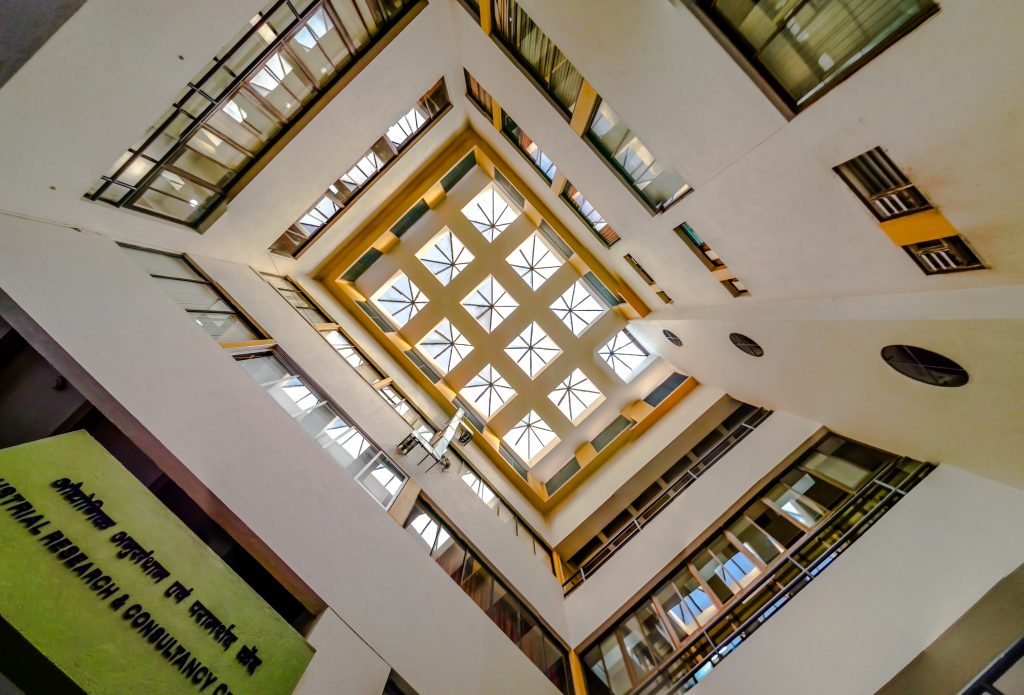 By being a part of IIT Bombay, where thousands of students from various streams are pursuing their Undergrad, Masters and Doctoral studies, one gets to rub shoulders with not only fellow B-School students and alumni but with the brightest minds in fields of engineering and sciences. The campus is located in the heart of the nation- Mumbai. This allows for several guest lectures and visits by the industry stalwarts, who help us understand contemporary trends. The campus also boasts of Asia's largest fests – the Mood Indigo and the Techfest. But have you ever wondered how it feels to be on the other side of these fests? What it takes to organise these events? Months and months of team work, interactions with stakeholders, budgeting, publicity etc. is what goes into making these events a grand success. That's exactly what you get to learn by being a part of the campus. Business fest, Social fest, E-summit, tech fest, cultural fest and a million other sessions and activities- the campus is an ever-bubbling pot. The teachers are kind and helpful, and the peers fight as a batch! We learn through projects, assignments, competitions and by learning from one another. It a very large ecosystem, and a healthy one at that!
Which ABG Company do I want to be a part of?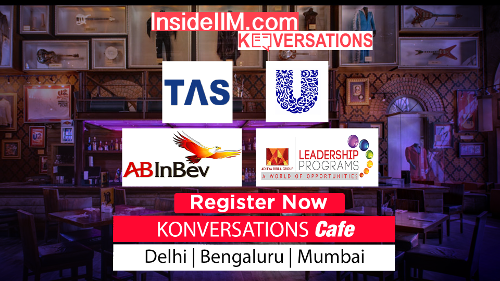 I would love to work with Idea cellular. Cellular phones have been responsible for rapid growth in various sectors. They are a central part of our everyday lives. But providing quality service to demanding customers, attracting customers in the stiff competition and innovating are challenges faced by the company. This will be a great opportunity to not only learn and solve problems, but also work on something that affects people's life so deeply. It is an opportunity to make a contribution and leave an impact.
Nishant Soni is a second year student at SJMSOM, IITB