SJMSOM – Unique Place To Study And Grow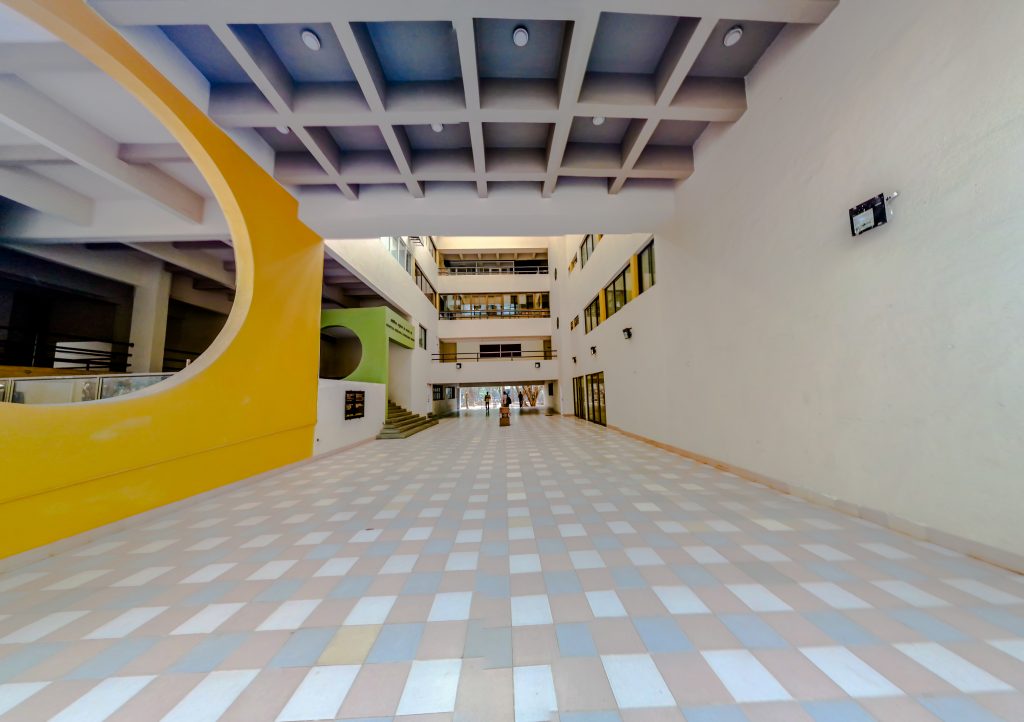 Very rarely you get a campus with the best of both worlds – city life and serene atmosphere. Staying connected to both is prominent for a person who wants to make the best out of his MBA. Staying close to mother nature, respecting other species while sharing the same space with them. Enjoying the beautiful monsoon season and coping with the transition of nature's calendar cannot get any better anywhere. City life – which presents you with numerous opportunities in your career to grow with the country's sharpest minds. To sum it up in one line, it makes you corporate competitive and that too in a friendly fashion!
Which ABG company would you want to work for and why?
I would like to work for Hindalco Industries Ltd because of the opportunities it presents in its policies for women such as springboard leadership programs designed especially for high calibre women leaders. The amount of focus it lays on talent acquisition and nurturing them in every aspect of life is clearly depicted from Gyanadoya, The Sales, Marketing & Customer Centricity Academy and HR Academy initiatives for its employees. Especially the Project Vega which can prove beneficial for people like me who will be starting their careers with such esteemed organizations, to get an in-depth review of the decisions made at certain levels and how to improve them at an early stage for the betterment of your future.
Komal Bhoria is a second year student at SJMSOM, IITB