Sky Is The Limit – Dipti Mishra – XIMB – Celebrating Womanhood On InsideIIM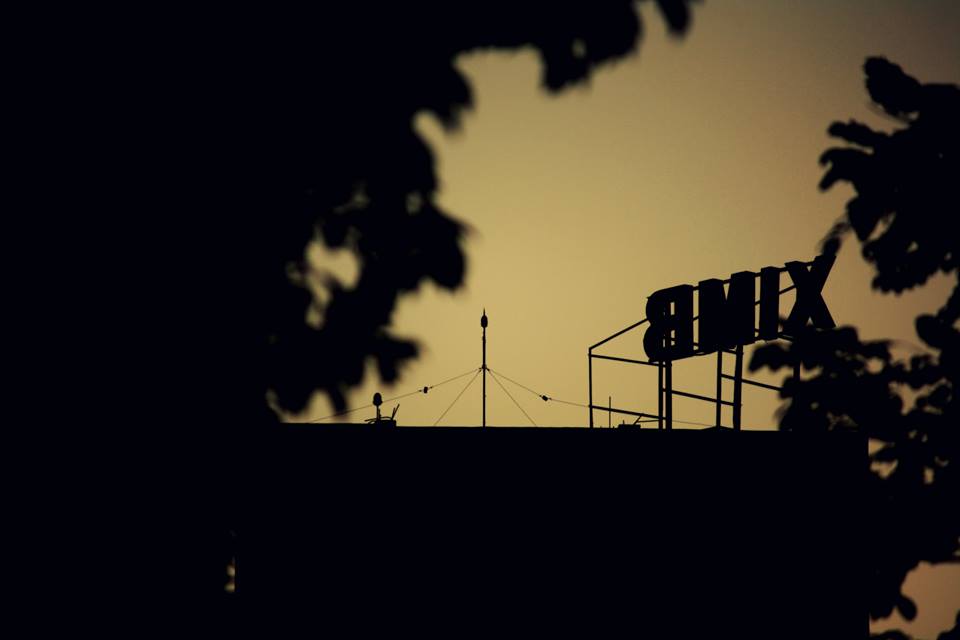 I am Dipti Mayee Mishra an electrical engineer from Odisha, currently pursuing my MBA-HRM at XIMB-XUB, previously working with Vedanta Aluminim Ltd. for 4 years, a firm believer in chasing your dreams and I take a major interest in watching Marvel movies.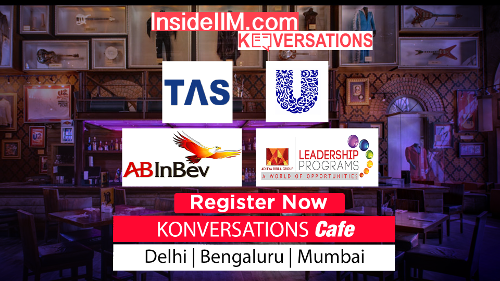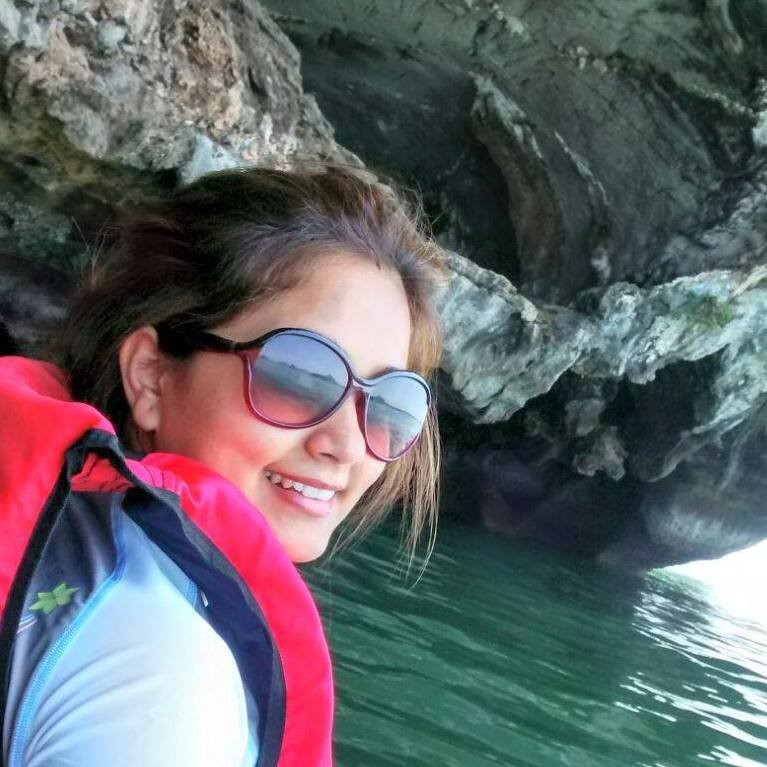 What was high school like for you? How did it contribute to your personality/ the person you are right now?
High school was an entirely different experience, I consider myself to be among the privileged to be born to a family where education is the utmost priority for an individual to develop, also support and help from family to soar high, because Sky is the Limit says, my MOM. It has sculpted my personality in a versatile way to understand different perspectives of life and take wise decisions.
If money was no object, what would you do all day?
I would travel to places, learn what as on the other side of the world.
What advice would you give to a 5-year-younger you?
Be a voracious reader, learn things fast and keep learning until you are wise enough to enlighten others.
How do you think women are better equipped to deal with problems as compared to men?
Women are more empathetic and can take an unequivocal decision, history has witnessed many female personalities in different domain who have helped overcome the stereotype thoughts around women being a weaker mass. E.g Sarojini Naidu, Kiran Bedi, Kalpana Chawala.
Many IIMs and other b-schools award extra points for being a woman. What is your take on that? Do you propagate the concept OR Have you faced any backlash for the same?

The agenda behind this might be to encourage more women to take up higher education but I personally feel educational institutions should set merit as their firsts and foremost criteria for selecting students and gender should be no bar.
Name one incident that you encountered where someone told you, you couldn't do something because you're a woman.
I have had multiple encounters around this in my previous organisation, since it was a manufacturing unit, but not only me there were many female employees who have repeatedly prove their performance and emerge out as better with respect to their counterpart.
If you are out on a date, do you prefer to pay yourself? If you insisted that you want to pay for yourself, how did the other person react?
I would surely feel a sense of pride while I am able to pay my own bills, I might also allow the other person to pay for me.  Basically, it depends on the equation I share with the person I am out with.
Xavier Institute of Management Bhubaneswar
Xavier Institute of Management, Bhubhaneswar is one of the most coveted B-schools in India. Established in the year 1987, XIMB is known for quality education in the field of Management and creation of future entrepreneurs. XIMB offers to its students three prestigious programmes; Business Management, Global MBA and Executive-MBA. 30 years and still going strong, XIMB strives to achieve its mission of making managers with a human face.