'I Can Focus On A Variety Of Activities And Successfully Manage Them' – Smruti Ranjan Samal – Best 50 – Class of 2016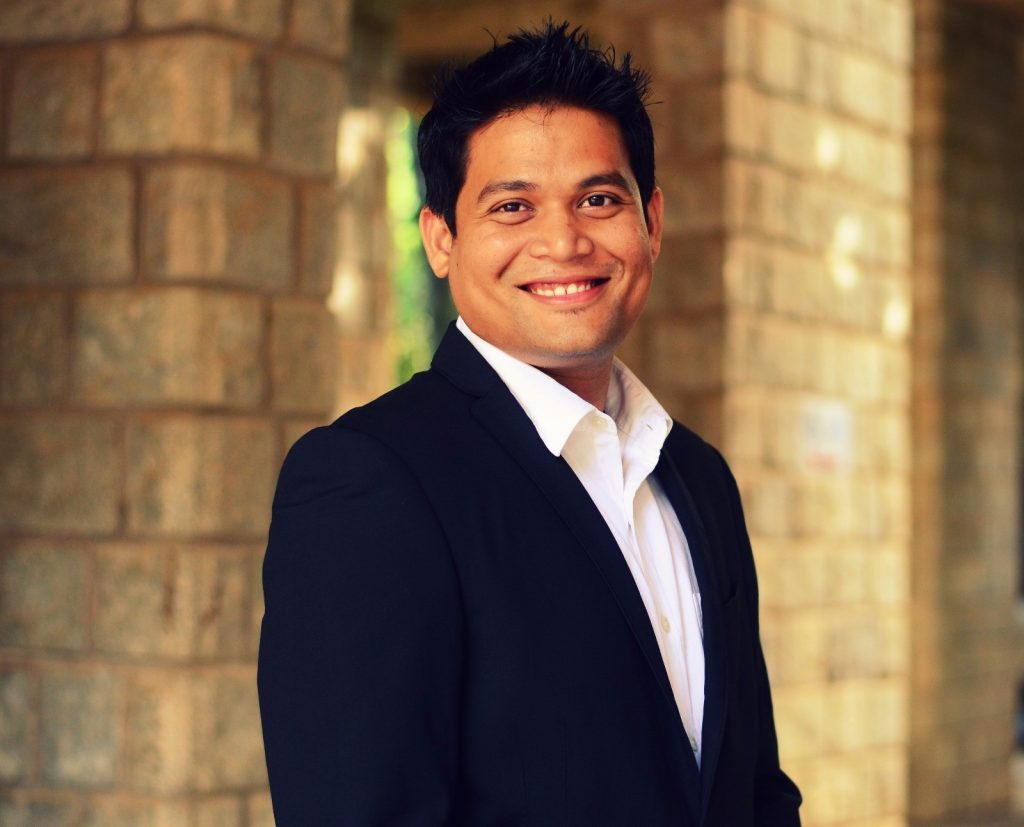 Smruti has been chosen as one of the top 50 most employable candidates across schools and programmes in India for the Class of 2016. He has one of the best 50 profiles among the candidates who participated in the Best50 competition.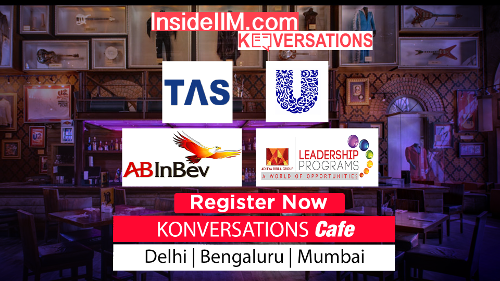 About Me
I am an open-minded and curious person currently pursuing management at IIM Bangalore. An engineer by chance and manager by choice, I have consistently been a good performer at the academic front. I secured 5th rank in Odisha state during my Xth examinations and have been the gold medallist in Electrical Engineering during my days at NIT, Rourkela. Between my Bachelors and Masters, I worked with the largest power producing company of India (NTPC Ltd) for around four years ensuring the comfort of electricity in thousands of homes. I also performed my bit to ensure upliftment of the underprivileged through my association with an NGO named UPAY that is dedicated towards education and all round development of the underprivileged kids. When I am not crunching numbers and taking a break from solving cases, I engage myself in playing cricket, putting up dance performances on different festivals, acting to entertain others, creating marvellous sketches and clicking mind blowing photographs.
What have you done at your Post-Grad/Business School/Undergrad level that makes you stand out from the crowd?
A place where most of the people are focused on grades and struggle to manage different things, I believe the ability to focus on a variety of activities and successfully manage them makes me stand out from the crowd. Other than studies I have made it a point to participate in a lot of extracurricular events. I made it to the IIM Bangalore cricket team that won a gold medal in inter IIM sports meet, Sangram 2015. I got selected in the dance crew of IIM Bangalore and have performed on numerous festivals. Acting on stage and entertaining the crowd has also given me immense pleasure. I decided to keep contributing to the society by teaching underprivileged kids in the campus and serving as a member of the core team of an NGO. I have participated in few competitions and have also tasted a little success. I have not been shy to assume positions of responsibilities whereby I have been Vice-president of an NGO in the past and have co-founded student chapters of international organisations like IEEE during my undergrad days. During all this time, I have also performed exceedingly well on the academic front. Hence I believe this all round developmental attitude sets me apart from others significantly.
What have you done in your life that you are the proudest of?
All my life I always wanted to contribute to the society in some manner. Four years back in 2011, I got associated with UPAY i.e. an NGO that was in a start-up phase and was dedicated towards quality education. I was given charge to start one centre in a village named Rahadi in Maharashtra. After setting up the centre, there was a lot of resistance from some of the local people who wanted to gain some advantage from the situation. The room given for taking classes was taken away and at one point the option of closing down also crossed our minds. However, I took up the responsibility and persisted with the initiative. I started taking classes in a temple and we convinced the local families about the benefits for their children. The efforts paid off and finally the local authorities intervened providing a place to conduct the centre operations. When the results came out for the tenth class, all the students had scored more than 80% which was a dream come true for all of us. During the whole journey, the love and respect paid by the students as well as their parents were very heart warming. This part of my life has given me some of the proudest moments and whenever I look back at those instances I am instantaneously filled with happiness and confidence.
Meet the rest of India's 50 Most Employable Management Graduates from the Class of 2016 here.