Snackable Flight Tickets By An Airline Company – Strategy With RS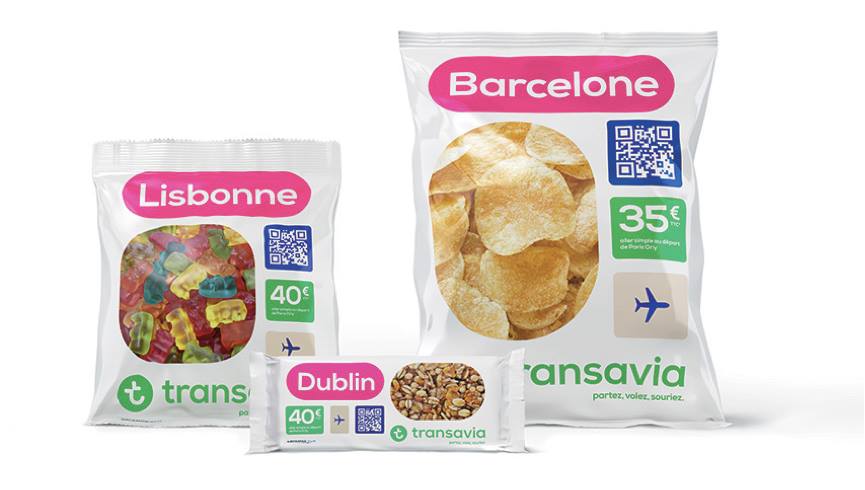 If you were a low-cost carrier, what strategy would you deploy to attract flyers to choose your airlines?
Transavia France, a 'Low-Cost Carrier' (LCC), is a subsidiary of Air France – KLM.
It decided to make air travel as simple, uncomplicated and affordable as buying a pack of snacks.
For this, it decided to sell affordable tickets to popular getaway destinations – Ex: Paris for – Barcelona, Lisbon & Dublin, in the form of snack items, which came in 3 varieties – 1 flavor representing 1 destination:
Potato Chips priced at Euro 35: Paris to Barcelona
Gummy Sweets priced at Euro 40: Paris to Lisbon
Cereal Bar priced at Euro 40: Paris to Dublin
The prices included the price of snack and 1-way ticket to the destination mentioned in the pack.
These snack-able tickets were sold through vending machines, book stores and super markets in Paris.
The person had to buy the pack of her choice.
After snacking, a code could be found inside the pack. The person had to visit SnackHolidays.com and enter it. In 24 hours, the tickets were in boxed.
This promotion turned travel into a fun and affordable way of traveling.
If you were a customer would you buy this 'snack-able ticket'?
——-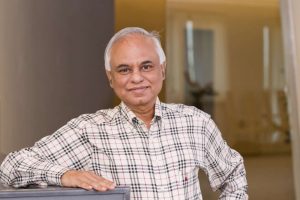 In this series, Rajesh Srivastava, Business Strategist and Visiting Faculty at IIM Indore gives you a regular dose of strategy case studies to help you think and keep you one step ahead as a professional as compared to your peers. Rajesh is an alumnus of IIM Bangalore and IIT Kanpur and has over 2 decades of experience in the FMCG industry. All previous Strategy with RS posts can be found here.