SNAP IT By SCMHRD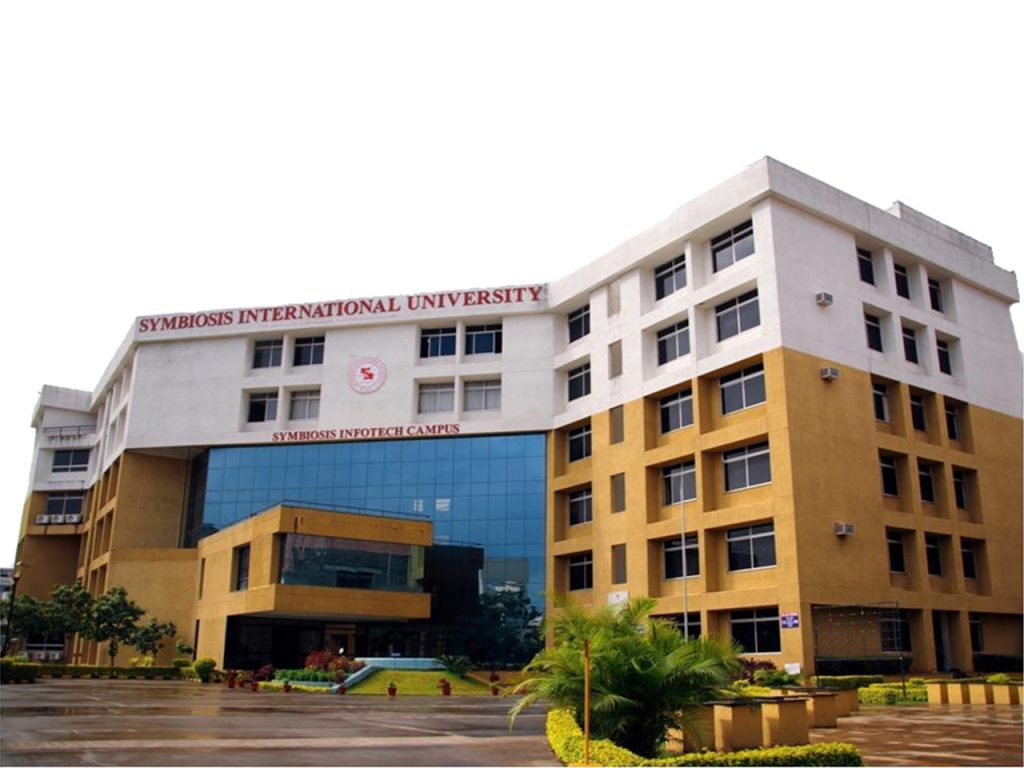 The Admissions & PR team of SCMHRD acts as a link between SCMHRD and the aspirants. SNAP IT is one such endeavour among many to connect with the aspirants and help them with their preparation for SNAP 2017. Started in 2007, this nationwide seminar is an effort by the APR team to solve the queries of MBA aspirants, provide valuable interaction with past year toppers, exam tips and an opportunity to get helpful preparatory material for SNAP.
With a legacy of 10 years, we are organising SNAP IT 2017 in the first week of December in 14 cities and 16 venues with the same zeal and enthusiasm as every year. Prior to that, to gear up the students with the nuances of the paper, the team has dedicated an extensive page to give a daily dose of verbal ability, quantitative, logical reasoning and General knowledge on Facebook called SCMHRD ROOKIE. In addition to these venues, SNAP IT will also be going online this year onwards to reach out to maximum MBA aspirants.
Admissions and examinations are one of the most critical phases of any student's life. To smoothen this phase, an initiative, Rookie, by Admissions and Public Relations team of SCMHRD features on Facebook. It helps SNAP aspirants prepare for SNAP exam, assist them with admissions related queries and even give them a chance to win exciting goodies.
SCMHRD Rookie regularly features the following posts:
SNEAK PEEK – An initiative to prepare SNAP aspirants for Quantitative Aptitude, Logical Reasoning, Verbal Ability and General Knowledge through a daily dose of 3 questions. The participants punch in their answers on Facebook. The top 3 lucky winners get exciting goodies for answering all questions correctly.
SCMHRD CHRONICLES – All work and no play makes Jack a dull boy! SCMHRD commands a special place for extracurricular activities. From committees to sports, there's no dearth of options to get yourself involved in. Chronicles is a weekly window through which aspirants get a glimpse of such activities and get familiarized with SCMHRD's culture.

SCMHRD DIARIES – Aspirants get tips and strategies about SNAP straight from the horse's mouth. SNAP toppers share the tactics which helped them ace the exam.