Snapshot At The IIM Rohtak Life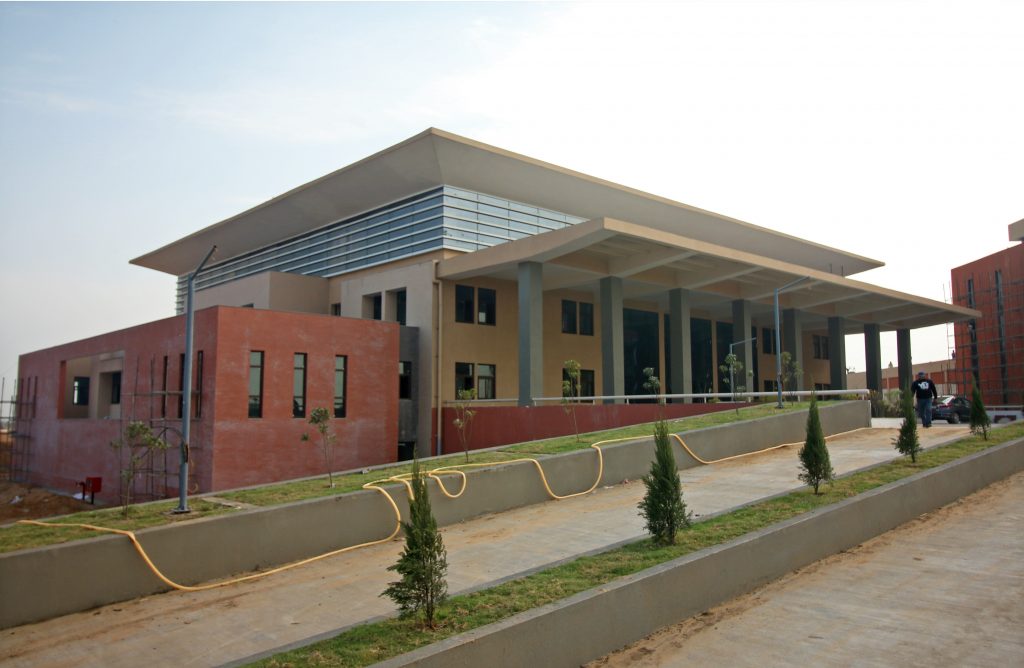 By every passing minute, each student of IIM Rohtak is striving towards making their successful dream careers, I being none of the exception. My experience at IIM Rohtak had presented me with opportunities, challenges, and celebrations as well dejections. All these moments have moulded me into the kind of person I am and the change is most satisfying.
IIM Rohtak is a blend of scholarly as well as extracurricular experience. We face extended timings of work under pressure but it results in self-satisfying comfort. The academic curriculum is hefty still we find ourselves overly participating in non-scholastic activities with vigour. With the end of one year at this place, I have learned to handle stressed conditions with patience, time alarming issues with focus and unconquerable tasks with dedication.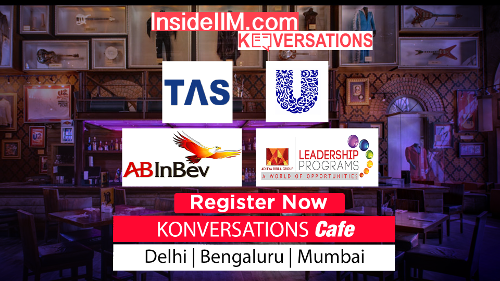 IIM Rohtak provides ample opportunities to every student to grow as a professional as well as a responsible citizen of this country, in every possible fields, industrial connects, placements to the top firms in India as well as globally, social initiatives, academics, sports, arts, music and the list continues. The possibilities are infinite and each and every student at IIM Rohtak turns out to be a unique asset to the world after the completion of the curriculum.
Conquering the summit was never easy, each opportunity has a challenge which is needed to be overcome. With the best minds coming to a common ground, thus intensifying the challenges which have to be fought. Each of us has dedicated our time and efforts to rise above all, to bring the best among us. Thus to achieve success and grab the right opportunity from the pool is the greatest challenge. Fortunately, we at IIM Rohtak believes in per to peer learning and we find ourselves in regularly knowledge sessions sharing what we have learned and our views on that, in a constructive way as there is always one or two things we can learn from each other.
Each day brings new challenges on the plate, starting from 8AM till 2AM, we run towards our daily objectives crossing every hurdle along the way. Eventually, our perseverance payoff and we achieve what we desired for. That scent of relief fills our heart with proud and joy and the celebrations with our peers multiply it 10 folds. At IIM Rohtak, we follow a saying – Work hard but party harder. We release all our accumulated anguish, despair and pain in the festive mood of celebrations.
Since life is not a fairy tale, we are aware of the fact that not each and every endeavour of ours would result is a success, and we are made ready for the dejections in our life. We are trained to handle the situations which may not result as we anticipated and also to turn over the situations in our favour so as to minimize our losses. Students at IIM Rohtak are very well taught that our loss is the start of new success. We believe that the results might not be favourable but we learn the most from our failures. Thus we are always ready to face new challenges with our renewed vigour.
I am a finance and operation enthusiast and I would love for Aditya Birla Capitals. Aditya Birla Capital Limited (ABCL) is one of the largest financial services players in India. With a strong presence across the life insurance, asset management, private equity, corporate lending, structured finance, project finance, general insurance broking, wealth management, equity, currency and commodity broking, online personal finance management, housing finance, pension fund management and health insurance business. ABCL is committed to serving the end-to-end financial services needs of its retail and corporate customers.
I follow a solution-centric approach and would appreciate if given an opportunity to tackle with the leading critical problems that the world is facing. I believe Aditya Birla Capitals can provide me with the relevant platform where I can utilise my competencies and can add value to the organisation along with bringing a change in the world.