'So Much Chaos, So Much Work, So Many Challenges, So Many New People' – Moumita Dey's Internship Experience At Amazon – IIM Bangalore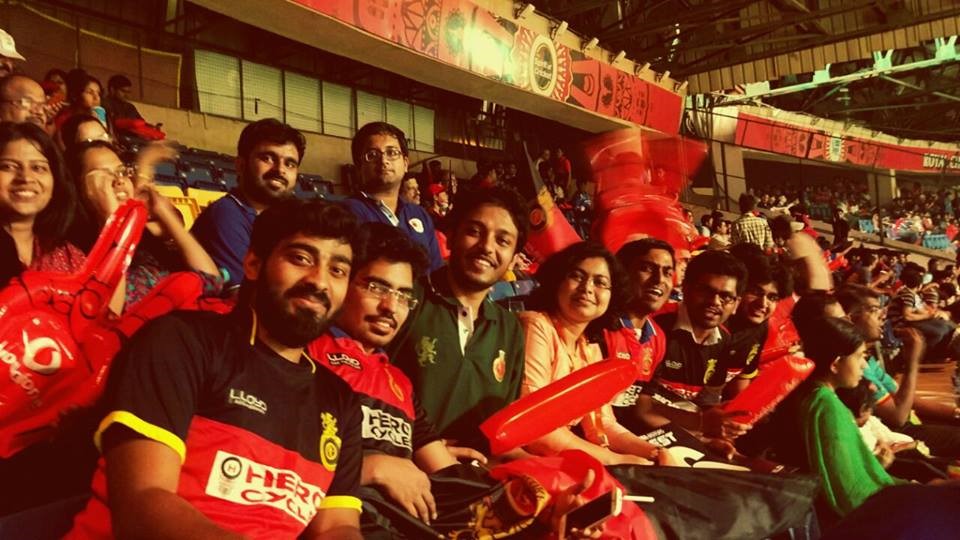 It was, as they call it the 0th day. The entire day had passed by with no significant boost to my morale. Albeit, no shortlists. But there comes this company which grills me for 3 hours and then decides to keep me. Converted. It was Amazon India. Little did I know, the summer of '16 was going to be so eventful, and probably going to last forever. (I love that song you see)
So 4th of April, after a lot of complicated offline process of documentation over couriers, it was the day to join. The bunch from IIM-B had been allotted accommodation in a 5-star nearby to office for the first 15 days, and we had already checked in the night before. The first day was very much concentrated on gyaan sessions about the Company culture, rich traditions of Amazon, the famous shareholder letters of Jeff and of course the leadership principles. We collected our goody boxes, laptops and other essential things for day to day office work. Then comes the managerial introduction and the first team meeting. A birthday was being celebrated that day and the interns were smeared in cake too, well that was my first teaming to be precise.
In the following weeks, time passed by without notice. I was totally into the projects and brainstorming with other team members. The team was star studded, with MBA grads from the most elite of schools, Stanford being one of them. They were equally humble, helpful and encouraging. I think I got appreciative accolades for whatever ideas I had, however tiny it may be. Meetings with brand managers of premium brands like HUL, P&G, L'Oreal, Sony etc. took my days, whereas the travel back from Malleshwaram to Bannerghatta Road (the IIM-B campus) in thick heavy Bangalore traffic, took my evenings. More than the outcomes of the meetings, I was learning a new vocabulary. I got to know that, things that seem like jargons in marketing classes, are totally part of industry practices, and Share of Wallet is actually a pretty important thing to measure (there were other fancier metrics too).
In between work, there were regular sessions conducted by the University relations team, one of them being the visit to the Fulfillment center of Amazon in the suburbs of Bangalore. It was a tiring as well as a memorable experience as I had not seen such volumes of items stacked in such way before. It was huge. Scan, Enter, Dispatch. Every counter with conveyer belts were able to do this at a lightning fast speed. I almost picked up a smartphone just being scanned in front of me, but came back to my ethical self soon enough. The sessions with the Amazon India CEO, Amit Aggarwal, was also enlightening in many ways.
The fun part of the internship was the IPL match, we had gone to watch, courtesy Amazon. It was RCB vs Mumbai and in home ground RCB were huge favorites. All the interns were so enthu during the match and it was actually a very good way of knowing interns from other campuses, figuring out where their loyalties lie.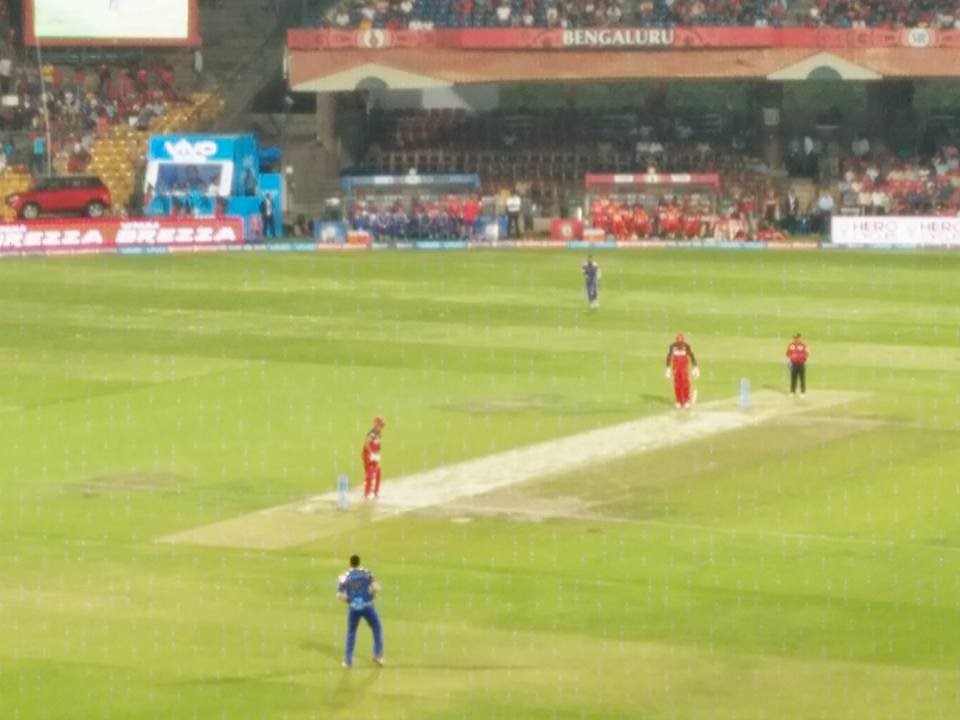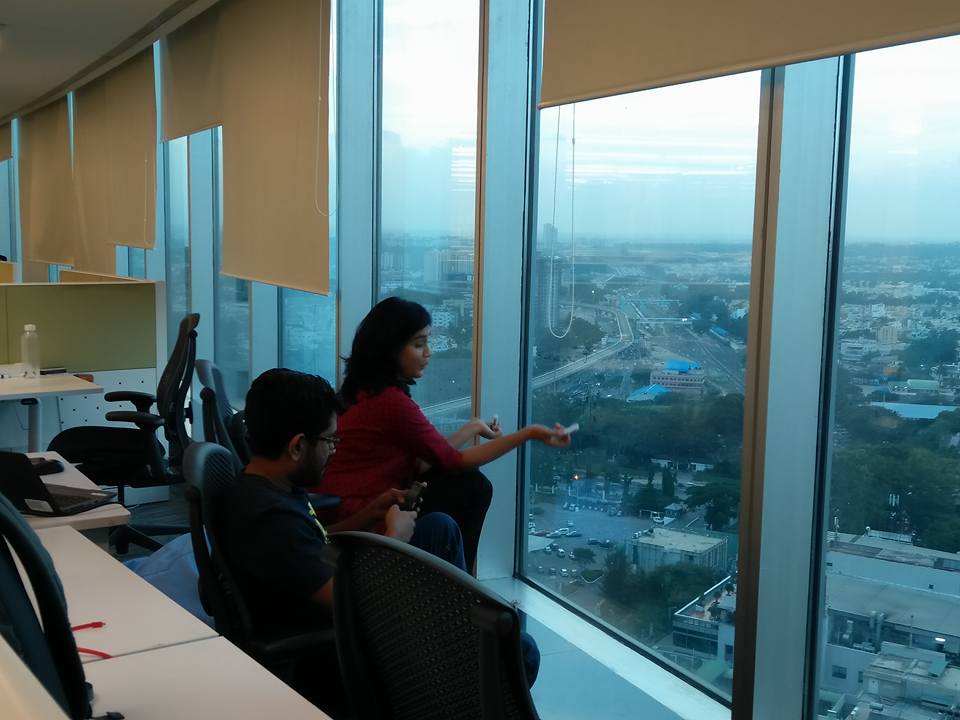 Just as I was starting to settle down, came the review week and it dawned on me that it was time to leave. It just all happened in a jiffy. So much chaos, so much work, so many challenges, so many new people, but it came back to order in the end, everything made sense suddenly. But it was time to leave.
Oh when I look back now..
That summer seemed to last forever
And if I had the choice..
Ya – I'd always wanna be there
Those were the best days of my life….(*The last line may be a little exaggerated, but that's the song!)
Adios!