Social Awareness Committee of SPJIMR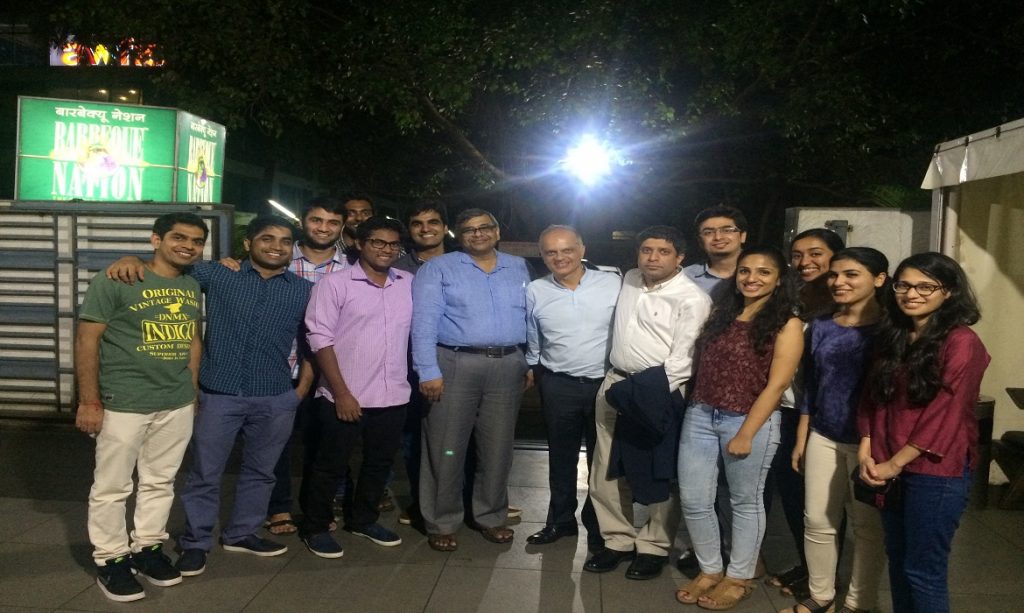 Social Awareness Committee (SAC) is student-driven committee introduced newly in 2016-18, under the ADMAP (Assessment and Development of Managerial & Administrative Potential) non-classroom learning initiative of SPJIMR.  It is run and managed by 11 students of first year PGDM and they are mentored by three faculty members- Dr. K G Karmakar, Dr. Surya Tahora and Dr. Sheila Roy. The students get to capitalize on the myriad experiences of their mentors in fields as vast as rural/agricultural credit and Vedanta philosophy during the brainstorming sessions of the committee work.
The vision of SAC is to sensitize the various institutes within the campus in a social context with a special focus on environment. The SPJIMR Campus is spread over an expanse of 45 acres in the heart of Mumbai city and is studded with a lake. The major agenda of the committee is to revive the ecosystem of the lake and add to the aesthetic appeal of the entire campus.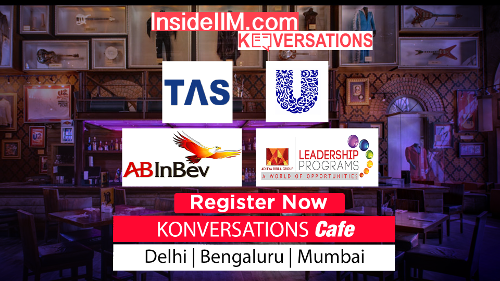 The committee also has a variety of projects up its sleeves with which it aims at a holistic and peaceful upliftment of the aura of the campus. By awareness, SAC majorly believes in bringing about an attitudinal shift towards daily tasks like curbing the excessive usage of plastic, keeping the campus sparkling clean, etc. to name a few.
Two themes that have been well executed so far are "Clean your own Mess!" and "Less Plastic, Fantastic!". The "Clean your own Mess" initiative was aimed at urging everybody to make sure that the Bistro (in-house café) is maintained as clean as possible by the students themselves. Various posters were floated and word-of-mouth awareness campaigns were conducted to sensitize the participants (yes, the students of SPJIMR are called participants, as we are all participating towards the greater goal) regarding the importance of keeping our surroundings clean.
The committee also took up a "Less Plastic. Fantastic!" campaign to move towards a plastic free campus. As a part of future initiatives, the committee is considering the feasibility of running an in-campus compost pit and conducting energy audit.
With all these efforts, the committee tries and strives to stay true to their tagline- Big change starts with the simple step of awareness!