The Solarised Campus – XIMB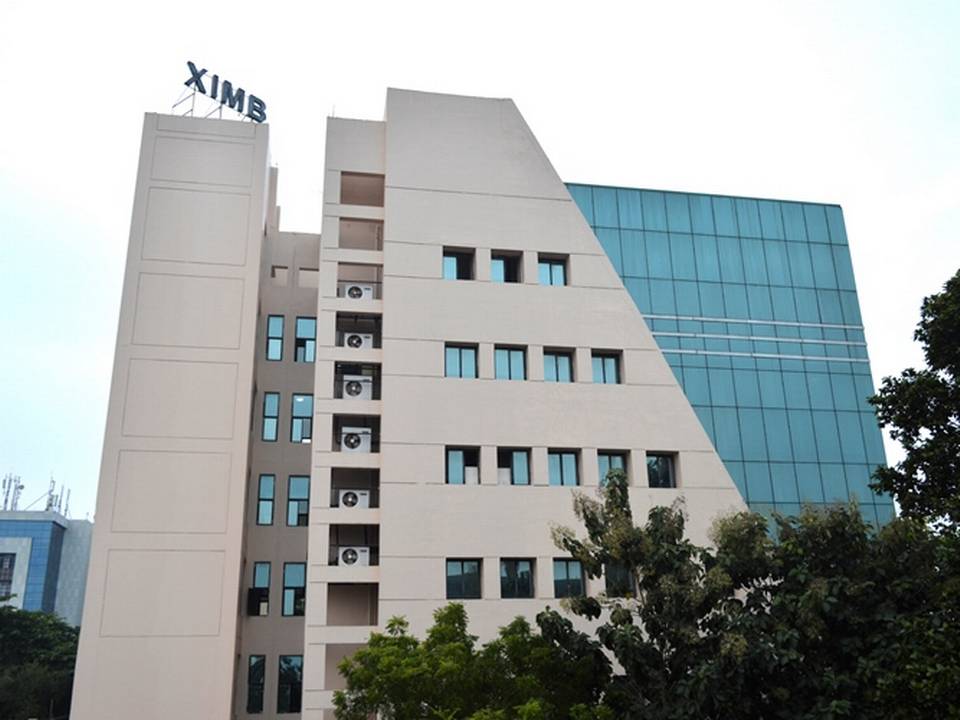 'XIMB' is unique not only for its vivid ethnicity and rich culture but also for its rapid adaptability to the new era of sustainable development.
On your visit to XIMB's lush green campus, few rows of crystalline blue modules will certainly grasp your attention, illustrating the rich legacy of XIMB in leading the way as a socially responsible institution and defining the uniqueness of its campus. Apart from carrying out its responsibilities towards the society through various developmental projects and activities, the institution has also taken a step forward towards being environment-friendly by embracing clean and green energy for meeting a part of its day to day energy needs. With an installation capacity of 500kWp rooftop solar PV based captive power plant, the institution intends to cater to the lighting and power needs of the whole campus. With the above-stated capacity, an annual reduction of 650 to 730 tonnes of carbon footprints is expected. The installations are spread across six buildings, giving the marooned roofs a beautiful outfit. With solar installations in campus, XIMB plans to reduce its dependence on grid power, thereby reducing its operational costs. With such an effort, the campus also sends a loud and clear message to the budding managers in the institute by sensitizing them about the environment and society. It also imbibes a sense of duty in each and every XIMBian to go on to become a socially responsible individual and professional. The campus has set a brilliant example for others by transforming its academic campus into an energy efficient green campus and by developing and promoting sustainable green energy on campus. The entire campus that is spread across 20 acres is an evidence of XIMB's commitment towards an eco-friendly and sustainable campus. This whole drive is a part of XIMB's rich culture, which is unique in itself. Go clean, go green.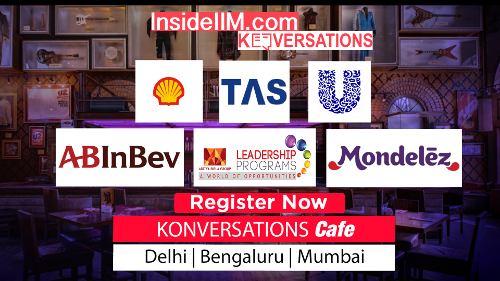 Which ABG company would I want to work for and why?
I want to join Aditya Birla Fashion and Retail Limited. Since retail is one of the most flourishing sectors in Indian economy at present, it offers a wide variety of opportunities which can help me groom as an efficient professional. I also look forward to working on different challenging business situations at ABFRL which can inspire out of the box thinking. ABFRL is growing rapidly at a rate of 10%, which indicates that it is the best time to work with ABFRL to help it develop more and gather a heap of learning and experiences in return
– Sreeparna Kanungo (B, 1st Year, XIMB)