Some Insights From 'My IIFT'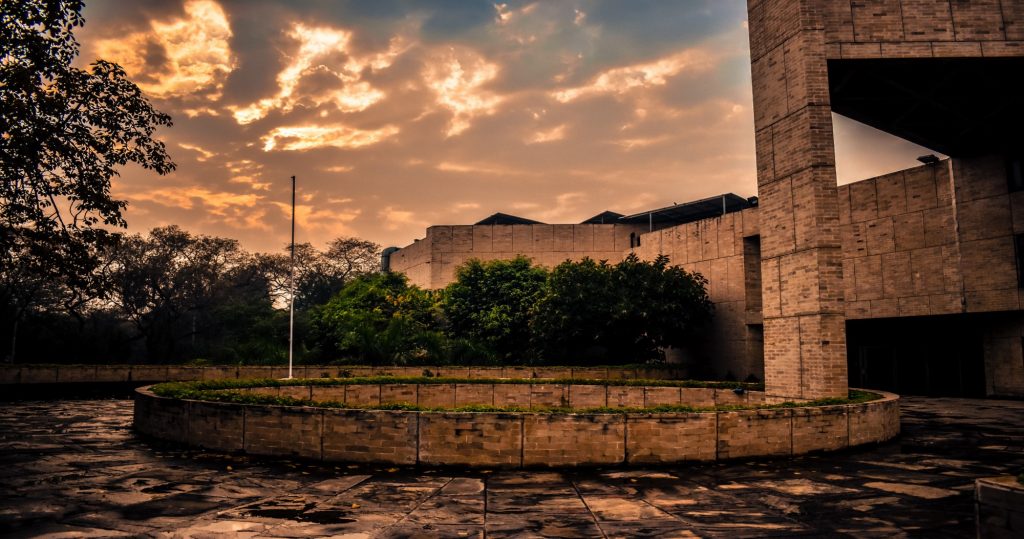 The first thing that one is taught after coming to Indian Institute of Foreign Trade is that our future is promising. Sooner than I could realize the hectic MBA journey of which I had only vaguely heard of, had started. Little did I know that life was going to flip by 180 degrees.
Life @ IIFT starts off at 5:30 in the morning, when your roommate wakes you up for the impending Yoga session at 6:00 AM. You think of sleeping but suddenly realization yoga is compulsory, and you need to maintain the 75% attendance criterion. The classes keep you occupied till 6:30 in the evening, with intervals that can range from 15 minutes to 2 hours, depending on your fortune for the day. A power nap always finds a place in these intervals.
Even if you are hell-bent on spending your weekends secluded, the curriculum and the administration will ensure that you do the things that will only take your career further in the right direction. In parallel, there are the plethora of activities that one has to handle such as corporate competitions, guest lectures by industry leaders, clubs, committees, cells and much more. Needless to say, it seemed like a never-ending cycle of assignments, deadlines, lectures, case studies, PDP session: You name it, I had it.
First trimester would mostly be busy in PDP and preparations for Summer placements. LinkedIn became the new Facebook & e-mail the new WhatsApp; checking mails nearly every hour became a habit. The interesting part was that there was always a tomorrow but no dayafter-tomorrow. Perhaps one becomes myopic after joining a business school and so had I.
There is always some kind of value addition that is happening and it's really up to you where you want to take this forward. And suddenly the days seemed to be shorter than usual and we got ourselves further infused into the never-ending jingle of Go IIFT Go! At last, the unique thing about IIFT is that even between all this sprinting, one can always find loads of time to have fun. Kolkata offers mind-boggling opportunities to revel your hard-earned break and make the most of it!
————————————————————————————————————————————————————–
Which Aditya Birla Group division would you want to work at and why? 
I am a Mechanical Engineer pursuing MBA in International Business from IIFT, with future career aspirations in the field of operations. Hence, I would like to work for Birla CopperDahej, the copper unit of Hindalco Industries Ltd. The company is one of the largest single location custom copper smelters in the world. In addition to its copper products, the Dahej plant also shines for its CSR programme wherein the company has brought positive change to over a lakh people spread across 69 villages in Vagra tehsil of Gujarat's Bharuch district. I firmly believe that this company would provide me with the strong base to exploit my capabilities in the disciplines of Innovation, Execution & Social Responsibility.