Rhapsody – The Singing Competition of Revelation 2018 At SIBM Bengaluru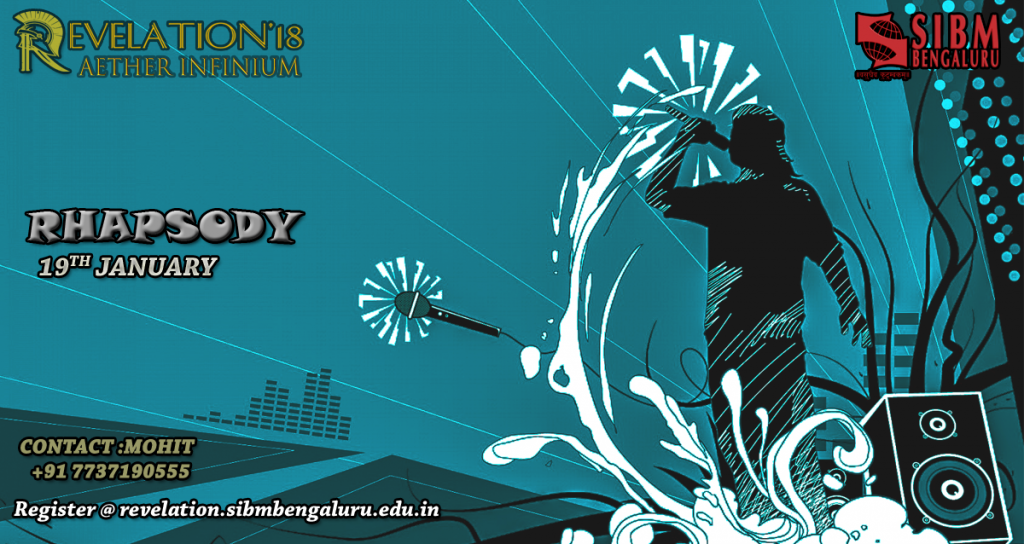 Music has the ability to conjure up highly specific mental states. Tiny, almost immeasurable features in a piece of music have the power to elicit deeply personal and specific patterns of thought and emotion in human listeners (One need only listen to Queen's Grammy-winning performance of Bohemian Rhapsody to re-appreciate music's ability to capture strange and mysterious moods). Rhapsody – The Singing Competition of Revelation 2018, the Annual Management and Cultural fest of Symbiosis Institute of Business Management Bengaluru did just that.
True to its name, the event was about music that touches the soul; there was no particular genre. From folk songs to 'Sufi' tracks to original compositions, 'Rhapsody' had it all. And that too in perfect symphony. The participants came from all across the country from different colleges like IFIM, IIM Bangalore, NMIMS Bangalore and so on. Every performer had a charm of their own, but some of them truly stood out in the crowd. Shayantani from IFIM captured the audience with a soulful rendition of Celine Dion's iconic "My Heart Will Go On". The duo from Delhi, Asha and Aishwarya sang "Pattakha Guddi" from the critically acclaimed movie Highway. Shubham Kabra from NMIMS Bangalore surprised the audience with a fusion of Bollywood tracks with the famous song "Zombie" by the Irish rock band 'The Cranberries'. Stepping it up a notch, Nahush Kumar sang a folk song that had the smell of the earth after rain. He bagged the Runners-up award for the same.
The winner was Bowdhayan Pal from Kolkata sang a melodious track that ultimately won him the title. He said, "I loved performing on such a grand stage. The event was very well-organised. I hope to perform here again someday."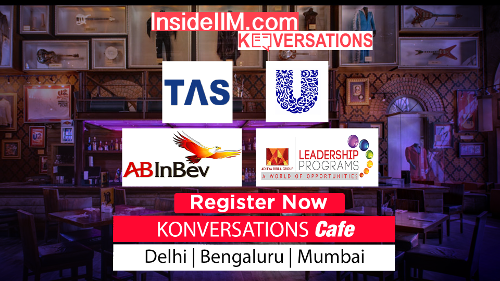 The event was judged by Sanjay Chandrakanth who has been an integral part and founding member of different bands in South India since the early 80s and has over 30 years of experience in the field of music encompassing various genres like Rock, Jazz, Blues, Sufi and so on. He also has not one, but two of his own bands – 'Classic Wild' covering classic rock favourites and 'Jaybee', a Jazz, Blues, Retro and Pop quartet. There could not have been a better judge to gauge the talent of the participants.
With music that transcended boundaries of language and communities, Rhapsody touched all the right chords.
SIBM Bengaluru
Ever since its inception in 1978, SYMBIOSIS has been synonymous with progress. The trend of progress has been continued by setting up of SIU's first campus outside Maharashtra at Bengaluru in 2008. SIBM Bengaluru is now one of the leading B-Schools of the country. The focus, now, is on matching global standards of management education. SIBMB instills a work culture which is unparalleled among various institutions. It provides a holistic approach to management which goes a long way in creating a dynamic identity. Vibrant student associations and committees complement the program with a number of activities involving institute-industry interaction.