SPJIMR Autumn Placements 2016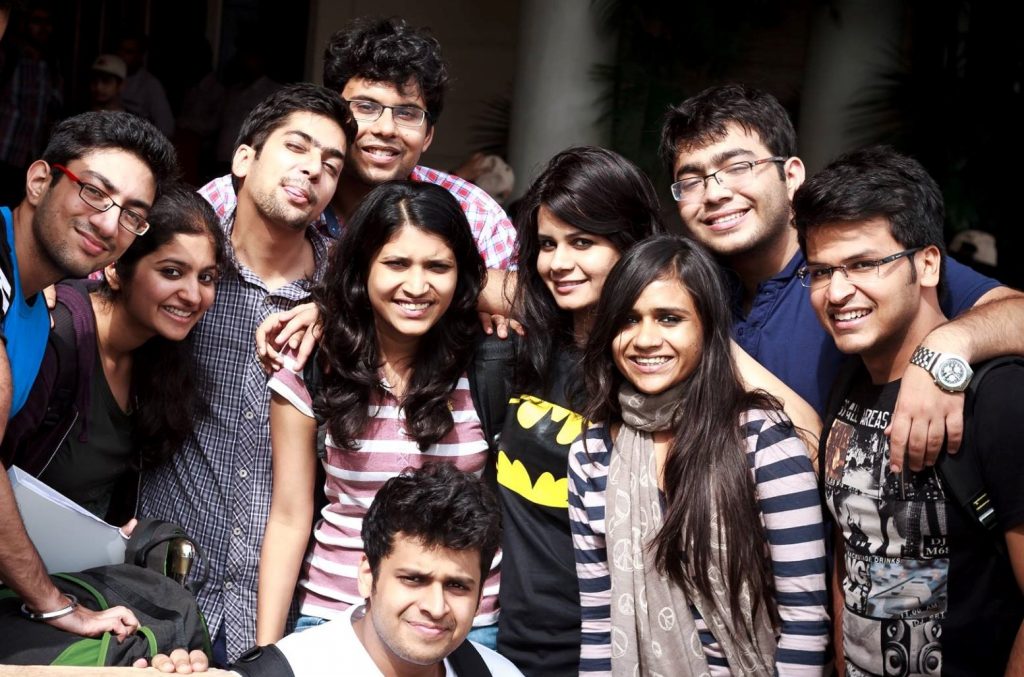 On 22 August 2016, SPJIMR announced that it has expanded corporate partnerships for its Autumns Placements process with 29 new companies coming on board for campus placements this year. SPJIMR said that 35 per cent of the offers for the 2016 season were made by these new companies, signifying a never-before increase and diversification in the portfolio of recruiters.
The institute released the figures on the successful conclusion of the placements process, which highlighted the continued confidence of leading corporates in the knowledge, skills, and attitudes of participants of the institute's full-time two-year MBA-equivalent PGDM programme.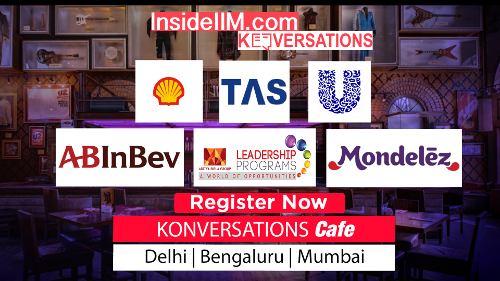 The 2016 Autumns Placements season brought a total of 223 internship offers for SPJIMR PGDM participants from 53 companies, which is a jump of 25 percent over 2015 in the number of companies visiting the SPJIMR campus. The PGDM Class of 2017 has a total of 229 participants.
The Autumns Placements process is an SPJIMR innovation that enables recruiting companies to hire interns from a rich talent pool after the participants have completed specialization courses followed by advanced courses in a global university and a six-week long internship with non-profits, mostly in rural India.
This enables SPJIMR participants to stand out and be ready to serve a range of sectors in an economy that is opening up new opportunities in urban India and expanding fast in the rural markets.
This is the first year SPJIMR partnered with leading companies overseas, resulting in two PGDM participants getting offers for internships in international locations with Fortune 500 MNCs. SPJIMR said this was a modest beginning, following a series of initiatives taken over the last one year to strengthen global partnerships.
Full Report: http://spjimr.org/content/spjimr-concludes-autumns-placements-reports-jump-new-companies-campus