SSR – Course With A Difference At IMT-G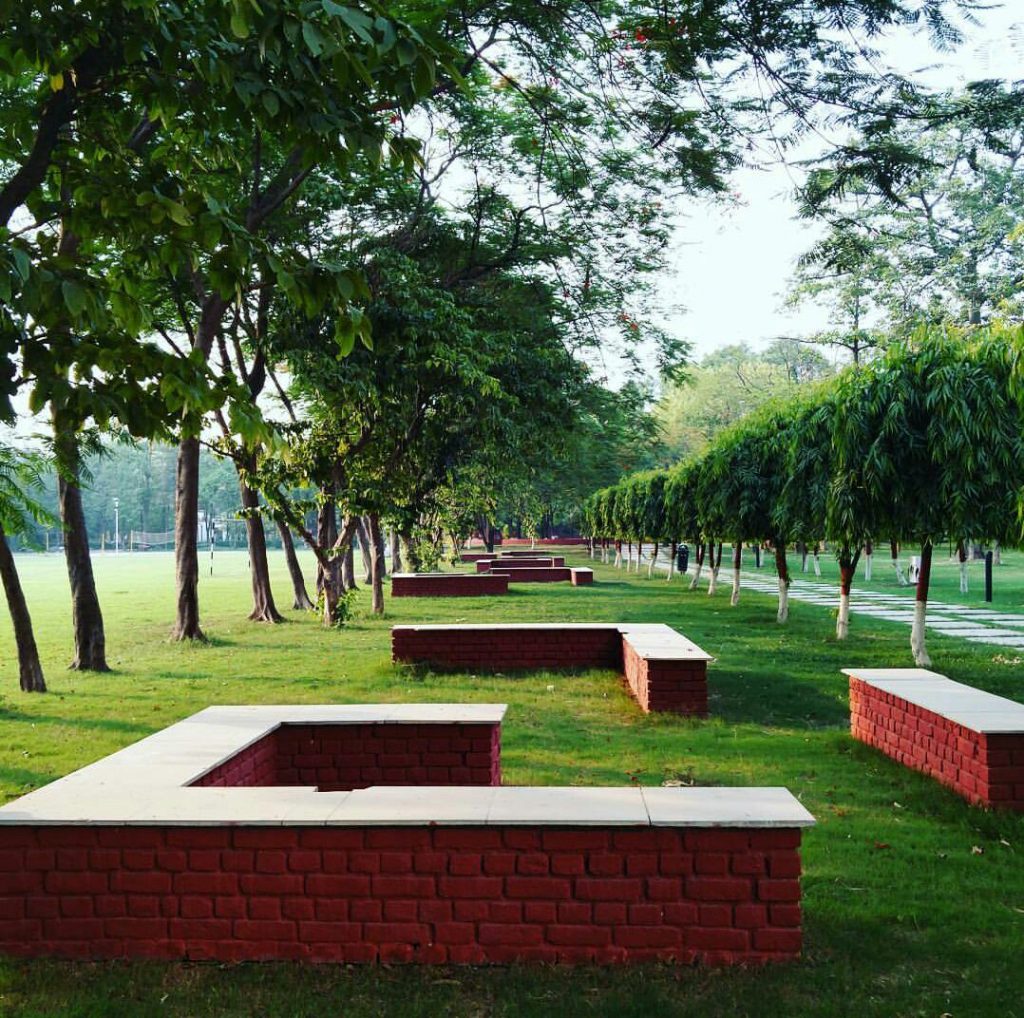 It was Oct 2,2016.  500+ Seater auditorium at IMT Ghaziabad was packed to its capacity. It was a different day for the first-year students who are used to the talks of CXOs and Industry leaders, the guest of honor for the day was noted Gandhian Ramesh Bhaiyaji who delivered the first I'm the change talk. Something was different in his address, market share was replaced by social responsibility, the bottom of pyramid seemed more than just a demographic entity. There couldn't be a better day than 2nd Oct to mark the beginning of course 'Sustainability and Social responsibility' (SSR), which in the words of Mahatma Gandhi was aimed to inculcate the philosophy 'Be the change you wish to see in the world'.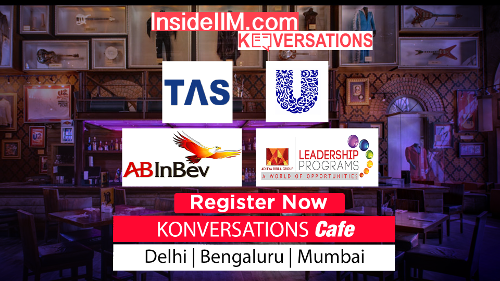 IMT-G is one of the few management institutes in the country to introduce a compulsory 3-credit course on Sustainability and Social Responsibility. Students were needed to voluntarily form a group of 6, choose an NGO and project from the list provided by the college. Some of these partner NGOs were Sadrag foundation, Smile foundation, Project Khel, Ashadeep, DM office Ghaziabad. SSR group had to make first 2 visits to their NGO on Saturdays and come up with a 'Detailed Implementation Plan' where they would identify a problem with help of NGO and propose their solution to be implemented over next 9-10 visits. A wide variety of projects proposed from Skill development to Livelihood creation, from Women Empowerment to Financial Inclusion.
As it happens with the things for the first time, there were doubts in the minds of students regarding implementation and the relevance of the course. Some NGOs were located far-off and many of them were in the slum areas of Delhi-NCR. But as the course progressed, with visits every Saturday, these doubts began to mellow down. These groups began to develop a connect with the community and started feeling the gravity of problems that the community faced. It was the beginning of a phase when solutions were not about just the PPT, it was about impacting the on-ground realities.
The core idea of this course was to sensitize the students with problems of the community and then leverage their management skills to draft sustainable solutions for them. As the theme says 'I'm the change', students should act as a vehicle for change.
When SSR course came to an end in March 2017 with final report presentation, each of the 73 groups had a different experience to share. Somewhere from getting marks from 3 credit course, it went on to become a matter of 'making a mark'.
Here's experiences of some of these groups:
Group of Tanvi, Sourabh, Karthik and Abin, Nikhil, Saniya charted out robust and sustainable marketing strategy for the products made by women SHGs in rural communities of Dasna, U.P.  Tanvi Vakil, who has 3 years of work-ex in Market research, wanted to help these groups in identifying their unique skill and then developing that into a livelihood which makes them the differentiated in the market.
Group S55 worked with Smile Aident foundation for Skill training of 12th pass out and graduates. Dharmesh Goyal and Devesh Varshney focused on Retail training of these students, Pooja Garg tried to develop a connect with female students of the center, so that they can participate more. Siddhant Gupta came up with innovative ways to engage students while Pradhumna Bhat who is from Chennai, nicknamed ACP tried to motivate Students while students helped him with his 'Hindi' skills. I was a part of this group, helping in all the functions above. We did extempore, roleplays, introduction sessions, interviews for the students. From my experience, I can say that this course helped us with our teamwork and interpersonal skills. 


Shreeya, Vatsalya, Neelesh, Gunjan, Divya, Aman who worked with Project Khel with the motto of taking learning beyond the classroom, implemented the curriculum in a government school in Ghaziabad. Curriculum involved very little classroom teaching and more of play. Group taught children life skills via play, who thoroughly enjoyed it and at least 40% of the class started to assimilate the learnings."
Group S51, who also received Best Project's award, worked with Lakshaym foundation in Mahipalpur Basti, an illegal settlement in Delhi. Apurv, Anubhav, Anshuman, Dushyant, Akhil of this group worked for Financial inclusion. Facing bureaucratic hurdles, they were able to open bank accounts for residents of this Basti and initiated attempts to avail benefits of Pradhanmantri Ujjwala Yojna for basti.
Dr. Kasturi Das and Dr. Anurag Danda, who were the faculty mentors for this course worked relentlessly to ensure a smooth experience along with Committee of Social Responsibility. 
About the Author: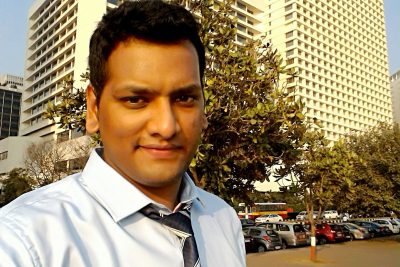 Sachin_Mandot is a student of PGDM 2016-18 batch of IMT Ghaziabad. His area of interest includes Marketing and Consulting. He follows Politics of India with diligence and often writes about it. He has also written on various issues that MBA aspirants face in India. Prior to IMT-G, he has worked with US based Syntel Pvt Limited as a Software Engineer.