Stairway to Heaven – IIM Shillong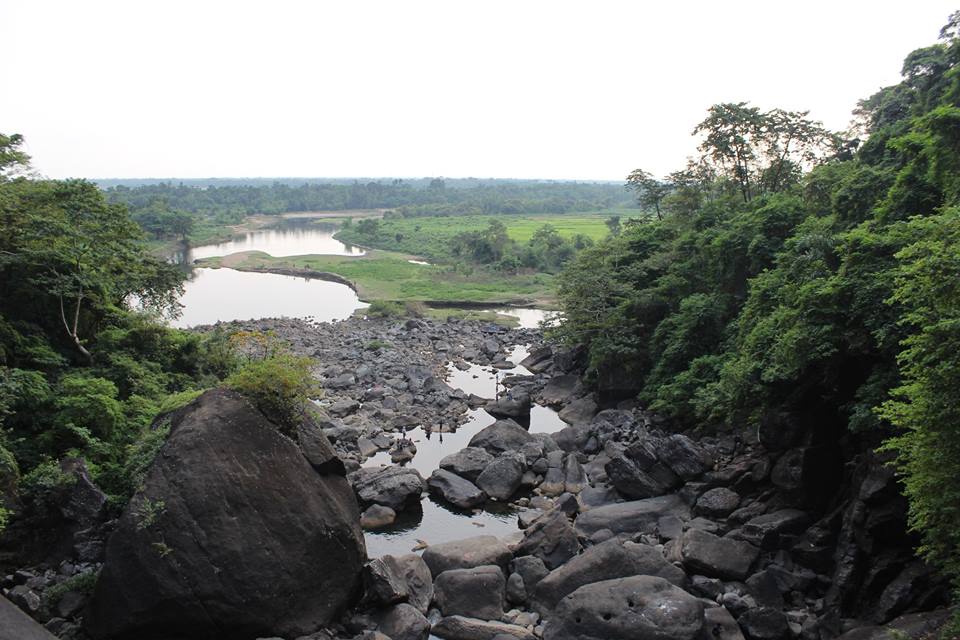 At the very outset I want to state something which I am proud of and something that my friends are really jealous about (jealous in a good way though). They keep on telling me how lucky I am that I end up studying in institutes that are as beautiful as some of those exotic getaway resorts which you see on Discovery or Fox Traveller– BITS Pilani, Goa Campus first and IIM Shillong now; yes, I truly have been blessed.
And since we are talking of beautiful places, I will be trying to capture a bit of the essence of Shillong and the people of north east in this article. Shillong, landlocked within the barriers of Khasi hills houses a plethora of sacred forests, majestic mountains and enchanting waterfalls. To me Shillong is also a city of many contradictions. On the one hand you encounter never ending barrages of traffic on the roads and yet at the same time, nobody is in a rush here. Life seems to be quite laid back. You will see multitudes of people frequenting the old lanes of Police Bazaar every evening, and yet nobody is hustling and jostling to get ahead of others. This city reveals itself to you slowly, in a manner that you will invariably appreciate. No two sunrises or sunsets are the same. You can never predict what the weather will be like in the very next hour. Only one thing is for sure. Shillong will surprise you and make you fall in love with her over and over again.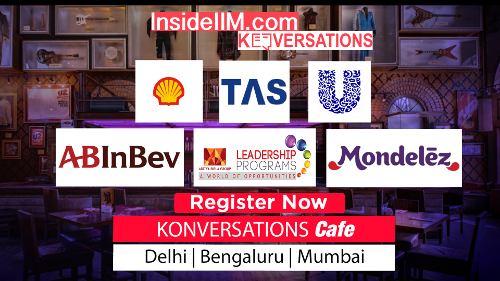 The society here is matrilineal in nature. It's refreshing to be in a place where women are given so much of respect and opportunities. On a larger scale, it is encouraging to see a society which so seamlessly has ingrained into its very soul, a culture based upon the values of gender equality, tolerance, mutual respect and co-operation. A few days back, a friend named Ashish unknowingly dropped his phone on a crowded street. He realized that he had lost his phone only after an hour. When he did, he rushed to a nearby store to make a call to his cell phone number and to his surprise found that the person who had retrieved his phone had been waiting for him at the same spot for over an hour. When Ashish went back to him to get his phone, he asked the guy to join him for snacks, as a way to express his thankfulness to him. But the guy politely refused and said that there's no reason to reward him because he had only done what was right. That's the kind of integrity that people here possess. Even when, we go out for field surveys, people are very accommodating and answer our queries very patiently. Before coming here, I had been given an impression that people in the north east are not very friendly with outsiders. People who told me this could not have been more wrong. Instead, people from other parts of the country should learn a lesson or two about good behaviour from the people of north east India.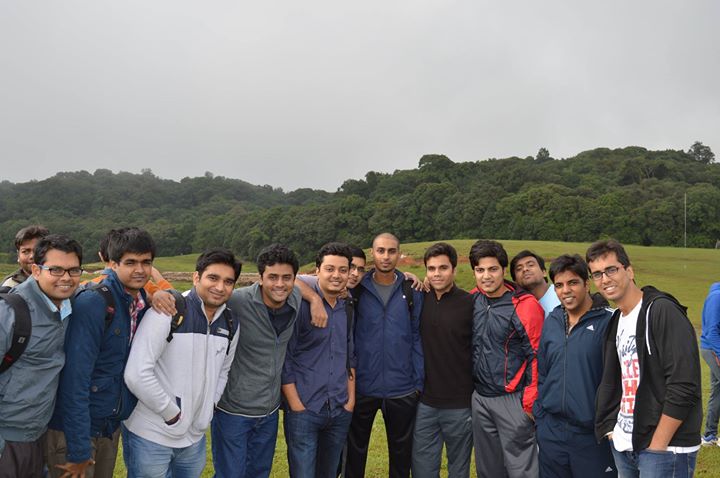 It's only been three months and I have become addicted to Shillong's beauty. Our dear professor, Dr Tapas Kumar Giri had arranged a trip to the sacred groves of Mawphlang for the entire batch, after the end of our orientation programme. I must say it was an experience of a lifetime, because we got to witness first-hand, the enormous scope of tourism and development of alternate forms of energy which north-east India has. We have also had numerous treks to the nearby Prasar Bharti centre and Shillong Peak. On a personal level, being a part of the 'Nurturing Minds' initiative (which has been started by IIM Shillong for under privileged school children) I have had the opportunity to interact with several locals and it was a very humbling experience to get to see life from their perspective.
So amidst all our busy and sometimes pseudo-busy schedules, all our assignments and projects, it feels good to get philosophical sometimes and appreciate this amazing place that we live in. I am sure Shillong will show us a lot more over the next two years of our stay here and will keep enchanting us in many different ways. This place truly heals you.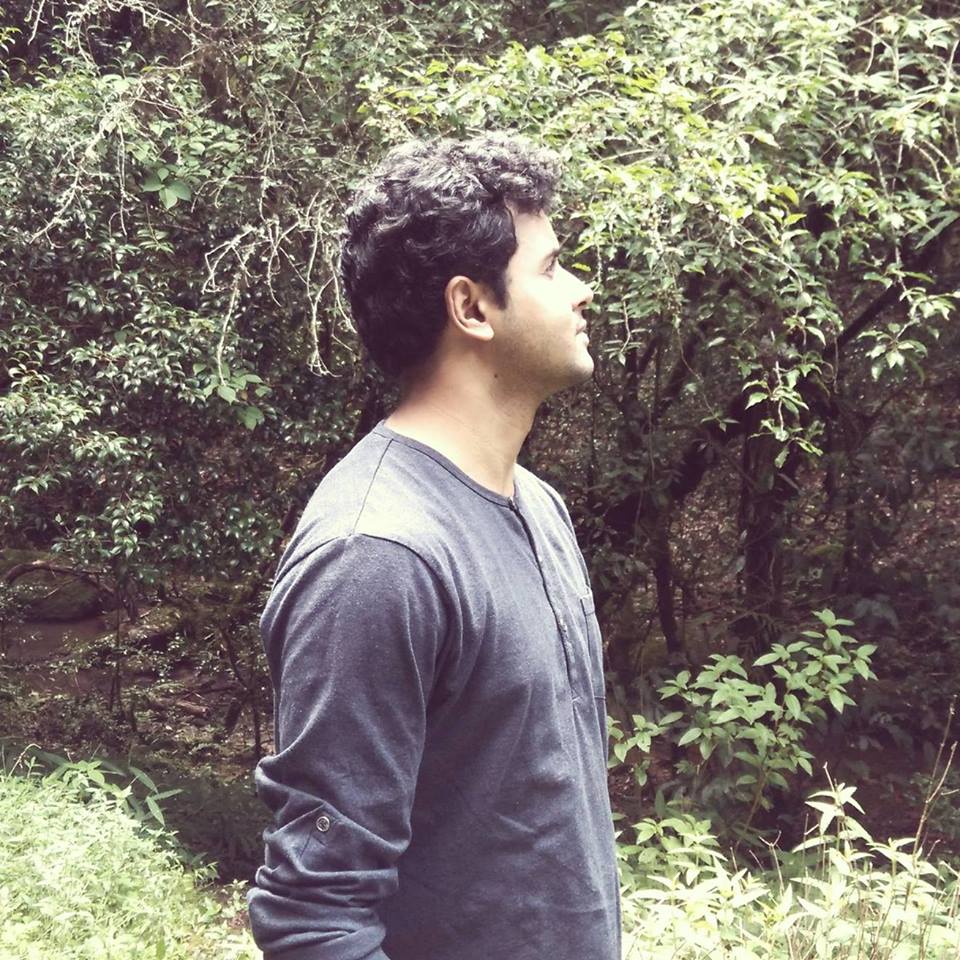 The author is a first year student at IIM Shillong