The Stairway To Excellence – NITIE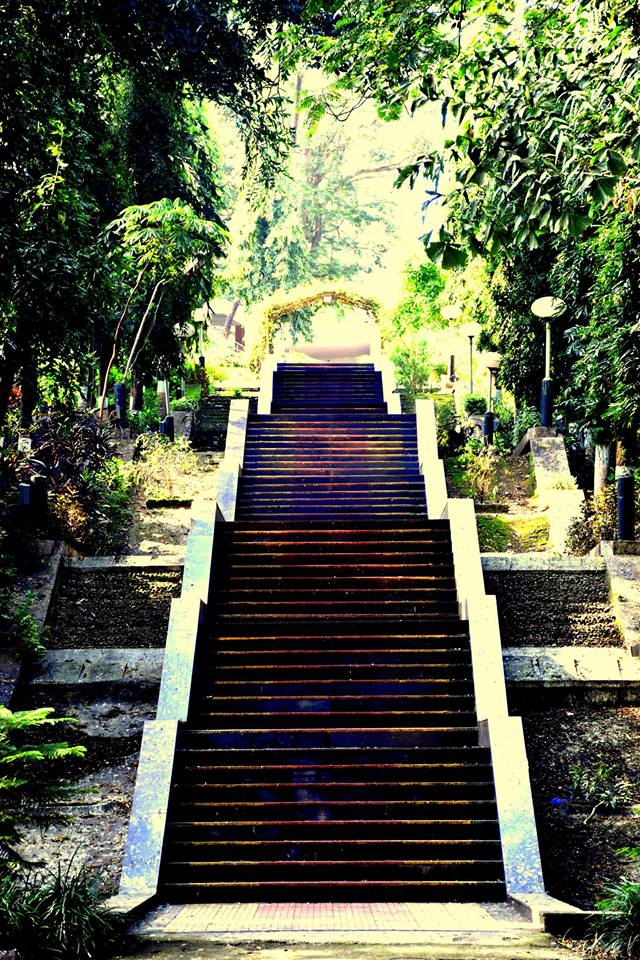 National Institute of Industrial Engineering was established in the year 1963 with the motive of turning world class engineers into business class managers. Located in Mumbai we have distinctive features of the campus:
Evergreen Forest: Campus is flooded with greenery which shelters whole lot of aves creatures. When it rains, its mesmerising beauty takes the breath away. The terrain is hilly, which makes its resemblance to a hill station. Despite being in metro, it is feels as if it we are secluded from the urbanities.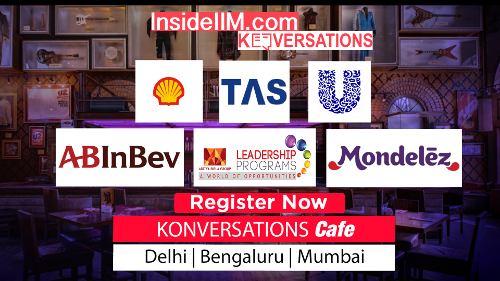 The serenity and gracefulness of the campus makes it called as 'God's Own Campus'.
The Stairway to Excellence: Need to exercise? It's a routine for every NITIEzen to climb up 96 steps stair which bridges the low lying hostels to Academic section at a higher altitude.
NITIE sarovar: Surrounded all over by huge Powai Lake and Vihar Lake, the campus also has its own pond. Just an evening walk around it makes one feel refreshed. We have a pair of ducks in the pond which amuse us by dunking a number of times. There are a variety of snakes in the lakes as well as in the campus and it makes security guards to be watchful even during nights.
Sky rising Hostel: We have a rocketing building of whooping 16 floors for sheltering students. This huge structure is the tallest hostels in any of the B-schools in India. The view of the NITIE sarovar from our rooms is captivating. The fresh breeze that blows makes us wonder we are having a happy stay at a resort.
Which ABG company would you want to work for and why?
Aditya Birla Group is a renowned Multi-National conglomerate. It is known for its amazing five values which are Integrity, Commitment, Passion, Seamlessness and Speed. Earlier, I have worked for Hindalco Industries Limited. Given a chance, I would like to join Hindalco Industries again. Boundless opportunities for a Supply chain manager makes me choose this company. The scope of exposure for an employee in the company is enormous. Number of training and audits conducted lead to continual improvement of the system. Also there will be expansion projects going on in the near future which will help getting enriched experience from the scratch.
-Parag Kolhe