Uncategorized
Starbucks' New Experiment – Strategy With RS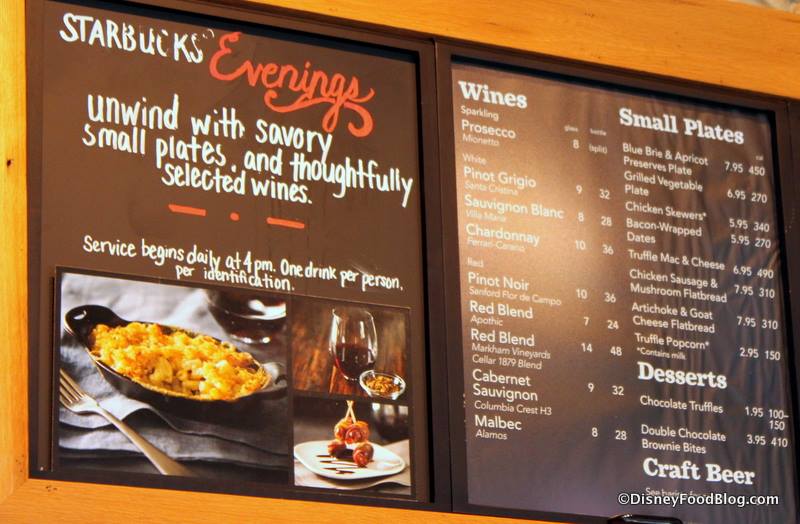 Starbucks realised that it was leaving money on the table. It gave customers compelling reasons to visit it in the morning & afternoon but not in the late 'evening'. It also realised that it has prime real estate in urban markets which it could be 'monetising' more efficiently & effectively in the late evening hours stretching till its closing time.
But is also realised that the beverage that find favour with its customers in late evening will not merely be coffee or tea but could be beer & wine.
Based on this realization, Starbucks, since 2010 has been testing the concept of serving wine and beer in a handful of US locations.
In these stores Starbucks, from 4 pm till closing time it has enhanced its menu to includes new premium food, like savoury snacks and hot flat breads, as well as wine and beer. The wine and beer selection reflects local tastes and preferences, and keeps on getting refined over time. In addition these stores have incorporated flexible seating to accommodate individual and small groups as well as larger parties that want to host community meetings or other events such as book clubs.
Business lesson for us:
1. Follow your customers & enhance there lifestyle through your product / service offering.
2. Sweat your assets.
3. Be flexible in your approach.
4. Keep evolving with time to remain relevant.
———-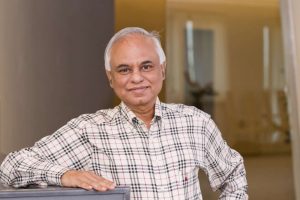 In this series, Rajesh Srivastava, Business Strategist and Visiting Faculty at IIM Indore gives you a regular dose of strategy case studies to help you think and keep you one step ahead as a professional as compared to your peers. Rajesh is an alumnus of IIM Bangalore and IIT Kanpur and has over 2 decades of experience in the FMCG industry. All previous  Strategy with RS posts can be found here