Start Up Mode – ON – IIM Kashipur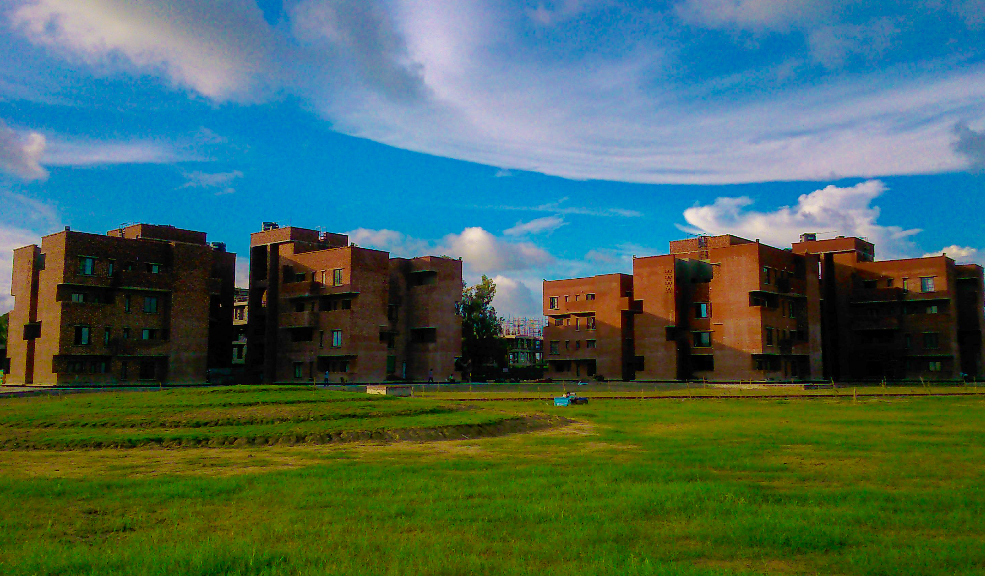 Very few people get the opportunity to experience an organizations life cycle from its origin i.e. starting out phase to its ultimate where it becomes a well established set-up. Where most IIM campuses are well established today and functioning since ages, IIM Kashipur is a relatively younger institution founded in the year 2011 and is still at its early phases of development. Getting to live here and to experience this growth process first hand is every aspiring Management student's dream; more so because everything here is managed directly by the students themselves right from procurement, management and even the kitchen; and we are an integral part of the entire growth and development process.
Not just that, what truly makes our campus unique, other than the fact that it's a 200 acres of magnificence designed by the famous Acorp, is its distinctive location which is both a natural wonder and industrial neighbourhood. It is the only institute of all the IIMs to be located in a semi-rural remote suburb of Kashipur in the foothills of the Shivalik range of the mighty Himalayas where the only noise we hear is that of the birds chirping. Away from the madness of a metropolitan city and the pollution, this location and campus gives us the perfect atmosphere conducive to a high quality of education and increased levels of focus, gives us cleaner quality of air and teaches us all about sustainable development which is a modern way of life that we would otherwise not be able to learn just from text books. The expansiveness of the place also allocates dedicated spaces for sports where we have separate courts for tennis, badminton, basketball and a big playground for cricket, football and other sports. We also have exclusive student-run recreational activities and activist groups like the 'Cycling' and 'Bike' Club.  Thus, despite the hectic schedules and all the incessant studies, homework and activities, none of us feels even the slightest bit of stress and in fact, we feel more energetic and focused looking forward to the day. To add to this, I can boast of a great culture that encourages team building, group discussions, sportsmanship and healthy competitions which can be seen both at the campus and the hostel.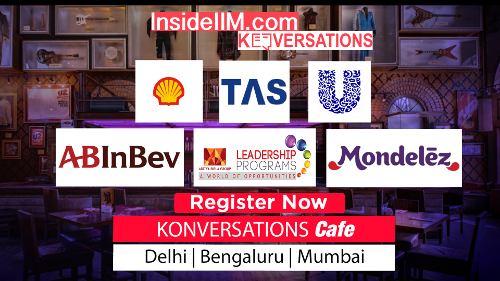 All I can say is that we, students here at IIM-Kashipur are the few lucky ones who are getting to live a life worthy of an A-grade B-school like Indian Institute of Management and are getting to witness everything taking its shape meticulously, successfully and how.
Which ABG company would I like to work for?
I am interested in working for Aditya Birla Management Corporation Private Limited (ABMCPL)
Office. Since it will provides the opportunity to get exposure to different sectors from a single organization. Having six years of experience in IT industry, I have decent knowledge of working in teams, following processes and how a company functions. I have electives in strategy domain and general management which will further aid in my competency and skill building required by a management role candidate.
Varun Mallik