Starting-up India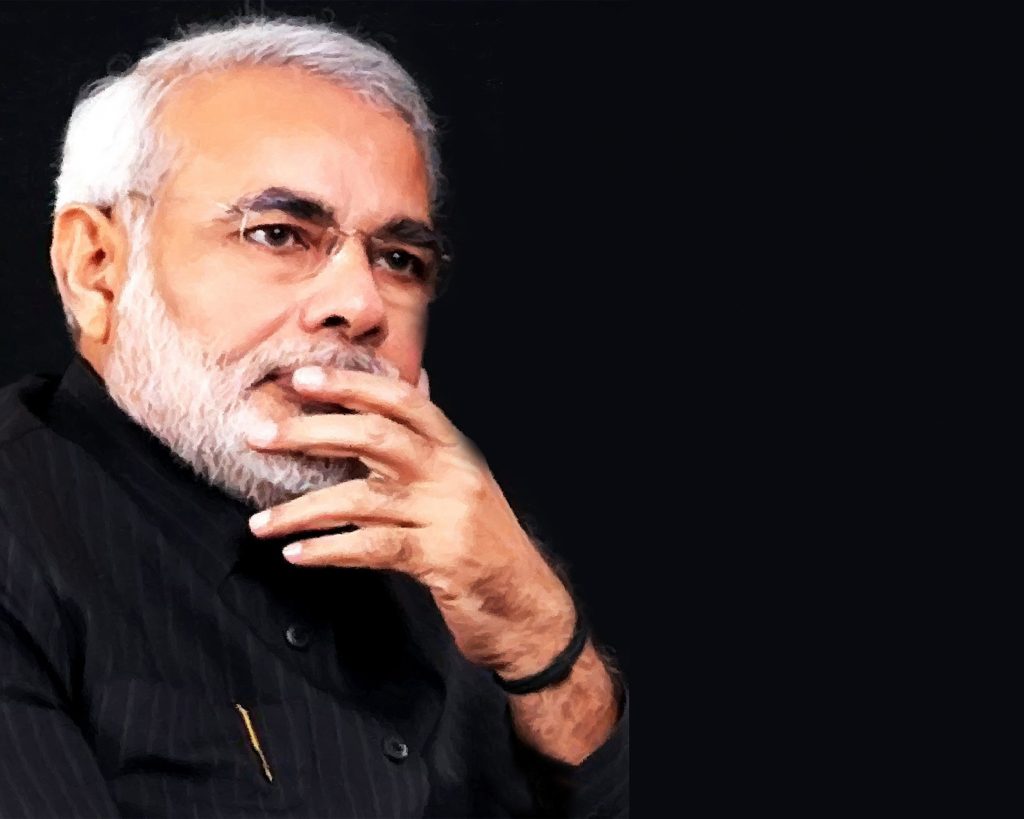 2016 couldn't have begun better for India's start-up ecosystem with our Hon'ble Prime Minister Shri. Narendra Modi announcing a whole host of tax sops and incentives to further encourage start-ups bloom in this glorious land of opportunities which is home to probably the third-largest number of start-ups globally – India.
Incentives, to name a few included exemption of tax on profits for the first three years, exemption from capital gains tax for investment in the 'fund of funds' and also for VCs and Angels investing in start-ups.
And, the cherry on the cake was his promise to officially launch a mobile app and portal, to be rolled out on 1st April that would serve as a single platform for enabling start-ups to interact with the government and other regulatory agencies.
Further, start-ups would be provided legal support for filing patent applications free of cost and may have to pay only 20% of the patent application fee. And, to reduce regulatory burden, start-ups shall be allowed to self-certify compliance with several labor and environment laws and ensure no inspections will be conducted for compliance for up to a period of three years.
Sure, the regulatory environment will become more business friendly (or should I say, start-up friendly!)
That said, when it comes to incubating start-ups, many a times things do hit a rough patch. So, a swift and simple process to help start-ups wind down their operations has also been proposed, as part of the new Insolvency and Bankruptcy Bill 2015 tabled in Lok Sabha during the winter session. Well, we know what's been going on there since then!
In my view, the best thing by far is that the Government has also proposed setting up of a 'Start-up India Hub' to assist startups through their lifecycle with a crystal clear focus on obtaining financing, enabling feasibility testing and enhancement of sales, marketing and business promotion skills, which are much needed (and probably lacking though) in order to thrive in the hyper-competitive start-up environment.
Some of the salient features announced by the Prime Minister include:
Lower government interference in business
Setting up of a ₹10,000 crore fund (i.e. ₹2500 crore p.a. for the first 4 years)
Setting up of credit guaranteed fund, with contribution of₹500 crore p.a.
3 year

tax holiday

on profits and zero capital gains tax.
Setting-up and institutionalizing sector-specific

start-up incubators and accelerators.

Special schemes for women entrepreneurs on the anvil too!
With all these announcements, initiatives and promises, the only hope for a burgeoning and booming India will depend on how quickly we're able actually to walk the talk and deliver on our promises.
Jai Hind!
——–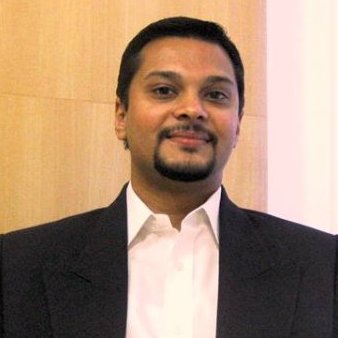 Sriram Kannan is a senior fin-tech and analytics consulting leader with almost 17 years of extensive and progressive experience in a suite of areas – BI, Analytics, EPM/BPM, Management controllership, Finance-technology, Risk & Compliance – with proven ability to manage large-scale, multi-discipline programs effectively and exceed expectations in delivery of results. His educational qualifications are B.Com, FCCA(UK), FCIS(UK), FRSA(UK).