Startups – The Pied Piper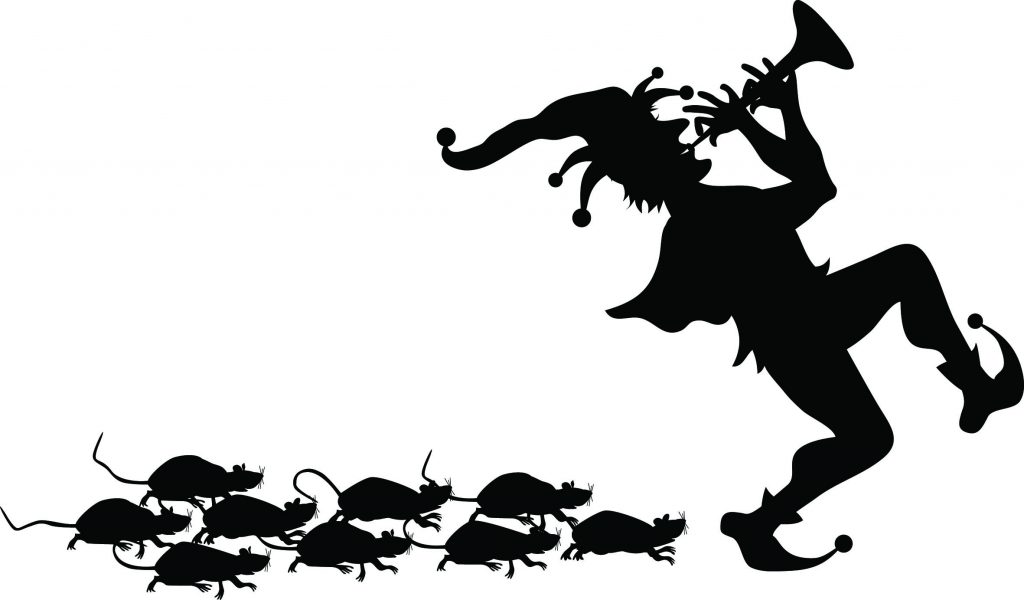 Everyone knows the story of the Pied Piper and what happened when he was not paid the sum promised by the villagers.
Many startups have a Pied Piper who comes in as a consultant, advisor, mentor, strategist or another role.
Whatever the role maybe like the Pied Piper gets the startup onto a flying start and removes all hurdles and obstacles faced by the promoters.
The Pied Piper is unassuming and does the job as promised and brings about exponential growth to the startup.
This translates into great cash flows and Himalayan valuation of the business, investors clamour for a piece of action of this business.
Then comes the time when the Founders decide to get rid of the Pied Piper, why do they need the services of the Pied Piper any longer , they are successful and on the race to victory, they just a have a few laps left and why share the spoils with the Pied Piper.
The Pied Piper leaves and the startup does not miss the Pied Piper at first, but in a few weeks the business starts floundering, the pace slows down and like a wilting flower the startup business starts its journey downhill into doom.
Alas the Pied Piper has moved on to another business; the end was traumatic and he wants nothing to do with the founders. The founders flounder in their business and another startup bites the dust.
Be careful in how you handle the Pied Piper in your startup Business, remember you need the Pied Piper till your goal is reached and you see the money is in your Bank for the valuable business you have created.
Hold on tight to your Pied Piper until then, else you may pay dearly.
All the best and may your Pied Piper take you to greater growth and prosperity
——-
About the Author
L S Subramanian is a Information Technology Management Professional with 25 years of experience in delivering high performance Business Applications. He is the Founder and CEO of NISE – a consulting company helping startups, banks, financial institutions, micro-finance companies, exchanges in their strategy and execution.