Stories you must read before CAT Day and LIVE Chat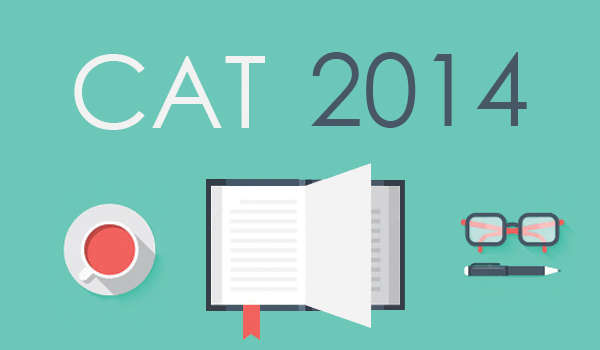 Hi there!
We know tomorrow is a big day for a lot of you.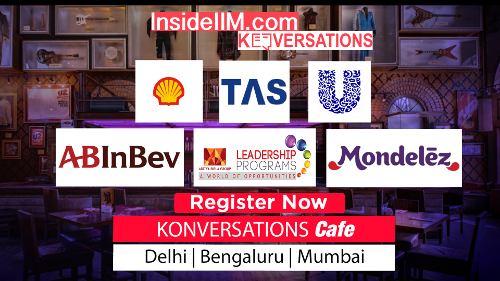 We bring you some stories that you must read before going to the test tomorrow. Also, join us for the special Pre-CAT Day live chat that is on right now till 7.30 pm
Stories you must read before CAT Day!
Last Minute Tips for CAT 2014 by Ishan Arora
My Journey in the World of CAT by Mridul Shandilya
It is important to relax before D-Day by Sayali Patil – IIM Ahmedabad
How to approach CAT 2014 by Kanupriya Sekhri
CAT Topper Sudipto's story – IIM Ahmedabad
Watch inspiring videos on Youtube – 99.99 percentiler – Tanima from IIM Lucknow
Anshul Garg from IIM Calcutta who scored 100 Percentile
Kya Terminator to CATerminator – Raheel Shah – IIM Ahmedabad
CAT – The winning attitude – Ankit Doshi 
The Common Admission Test – DOs, DONTs, and MYTHS
There are over 180 Stories on Admissions which you can find here.
Our Helplines to help you get into the school of your choice for the next few months
InsideIIM.com has been supported by the following schools for this season. We are proud to be associated with them :
MISB Bocconi – Bocconi India, MYRA School of Business, Great Lakes, TAPMI , XLRI, MICA